As announced before, War of the Visions: Final Fantasy Brave Exvius (WOTV: FFBE) will be having its Final Fantasy Tactics (FFT) collaboration. In fact, it begins 27 December 2019!
Ramza Beoulve will be a unit, alongside Goffard Gaffgarion! Goffard is a login bonus SSR character, while Ramza will be a UR available from summoning. It would appear that there will be a step-up summon for Ramza. FFTA's Cid, Orlandeau, will also be present. There will be a new Vision Card to go with the summoning. Ramza and Orlandeau will have their Unique Jobs as Main Jobs, alongside their unique Limit Bursts.
Upcoming units will be the Crystal Sanctum's Whisper, and Leonis' Kitone.
Additionally, the game also achieved a whopping 7,000,000 downloads! Rewards will be 500 crystals daily starting 27 December for 5 days. 10 days free of ten-fold gacha rolls will also begin on 27 December, for a total of 100 rolls over 10 days.
If you haven't logged in for more than 14 days, you will also get a comeback bonus. This consists of:
3,000 crystals
7,000,000 gil
Draw summon ticket
Fragment select ticket
The original meets the homage! Remember to login for the WOTV and FFT collaboration!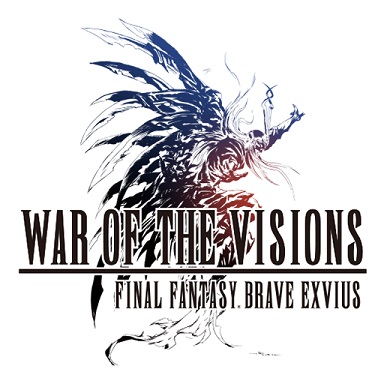 War of the Visions: Final Fantasy Brave Exvius
Android, iOS
In the latest work of the FINAL FANTASY BRAVE EXVIUS series, experience a battle that has remained unknown in the world of FFBE...until now. Characters from past FINAL FANTASY titles will be included! Twin princes and the beautiful steel maiden— The War of the Visions begins!
---
Check This Out Next
---