Many of you by now would have likely tried out one of Riot Games' latest titles, the team class-based shooter, VALORANT. The game is currently in its closed beta phase, which itself has already broken viewership records. A team class-based shooter may have been one of the last things people might have expected from Riot, with League of Legends arguably so deeply ingrained. While they certainly are releasing more titles based of League, we're not here for that today. Let's get right down to it, shall we?
How have you been enjoying the closed beta for VALORANT? In news that may disappoint some of you, any progress you have gotten in the game will not be carried over to the full launch. The team explains the current gameplay state may change before then, so it's much fairer for all players to have their progress begin at the same starting line.
Speaking of fair, it might be prudent to address the balance of the Agents, as they are called in-game. At the point when we sent in the questions, Raze had been considered incredibly powerful, and people have naturally complained about that.
Balance is an ever-shifting dialogue between players and the game, so even before we release characters we're already discussing potential things we'd do to buff or nerf a character. By gathering data, hearing feedback, and observing live play, we work to paint an image of what the health of the game looks like, analyze it, and take action as best we can.

Joe Ziegler, Game Director of VALORANT at Riot Games
As they continue to build and evolve in the game, this feedback and complaining would most likely be part of the various perspectives the team would be using to maintain the balance of the game. Anna Donlon, Executive Producer of VALORANT, tells us they're aiming for around 10 to 12 Agents to unlock at launch, so there'll be variety – and definitely more work needed as they tweak balance accordingly. Weapons at launch will be the standard set, so nothing too wild to start with.
VALORANT has a few modes in its closed beta state, including ranked play with Skill Based matchmaking. We ask them about their plans about future systems and modes come launch. They're focused on getting the bomb mode "just right", but alt-modes are definitely being explored and prototyped.
We know that players would appreciate some alternative modes to play around in, maybe something less intense and more social in nature. Keep an eye out for updates on this after launch.

Anna Donlon, Executive Producer of VALORANT at Riot Games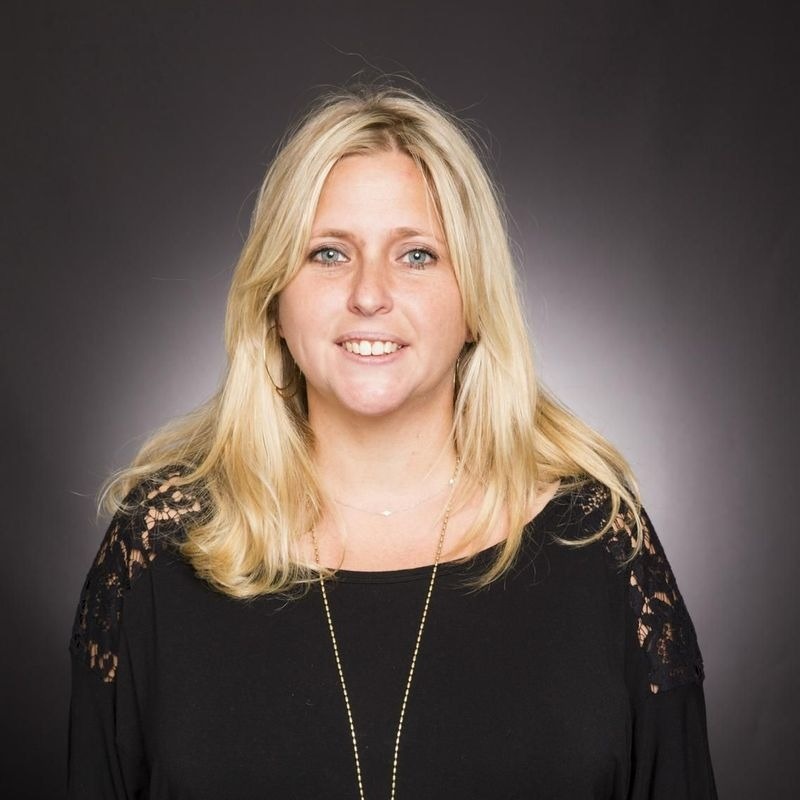 Considering the game's already incredible popularity with streamers receiving it positively, it wouldn't be unreasonable to expect have an official "name" or "face" for the game. It's explained that all gameplay thus far has been organic without any paid endorsements, nor will they be planning to choose any brand ambassadors at present.
VALORANT already has organizations putting together teams for the game, and events too, even though the game hasn't officially launched yet. Joe Ziegler acknowledges esports is to be something that's part of the community, with the input and advocacy of the players.
"Any developer who's looking to make a team competitive game dreams of seeing their game on a global stage with the highest level players battling it out."

Joe Ziegler
They want to have what they call, key partners, to craft the sport with them, the developers, and not "tell players and esports professionals exactly what the esport is". Engagement and learning player needs will be important. He admits that yes, esports is a goal, but they'll be taking their time to build their way there the right way.
You can make the argument that the class-based team shooter genre is over-saturated at this point, and Overwatch is easily their biggest competitor. Joe Ziegler acknowledges this point, saying that they definitely have taken inspirations from a variety of games, even considering it an honor that players compare their title to other games they enjoy. However, he states that VALORANT is, at its heart, a love letter to tactical shooters.
"It's a callback to tense, team focused games where so many of your decisions meant success or failure. On top of that we've added a layer of creative mechanics to bring that to life in a modern way, one that embraces the creativity of modern players and gives them the tools to innovate and invent new strategies and tactics."

Joe Ziegler
Speaking of tactical gameplay, the nearest comparisons you can make would probably be something like Tom Clancy's Rainbow Six: Siege, and Counter-Strike: Global Offensive, both of which are pretty big titles for VALORANT to stand up to. VALORANT is Riot's answer to the "common issues that plague the genre", which include "poor hit registration, peekers advantage, lack of updates and support, etc".
Abilities increase variability in gameplay, with new creative scenarios to navigate and problem solve in real time. Traditionally, ability mechanics in the FPS space provide little counterplay. For VALORANT we set out to combine tactical gameplay fundamentals with Agents, allowing for these creative moments without compromising on gunplay.

Trevor Romleski, Senior Game Designer on VALORANT at Riot Games
Agents are definitely going to be key to the game, then, so knowing them better would certainly help. They want players to be connected to the agents they play, explains Anna Donlon. Exposing players to agent backstories, as well as the world they are fighting in, would be a "really cool way" to deepen that connection.
We're excited to see what the community's appetite for lore/story is for VALORANT.  The timeline for when we start doing this and how often is still being worked out.

Anna Donlon
---
Overwatch has done their part in bringing their Heroes' stories to life with trailers and comics, like how Echo received hers. We could expect VALORANT to follow a similar format. Who knows, some Agents might even be break-out popular, like how some Champions are getting the spotlight in Riot's upcoming titles in Ruined King and Convergence.
VALORANT's closed beta still isn't available in all regions yet, while the game itself is due to launch in Summer 2020. From Anna's Dev Diary on 6 April 2020, they still feel optimistic about being able to hit launch on time, but we can't fault them if they do have to delay due to COVID-19. Whatever it is, the game has plenty of room to grow with more Agents to come, so we can look forward to seeing how Riot will revolutionize the team class-based, tactical shooter.