Netflix is having its Geeked Week event this 7 to 11 June 2021, featuring tons of exciting announcements and exclusive first-looks to new trailers, celebrity appearances and so much more.
Here's all that's been announced for Day 1: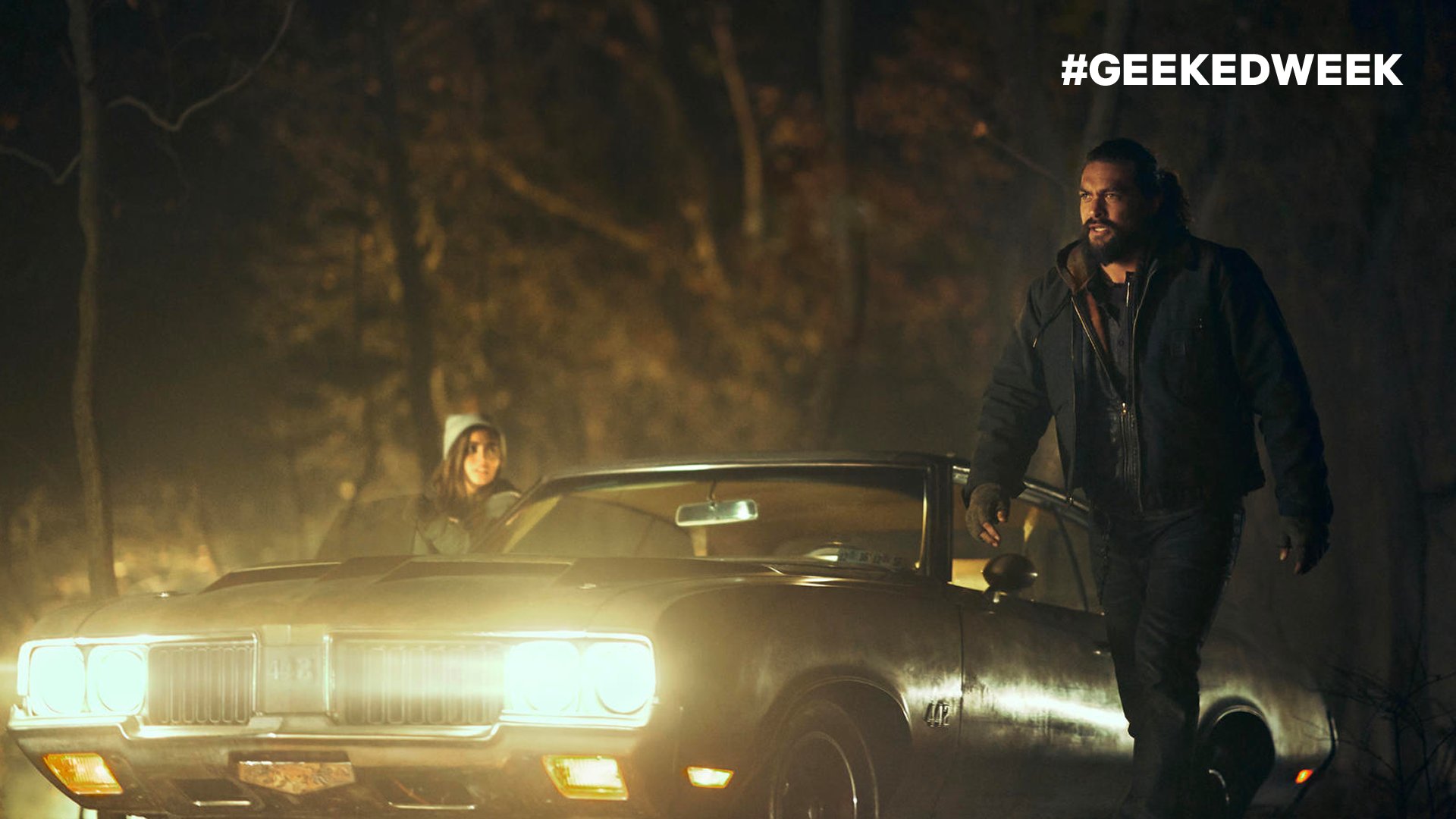 A husband (Jason Momoa) vows to bring justice to those responsible for his wife's death while protecting the only family he has left — his daughter (Isabela Merced).
Flying with her young son, a mysteriously ill woman is forced to unleash a dark secret when terrorists attempt to hijack their transatlantic flight.
Liam Neeson and Laurence Fishburne are ice road truckers on an impossible rescue mission over a frozen ocean to save trapped miners.
After she's irreversibly poisoned, a ruthless criminal operative has less than 24 hours to exact revenge on her enemies and in the process forms an unexpected bond with the daughter of one of her past victims.
A mysterious secret agent who has been denounced by his government must return to France when his son becomes framed by an international terrorist organization.
A new saga begins 100 years after the original series concludes, dramatizing the adventures of the most famous Vikings who ever lived.
You can check out the full recap of Netflix Geeked Week 2021 Day 1
here
.
---
Check This Out Next
---