As we approach Trials of Mana releasing on 24 April 2020, Square Enix has revealed more systems details: this time on character levelling, abilities, costume choice, resetting classes and more!
Each character will gain an increase in their base stats – like strength and HP – as they level up. They will also obtain "Training Points" to further boost their stats or to learn new moves and abilities.
Boosting stats

Boost a character's base HP, MP, Strength, Stamina, Spirit, Intellect, or Luck. Allocated points can be reset at a specific location in the world

Moves

Learnt magic spells and attacks are automatically added to the move ring menu. Bring up the menu to use moves during field exploration or battles. Using moves costs MP
Abilities provide special bonuses to aid you on your adventure. They must be equipped so that you can obtain the bonus effects, from stat increases, battle boosts and more. Learn abilities by allocating Training Points or interacting with certain characters. Switch to a higher class to equip even more abilities. Abilities are available in several types:
Abilities

Equip to receive bonus effect. There are over 300 abilities, some of which are locked to certain characters or classes

Chain Abilities

Usable by all party members. You might be able to learn some from unexpected acquaintances

Locked Abilities

Switch to a relevant class to obtain class-specific abilities. Class-locked abilities do not need to be equipped to use their effects
As previously mentioned, characters will be able to switch their classes, choosing between the "Light" and "Dark" branch for differing skills. They can be reset to their default Class 1 with the "Goddess Scales" item. Characters can also change their looks when you equip a new weapon. Changing classes will also give them a new outfit! You can keep the stats of the new class while using a previous class outfit.
When you enter a new town, you will get split off from your party. Find them around the town to chat with them!
You can find seeds as you explore or defeat monsters. Plant them in the magic pot you find at an inn's front desk. Items and equipment can be grown from the various seeds. The pot itself will also level up as you plant more. The higher the level, the better items you get from Item Seeds, and enemies drop seeds more often too! There are five types of seeds:
Item
Silver Item
Gold Item
Rainbow Item

Can grow rare gear not available from other seed types

??? Item

Grows Class Items to switch classes. Find them from a few places, including treasure boxes in dungeons
Other features and systems you can find in Trials of Mana include:
New items

Newly added items that increase EXP or lucre gain from winning a battle for a limited time, specific stat boosters

Shotcuts

Set up to four items or moves from the move ring menu for most-used commands

Full recovery

Once out of battle, you can use healing items or magic on the whole party simultaneously. Choose between full or partial recovery depending on items or MP you have left

Difficulty settings

Four difficulty settings are available, changing monster strength but not the story. For story focused players, "Beginner" allows you to revive your party right away even after defeat

Save data slots

Up to twelve save files, autosave and more mana statue save points have been added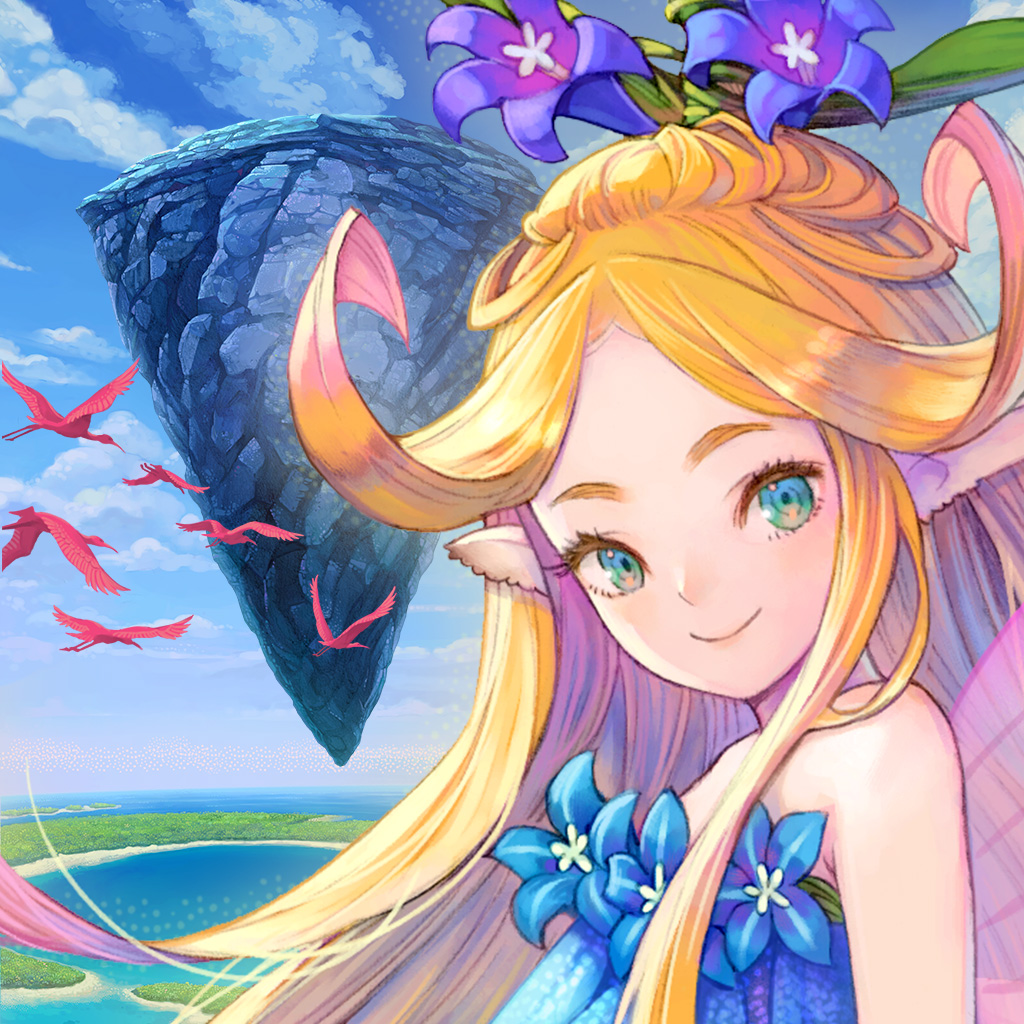 Trials of Mana
Android, iOS, Microsoft Windows, Nintendo Switch, PlayStation 4, Steam
This overlapping story of interwoven destinies changes depending on who you choose as your main character and companions! "Trials of Mana" is the 3D remake of the hit Japanese classic RPG released in 1995. It's now fully modernized with quality graphics, an upgraded battle system, character voices, a remastered sound track, extra conversation interludes, and more! This daring tale of overcoming the tests of fate has been given new life! Will these young adventurers be able to use the power of mana to save the world from the brink of destruction?