We got our hands on a SHFiguarts figure of Ultraman Leo from Bandai Tamashii Nations! Let's unbox this legendary hero and set him free!
The figure is kept inside its box as seen above. The design of the box is pretty straightforward with the SHFiguarts text and bearing the signature red and white theme seen in many of the early Ultras such as Ultraman Leo. Behind the box, you can see some of the moves that can be performed with the figure
The figure stands at about 150mm tall and is made with the cooperation of Tsuburaya Productions modelling department LSS. The figure comes with various parts, such as:
Leo Kick effect
Energy Light Ball effect
Leo Nunchaku
Interchangeable Color Timer
5 interchangeable sets of hands
As an action figure, Leo can be made to pose in many different poses, thanks to all the joints he has. You can easily move him around and adjust his position to recreate iconic scenes from the show.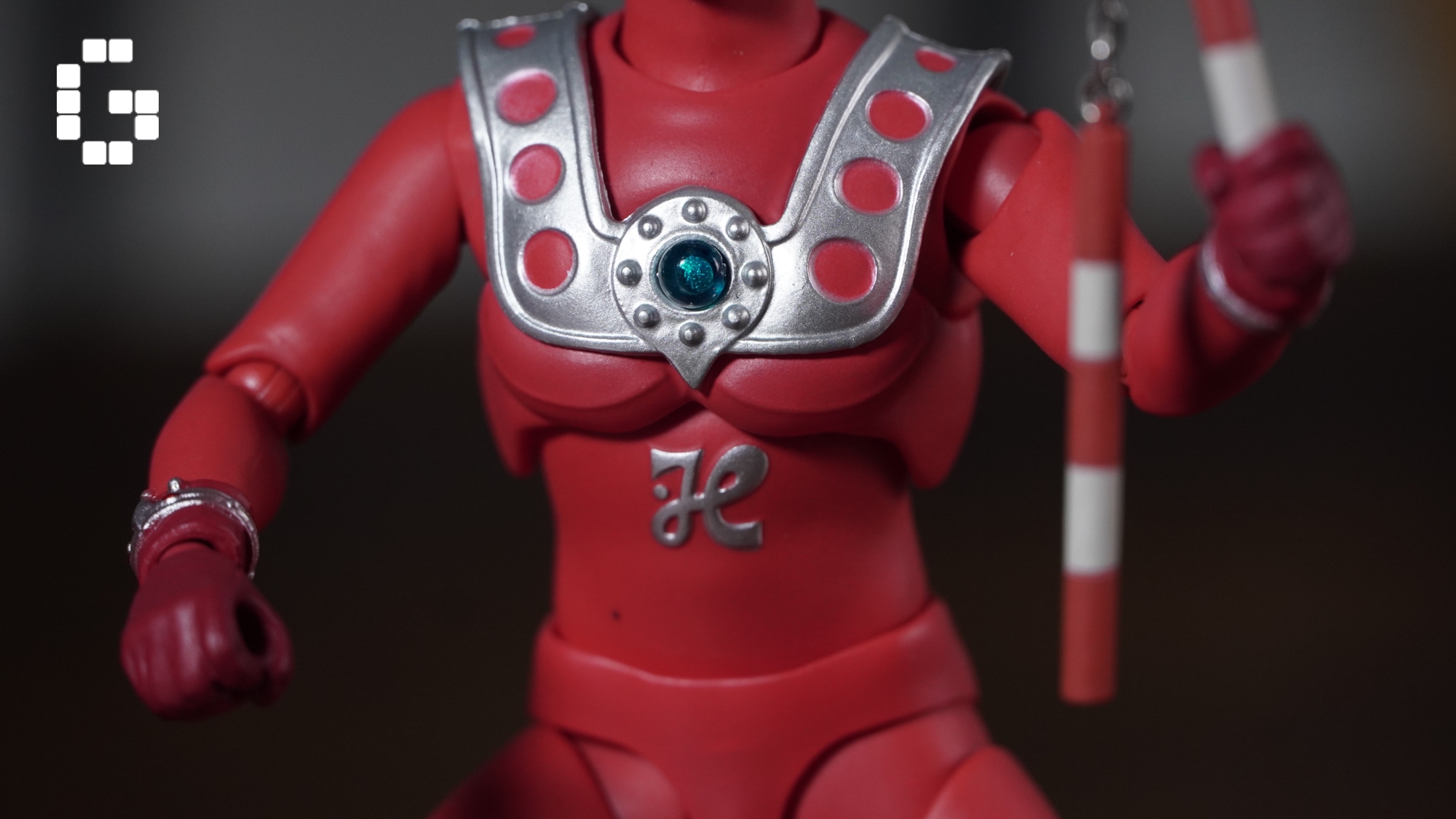 While the detailing and embellishments on the figure may not be as intricate as scale figures, I felt that they really captured the essence of Leo in this figure. Everything from the Color Timer to the Leo Mark feels pleasant to look at.
The figure also comes with Leo's signature weapon, the Leo Nunchaku. To equip it, the figure will need to be using the proper hands first.
I was very impressed by the range of motion Leo's joints have. You can easily adjust his legs to be 90 degrees horizontal, allowing him to perform moves like the iconic Leo Kick. The fire effect is just the cherry on top.
---
While the figure may look simple, it absolutely captures the essence of Ultraman Leo. If you'd like to purchase one yourself, you can head to its product page over on the Tamashii Nations website, where it is priced at 6,050 yen (about 53 USD) inclusive of tax.
You can also check out some of the other figures we got there, such as SHFiguarts Kamen Rider Zero-One and SHMonsterarts Godzilla Ultima.
---
Check This Out Next
---