Get in the festive mood with the Rockman X DiVE Christmas event, available starting today. It introduces new characters, as well as a festive-themed bossfight.
Two of the new characters coming to the game are the new Christmas Leviathan, the festive-themed take on Leviathan.
This time, she's dropped her usual color scheme for a more cozy one, complete with white sweater. Her upgrade is more than just visual, though, as the Christmas Leviathan also has an ice type for all its attacks.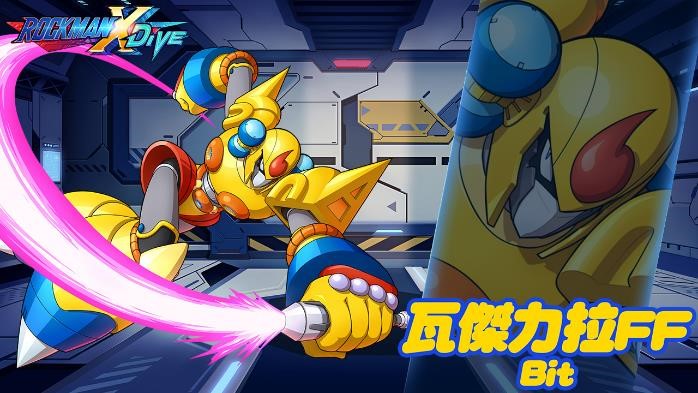 Bit is also going to be playable, despite having previously been a boss character in Megaman X3 as well as Rockman X DiVE. You'll be able to get Bit by playing the Christmas Event, and collecting the associated Event points.  Those worried about him taking a massive power dive won't have to worry, as his moveset as a playable character will be based off his kit as a boss.
Additionally, he's also getting a Christmas skin, which can be obtained via racking up event points in the Rockman X DiVE Christmas Event. You'll need to break top 30 on the leaderboards to get Christmas Bit, so you'd better get cracking as soon as the event is live to try him out.
Finally, Ferham is also getting a Christmas skin. Her's isn't tied to the event, and can simply be bought from the skin lab of the store.
All of these will be available in the game December 23rd, after the game's scheduled maintenance.