During the annual digital Razercon event, Razer has annouced the Razer Edge gaming tablet being one of the many products that was introduced during the event.
Not to be confused as a gaming phone, The Razer Edge is gaming tablet sized at 6.8 inches (Approx 17.272 cm), and carries a Snapdragon G3x Gen 1 Gaming Platform dedicated for gaming performances. The Snapdragon G3x is also actively-cooled for sustained performances as well as being exclusively designed with Qualcomm for the gaming tablet.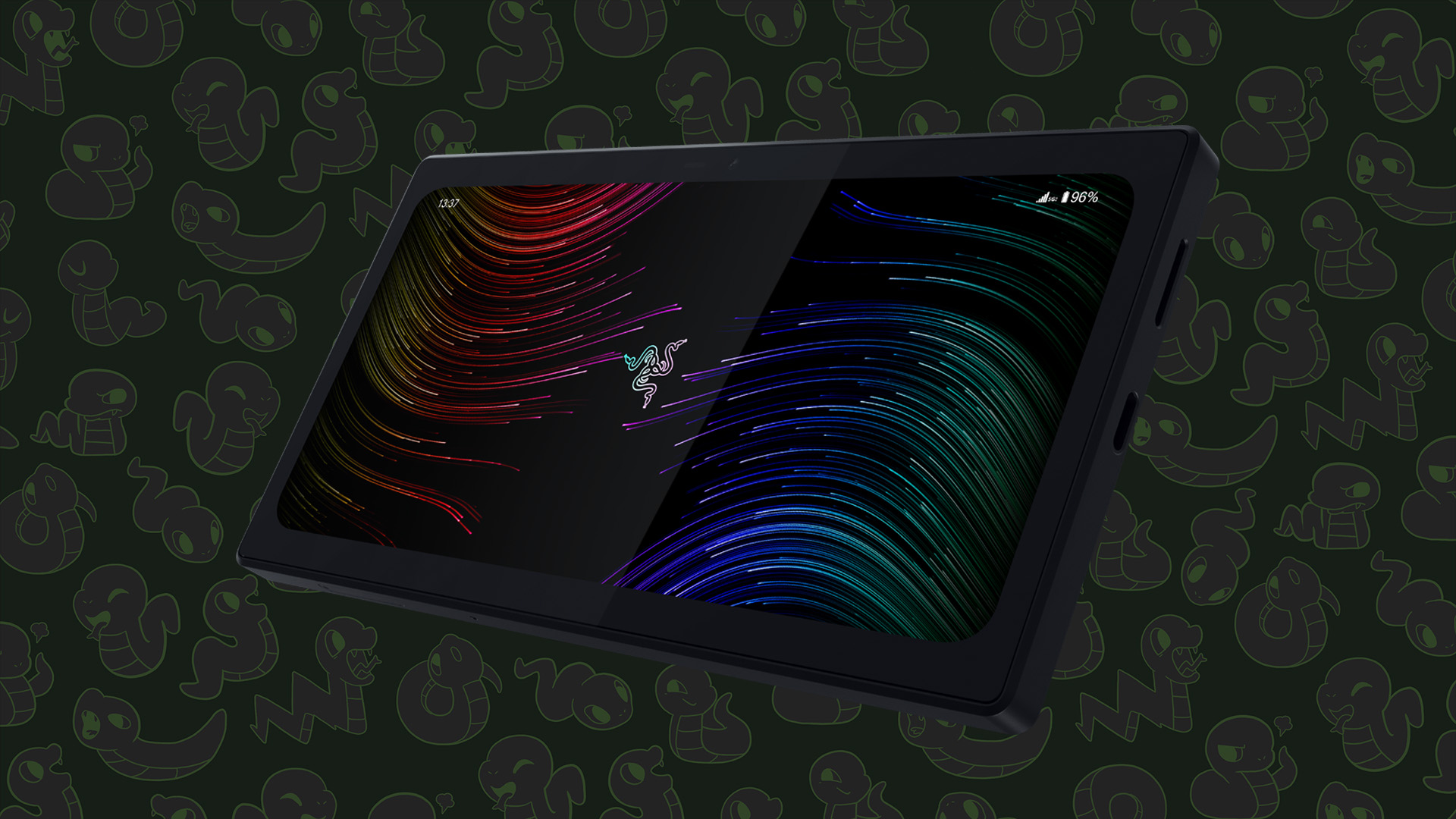 The gaming tablet also brandishes a 6.8 inch screen with AMOLED FHD+ display which can support up to 144Hz refresh rates and even a 288Hz sampling rate touch screen with gorilla glass for fluid visuals and responsive gaming sessions.
Not only that, the Razer Edge comes with the brand new Kishi V2 Pro that comes with additional hardware benefits as well as slight differences in terms with its connectivity. The Kishi V2 Pro still uses USB Type-C but now you're able to connect your headphones via 3.5mm jack directly to the the Kishi V2 Pro, along with a built-in HyperSense Haptics to fully maximise your gameplay experiences.
One cool thing with the HyperSense Haptics is that the game doesn't even need to support the Razer Edge as Razer's own solution will manage to pick anything up and make it vibrate.
---
For future updates on the Razer edge and other Razer related products, do check out their official website here.