The Japanese side of Princess Connect Re: Dive has begun its countdown to its third anniversary! The third anniversary proper for Princess Connect Re: Dive JP will be on 15 February, and they've begun giving out 100 Jewels daily until 16 February, 04:59 JST. The game's anniversary event has also commenced, with part 2 due to begin on 10 February. The event itself will run until 20 February.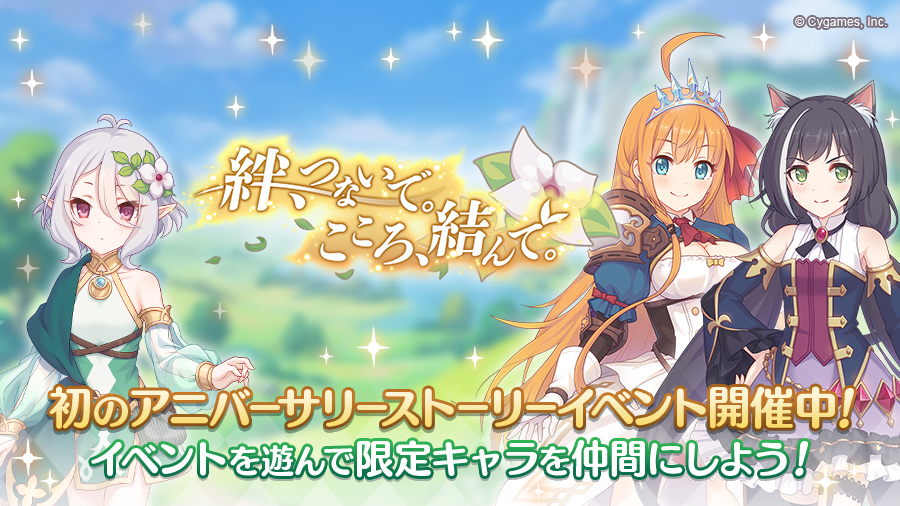 In conjunction with the event, a new limited series of characters have also begun, starting with a new 3-star Kokkoro in Ceremonial Dress. Her gacha will last until 10 February, 11:59 JST. Yui, also in Ceremonial Dress, is available as a 1-star unit from the event.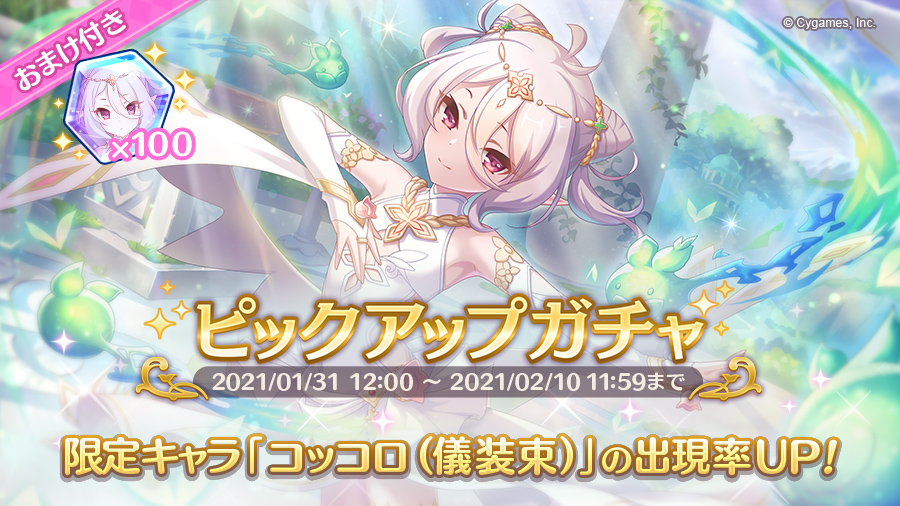 More should be expected as we get closer to the anniversary date, and players are likely to get even more goodies as Priconne Fes Online will be running on 20 and 21 February. If you intend to hop on the JP version, there will be free 140 pulls awaiting you, or for those who already have accounts, but have not logged in since 21 December 2020.
English Priconne has implemented the spark system already with Jun's rate up, which is a highly welcome addition, though events have yet to be announced. We'll have to keep an eye out for that, while they do flash giveaways every now and then.
Princess Connect! Re: Dive
Android, iOS
A tale that resonates: the tremendously popular RPG, Princess Connect, is here for a global audience.
Princess Connect! Re: Dive is finally available worldwide! A blockbuster title that enveloped Japan and China with its success, the game arrives upon new shores thanks to an exciting collaboration between Crunchyroll Games, Cygames, and Funplex.