DeNA has opened applications for a Pokemon Masters Partner Program! This involves an initiative to support content creators who produce videos or live broadcasts of Pokemon Masters and enjoy benefits shared with them. Content creators of all kinds are encouraged to apply. Conditions are flexible, but you can refer to the following guidelines:
Twitch/Mixer creators: average of 50+ concurrent viewers in the past 30 days + minimum 500 followers
YouTube creators: average of 3,000 views per video in the past 30 days + minimum 5,000 subscribers
Content appropriate for all ages
Active participation in existing Pokemon Masters communities (official or unofficial) a huge plus!
Applicants must also create Pokemon Masters content regularly to maintain partnership. Follow the links shared on Pokemon Masters socials and fill out the application form.
Any admitted partners will receive an email from a DeNA representative within 2 to 3 weeks. They will be guiding the partner through the world of Pasio. Those in the Pokemon Masters Partner Program can expect the following:
Early access to development updates in order to create content for promotions
Amplified content via social media
Access to private DeNA Discord server in order to collaborate with the community team and fellow creators
Monthly premium currency stipend
Exclusive giveaways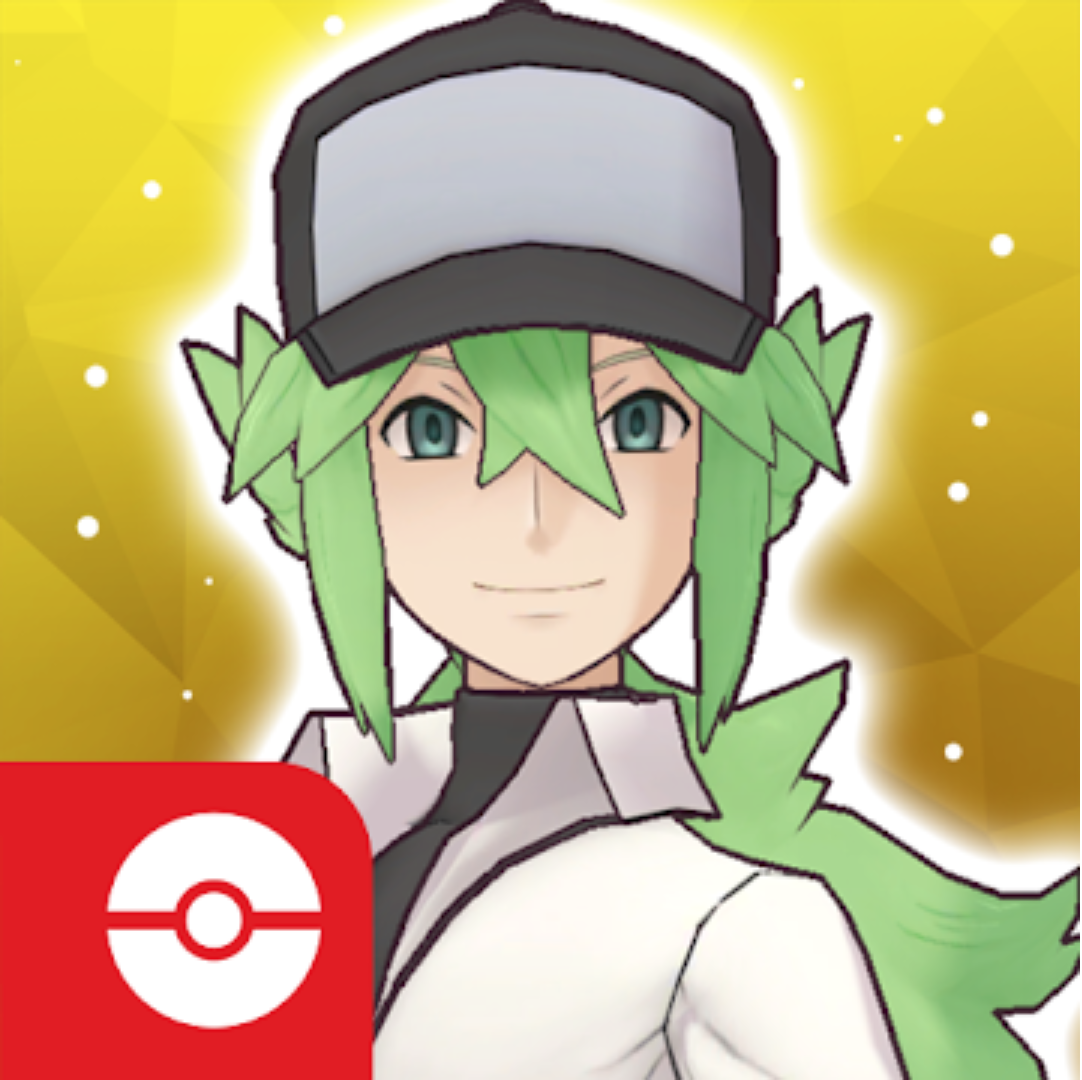 Pokemon Masters EX
Android, iOS
Pokémon Masters has evolved! Discover a whole new adventure in Pokémon Masters EX!
---
Check This Out Next
---