Capcom has announced further details on Monster Hunter Rise Sunbreak Version 11 update, which sees a huge drop of new monsters as well as revised endgame content on August 10th.
A total of four new monsters will be coming to Version 11, with Gold Rathian and Silver Rathalos joining the previously announced Luscent Nargacuga and Seething Bazelgeuse.
Gold Rathian and SIlver Rathalos will even come with the Forlorn Arena stage, reminiscent of the tower from previous Monster Hunter games.
Reworked Endgame
The biggest feature of this update, however, is the added emphasis on Anomaly Quests- kicking off with a new A5 rank, which will feature new afflicted monsters like Lunagaron and Magma Almudron joining the pool of afflicted monsters.
Fans of the Guild Quest system have plenty to look forward to, as Monster Hunter Rise Sunbreak Version 11 update also adds Anomaly Investigations- randomized quests that will level up as you do them, getting harder and providing better rewards as you do them.
Of course, part of these rewards are the previously teased Qurious Crafting– letting you customize skills on your weapons and armor, with armor sets having randomized skills while weapons would be selected from a fixed pool.
This would naturally use materials from the Anomaly Investigations, and you'll also be able to trade with Bahari for additional materials.
They've also said that this isn't the end for Anomaly-based content, as they also announced that the level cap for Anomaly Investigations would increase with future updates.
Event Quests And Paid DLC
The presentation also announced the addition of new Event Quests as well as Paid DLC for the game, with Event Quests like the infamous double Furious Rajang and Gold Rathian and Silver Rathalos making their return in the game.
On the Paid DLC front, they're adding new layered armor that would let you change your appearance into the game's follower NPCs, such as FIorayne and Master Utsushi.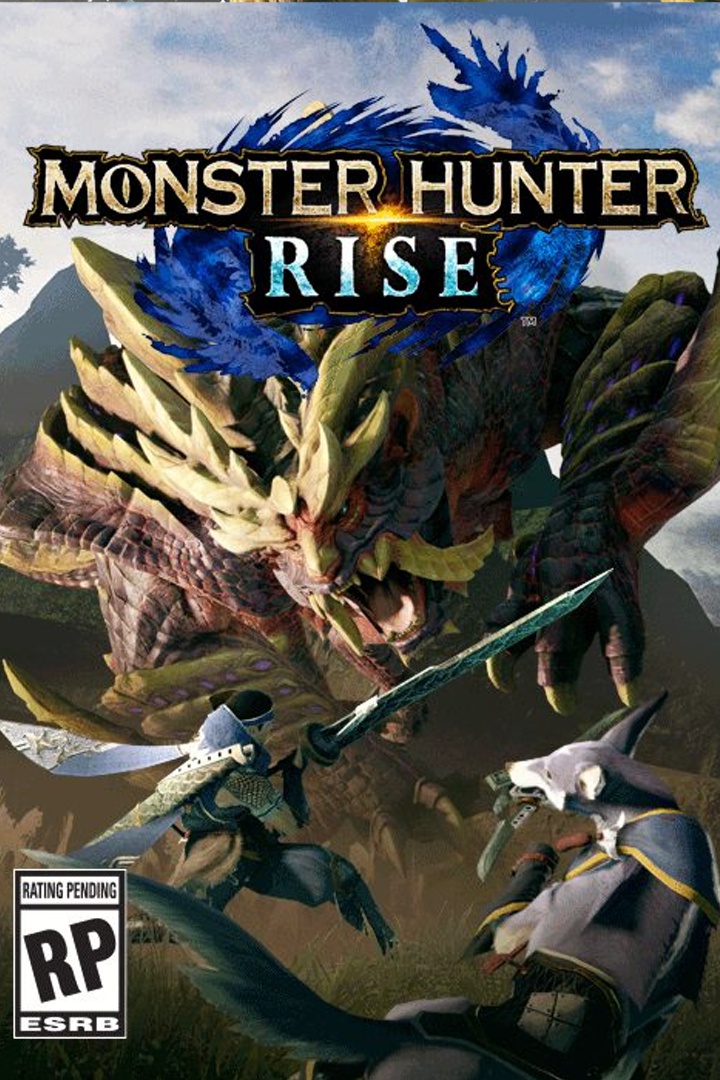 Monster Hunter Rise
Nintendo Switch
The critically acclaimed action-RPG series returns to the Nintendo Switch™! Set in the ninja-inspired land of Kamura Village, explore lush ecosystems and battle fearsome monsters to become the ultimate hunter. It's been half a century since the last calamity struck, but a terrifying new monster has reared its head and threatens to plunge the land into chaos once again. Hunt solo or in a party with friends to earn rewards that you can use to craft a huge variety of weapons and armor. Brand new gameplay systems such as the high-flying 'Wire Action' and your canine companion 'Palamute' will add exciting new layers to the already robust combat that Monster Hunter is known for. Whether it's at home, on the go, online or offline - you'll always be ready for your next hunt on the Nintendo Switch™!
---
Check This Out Next
---