The staff here at GamerBraves was drooling when the metallic red set of Monster Hunter: Rise Sunbreak amiibo arrived at our office. Thanks Capcom for the wonderful gift!
Unlike the standard Monster Hunter: Rise Sunbreak amiibo set of Malzeno, Palico and Palamute (both in Malzeno armour) which is purchasable via pre-order, this special edition metallic red set is a giveaway prize from Monster Hunter Rise Japan, alongside a platinum version.
Elder Dragon-in-a-Box
In case you aren't aware, the names of monsters and creatures in the Japanese version of Monster Hunter differ from the English version. As such, Maruzena is Malzeno, Otomo Airou is Palico and Otomo Garuku is Palamute.
The first thing you'll notice about the amiibo is the size difference. The Malzeno amiibo is noticeably larger than the hunter's furry friends.
At the back of each of the boxes, you can see the instructions on how to activate the unlockable content within each amiibo. The content that you can unlock with the amiibo are as follows:
Felyne Malzeno Palico amiibo – Formal Dragon Palico Armor

Canyne Malzeno Palamute amiibo – Formal Dragon Palamute Armor

Malzeno amiibo – Formal Dragon Hunter Armor
Rise and Shine
Design-wise, each amiibo is identical to the standard version in terms of build and design, the biggest difference being the blood-red coating. Even though the whole exterior is essentially one shade of red, the details on the statuette are strikingly beautiful.
While Malzeno's wings are very elaborate, I love how the fur on Palico and Palamute still looks realistic despite the red!
---
Once again, thanks Capcom for the Monster Hunter Sunbreak amiibo. We can't wait to strut around the game in Formal Dragon Hunter Armor.
If you're already playing Sunbreak, check out our guide on Subcamp and Buddy Recon locations.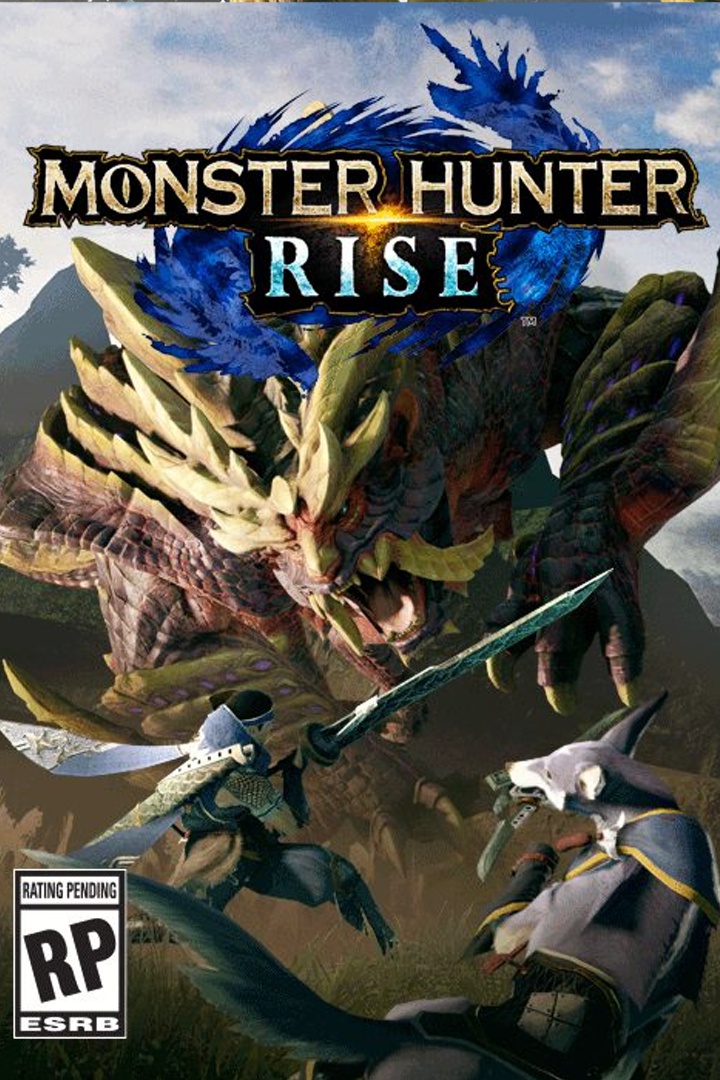 Monster Hunter Rise
Nintendo Switch
The critically acclaimed action-RPG series returns to the Nintendo Switch™! Set in the ninja-inspired land of Kamura Village, explore lush ecosystems and battle fearsome monsters to become the ultimate hunter. It's been half a century since the last calamity struck, but a terrifying new monster has reared its head and threatens to plunge the land into chaos once again. Hunt solo or in a party with friends to earn rewards that you can use to craft a huge variety of weapons and armor. Brand new gameplay systems such as the high-flying 'Wire Action' and your canine companion 'Palamute' will add exciting new layers to the already robust combat that Monster Hunter is known for. Whether it's at home, on the go, online or offline - you'll always be ready for your next hunt on the Nintendo Switch™!
---
Check This Out Next
---