Earlier today, the Twitter account for the Jujutsu Kaisen Stage Play revealed a key visual and the cast who will play their anime counterparts. The stage play is directed by Kensaku Kobayashi and written by Kohei Kiyasu.
Check out the promotional video for the stage play below:
The production will run from 15th to 31st July 2022 at The Galaxy Theatre in Tokyo and from 4th to 14th August 2022 at Mielparque Hall in Osaka. Tickets will be sold starting on 19th June 2022, 10 am JST onwards.
The cast members for the Jujutsu Kaisen Stage Play are as follows:
Ryuji Sato as Yuji Itadori
Yasue Kazuaki as Megumi Fushiguro
Erika Toyohara as Kugisaki Nobara
Ryosuke Miura as Satoru Gojo
Masanari Wada as Kento Nanami
Takeshi Terayama as Panda
Sara Takatsuki as Maki Zenin
Fuma Sadamoto as Toge Inumaki
Motohiro Ota as Mahito
Mondo Yamagishi as Jogo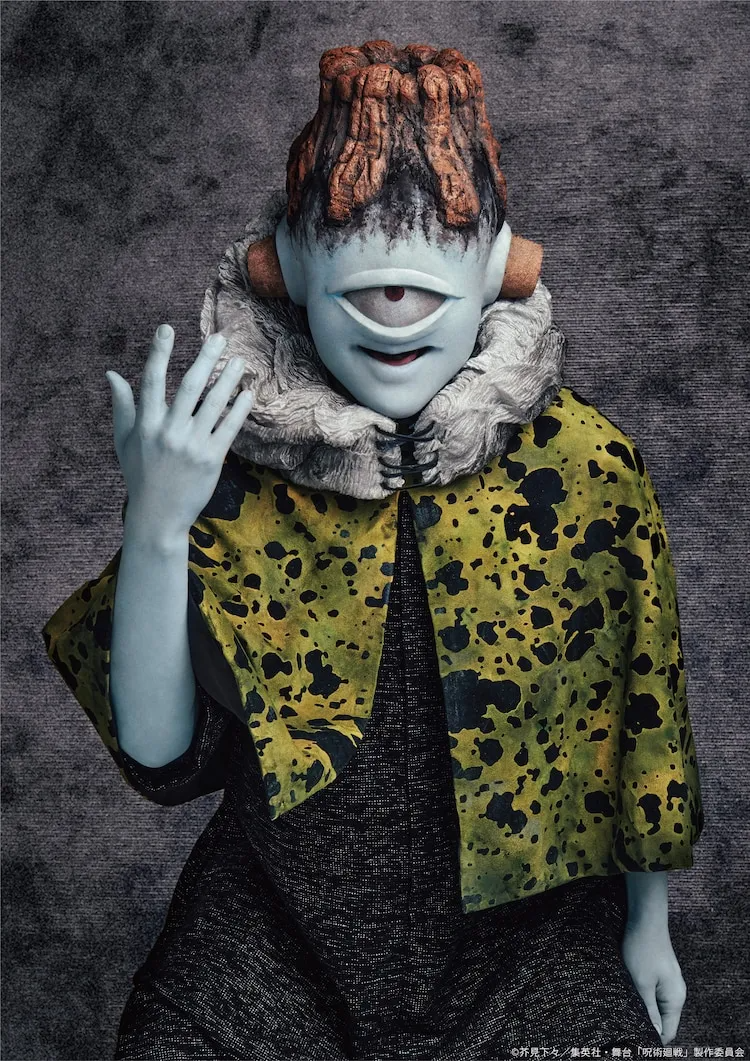 Yoshihiro Minami as Hanami
Ray Fujita as Suguru Geto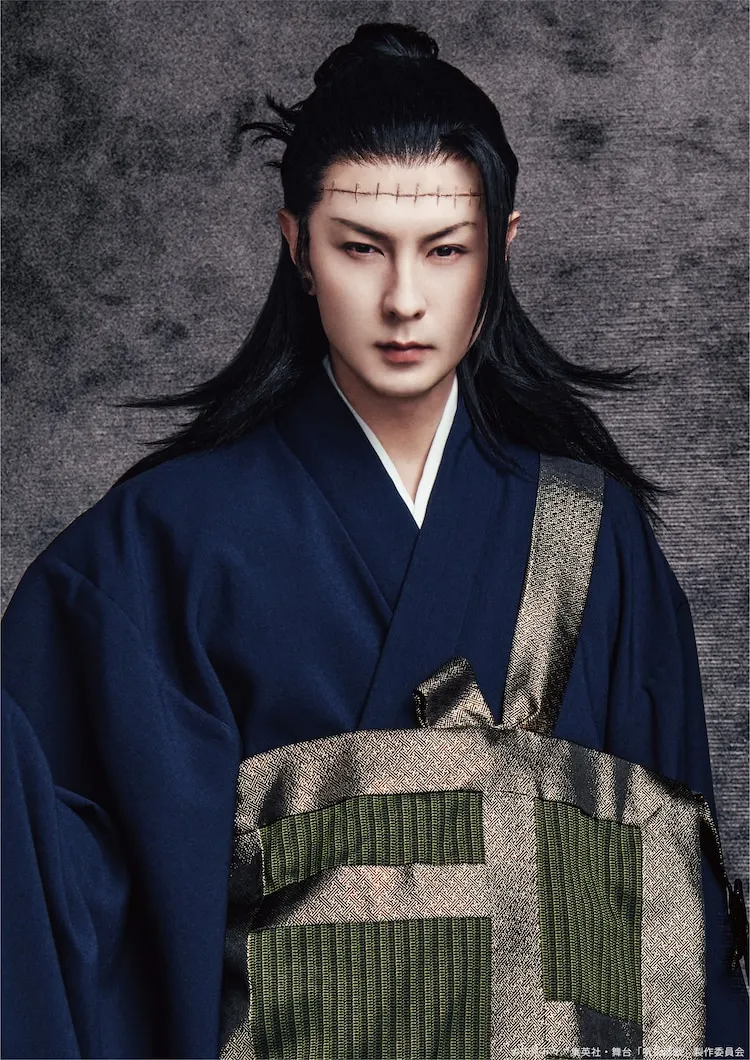 Noa Fukuzawa as Junpei Yoshino
Mikako Ishii as Shoko Ieiri
Kiyotaka Ijichi as Hosaki Tanaka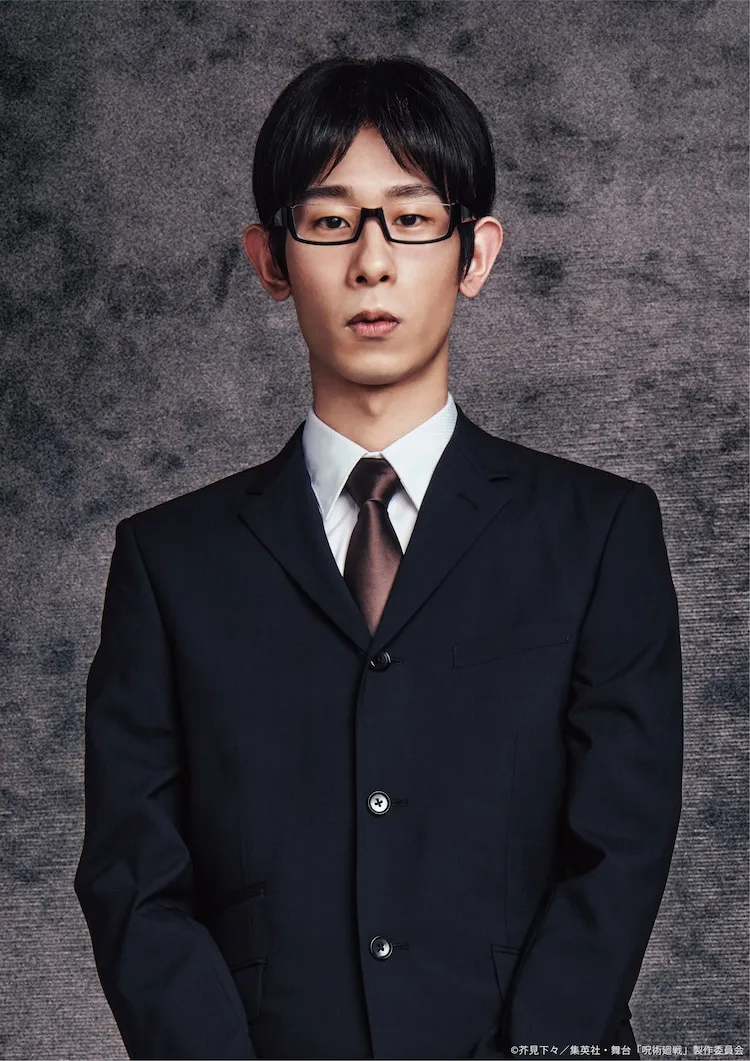 Tact Igarashi as Sukuna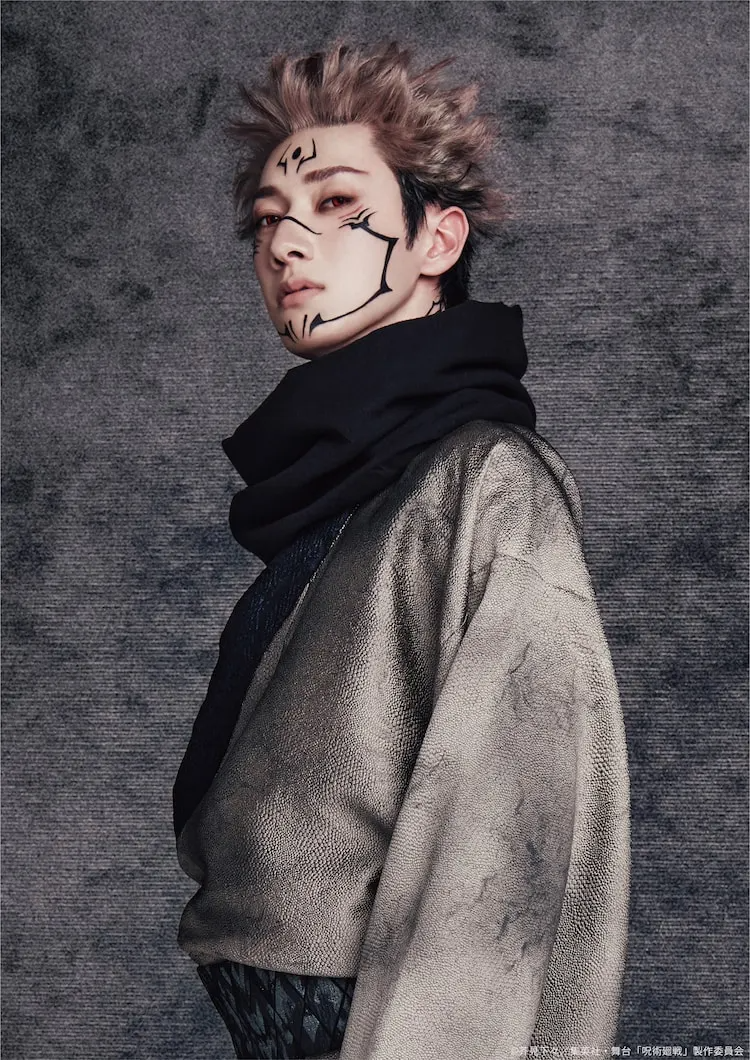 For more information on the upcoming stage play, be sure to visit its website. You can also stay updated by following the stage play's Twitter account.
For other upcoming Jujutsu Kaisen media, have a look at Jujutsu Kaisen Phantom Parade, the series' upcoming mobile game.
---
Check This Out Next
---