Knight Slinger is a game developed by COCOONBEAT and published by Gamevil. On 15th November, Gamevil announced the open of Knight Slinger's Pre-Registration. The pre-registration is launched on a global scale and we expect great feedback as Knight Slinger is one of the most anticipated titles by Gamevil. If you'd like to read more about it check out our previous written article here.
The game is simple yet fluid in graphics and gameplay. It features one of the most unique gameplay ever by using a slingshot-style to launch your heroes into battle. As the game is catered to all kinds of players from casual to dedicated gamers, it is filled with beautiful character designs and artwork with an addictive yet challenging gameplay. Knight Slinger offers a great depth of content with multiple game modes.
With every game comes a lore and for Knight Slinger, a goddess who's bent on world destruction provoked all six different warrior classes to fight against her. Players can choose  and ally with Swordsman, Magician, Spearman, Tanker, Cannoneer and the Archer to stop the goddess. By pulling and releasing the characters just like a slingshot, the characters will launch their attacks onto the enemies and defeat them in a unique and flashy style.
[one_half]
[/one_half] [one_half_last]
[/one_half_last]
Players who have a heart for collectibles will have the opportunity to team up and collect over 350 warriors to assist Moira and the Knights of Light battle against the evil hordes. As the game progresses, the difficulty is sure to increase. The game has multiple methods of upgrading each warrior's powers to help gamers progress and gain an edge for any game modes. The available game modes are the Battle Arena and Magic Tower where players can challenge other players in real-time PVP and gain rewards. Players are recommended to play the game with sound as the SFX and dialogues are amazing which will enhance player's gaming experience.
[one_half]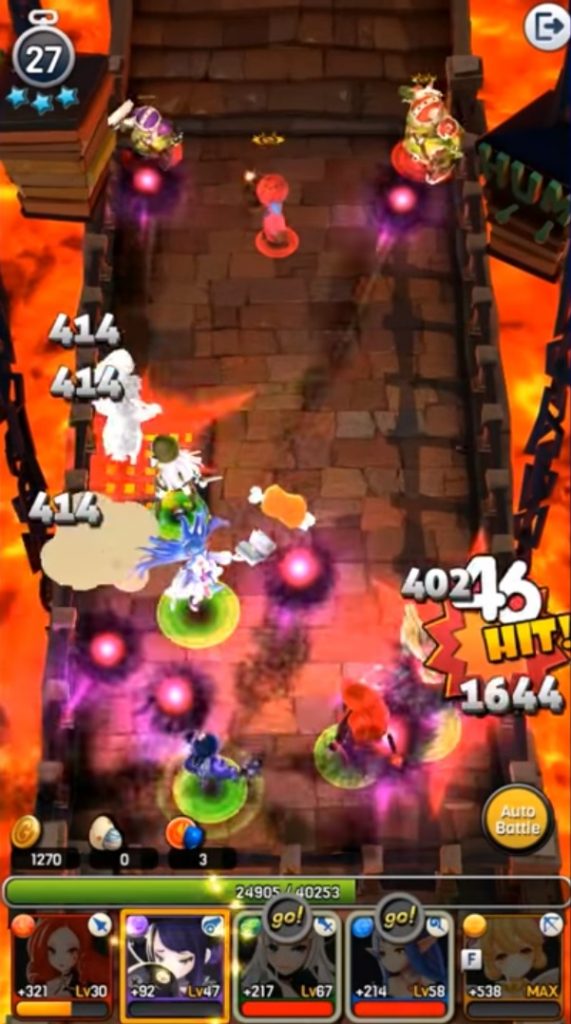 [/one_half] [one_half_last]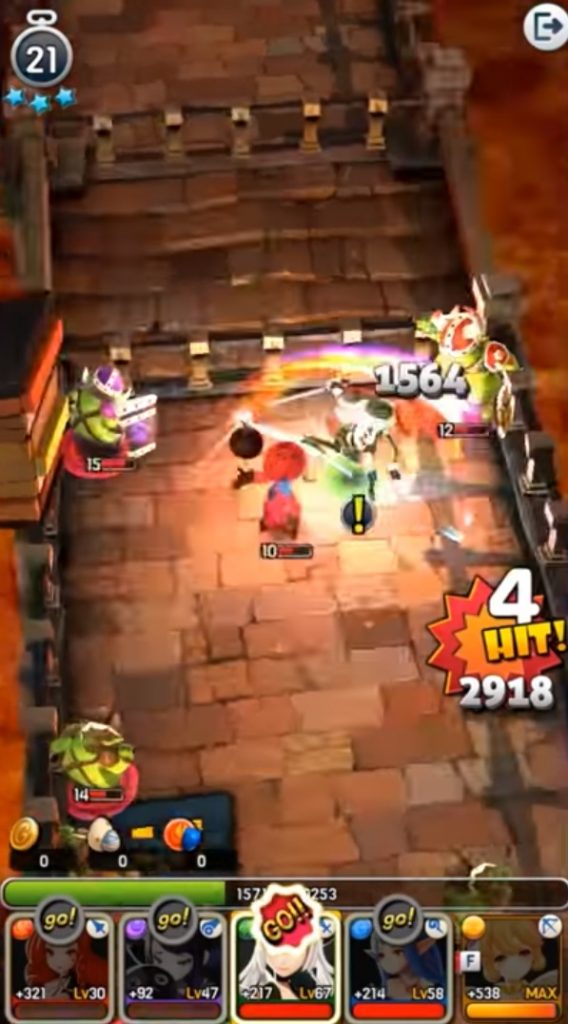 [/one_half_last] [one_half]
[/one_half] [one_half_last]
[/one_half_last]
Knight Slinger is now launched globally. For those who have been eager to play the game, do not hesitate to download now! Click on the link below and be on your merry way!
Download NOW!
---
Check This Out Next
---