Durango is a MMORPG that is published by Nexon. The game is a survival game where you will encounter dinosaurs and other clans of people. Nexon boasts of its mobile open-world MMORPG where players are free to be creative in a sandbox game concept. Since their last announcement on the release of beta testing in December, we have finally heard news on the beta registration.
Durango is a vast open-world sandbox mobile MMORPG. That is a mouthful but it does live up to its name! Check out the tour video by Acrofan! There you will be explained of what to expect in the game. Good tips for your survivability as well if you are planning to jump into the game.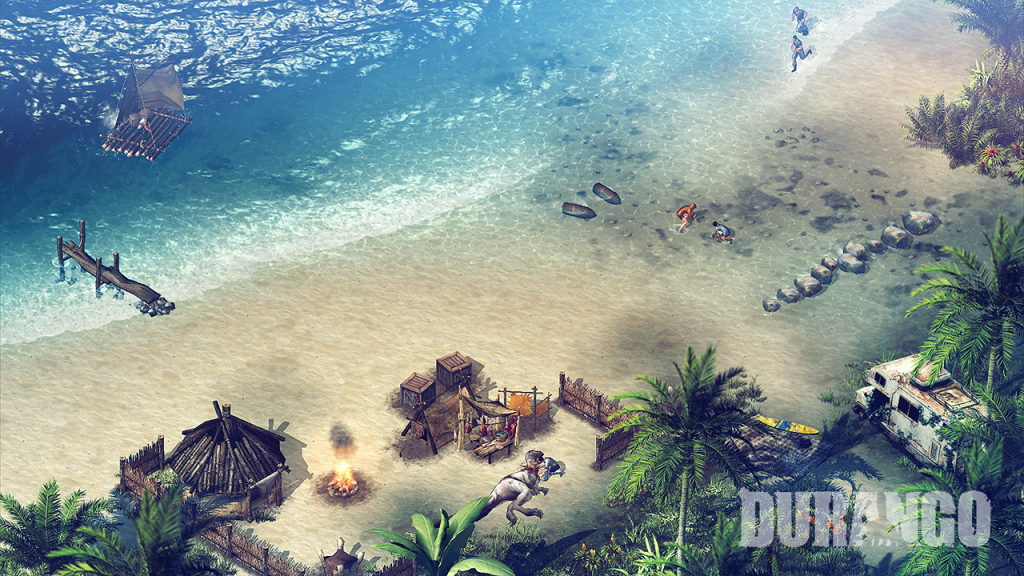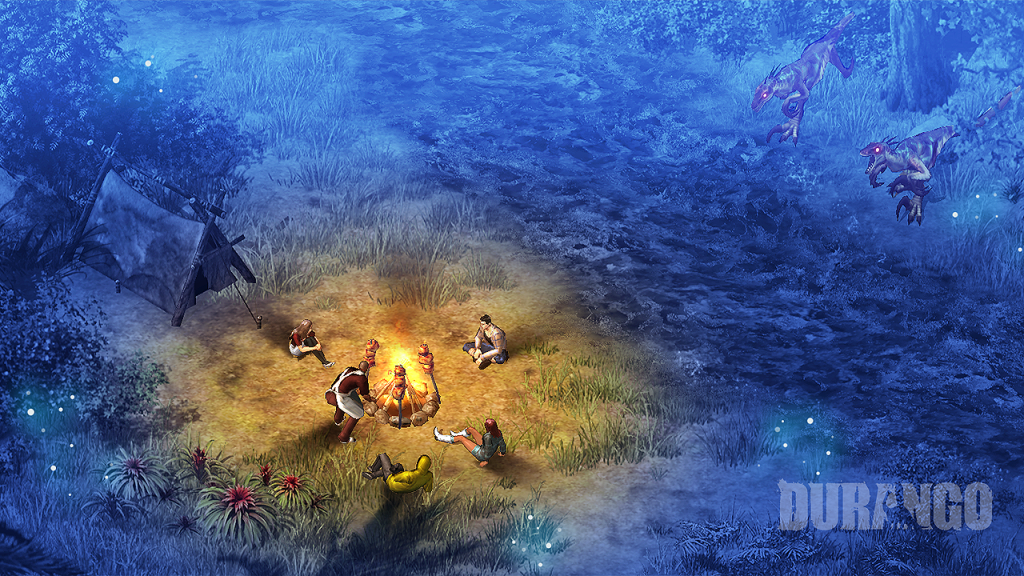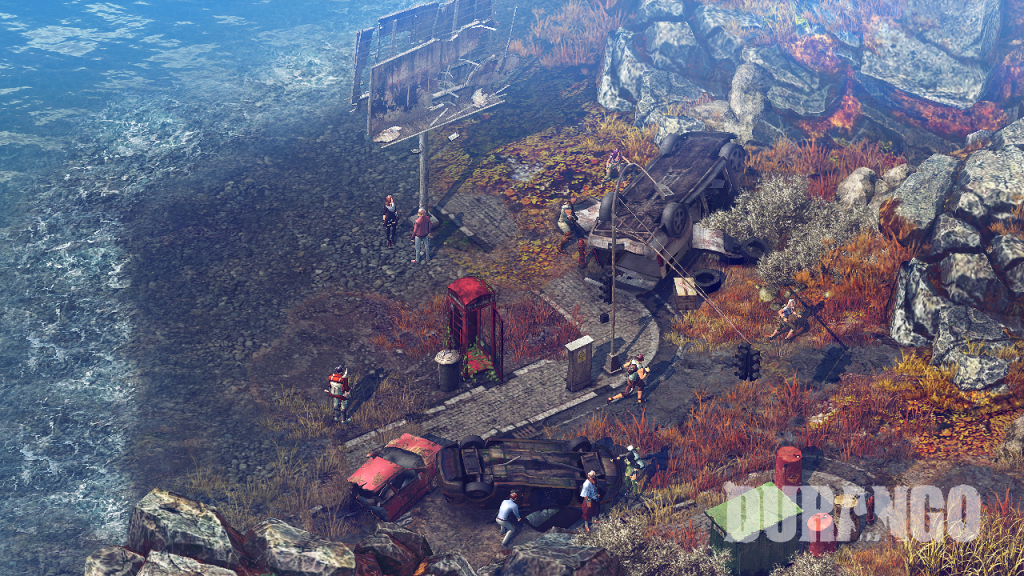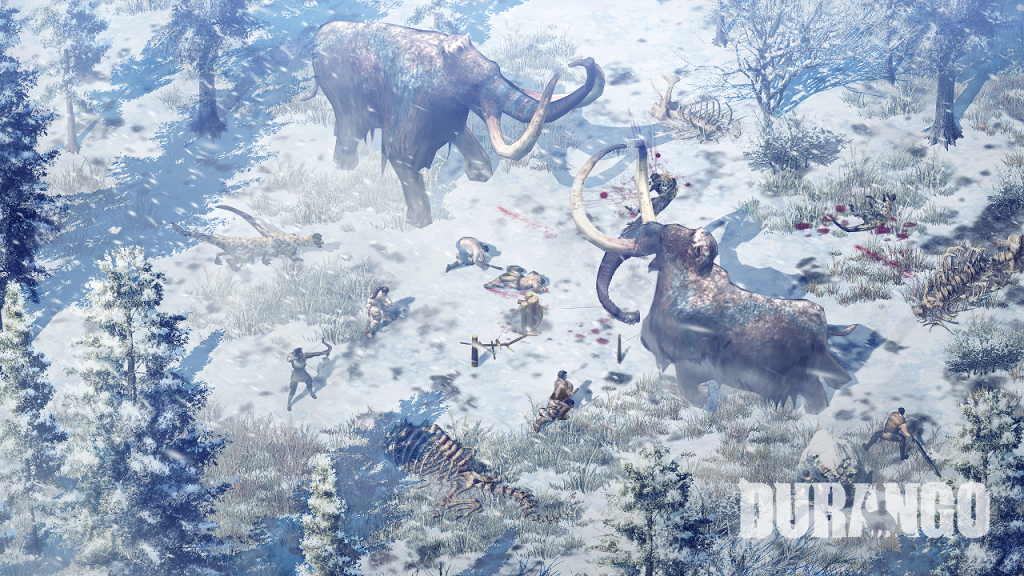 So if you think you are ready after the video, you may go to their official site to get yourself a limited beta key!
---
Check This Out Next
---