Kingdom Hearts: Unchained X have topped 5 million downloads in the recent announcement by Square Enix. The game was released in Japan on September 3rd 2015, North America on April 7th 2016 and Europe on June 16th 2016.
Huge fans of Kingdom Hearts over the world were eager to play the game as it released due to the story that is in relation to the upcoming title, Kingdom Hearts 3. Kingdom Hearts: Unchained X revolves around the timeline before the Kingdom Hearts series emerged where Sora and gang wouldn't exist, before the Keyblade War. There were many other keyblade wielders in the world and the player is one of them.
In an interview with the Director, Tetsuya Nomura, new players who have no prior knowledge of Kingdom Hearts are welcomed to play the game with a blank slate. While fans can approach the game in any way they like to uncover the mysteries of the Keyblade War. He also mentioned that players will encounter characters that have never appeared in the Kingdom Hearts series. He continued to point out that these characters play a key role in unraveling the mysteries that goes on in the story-line. With a multiplayer option in the game, players can play with friends to explore the world of Kingdom Hearts.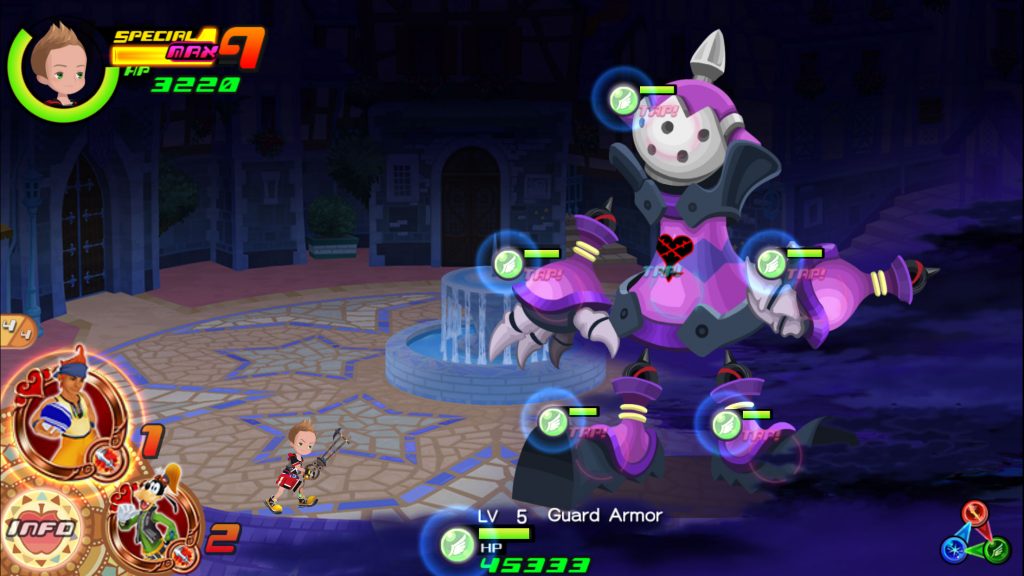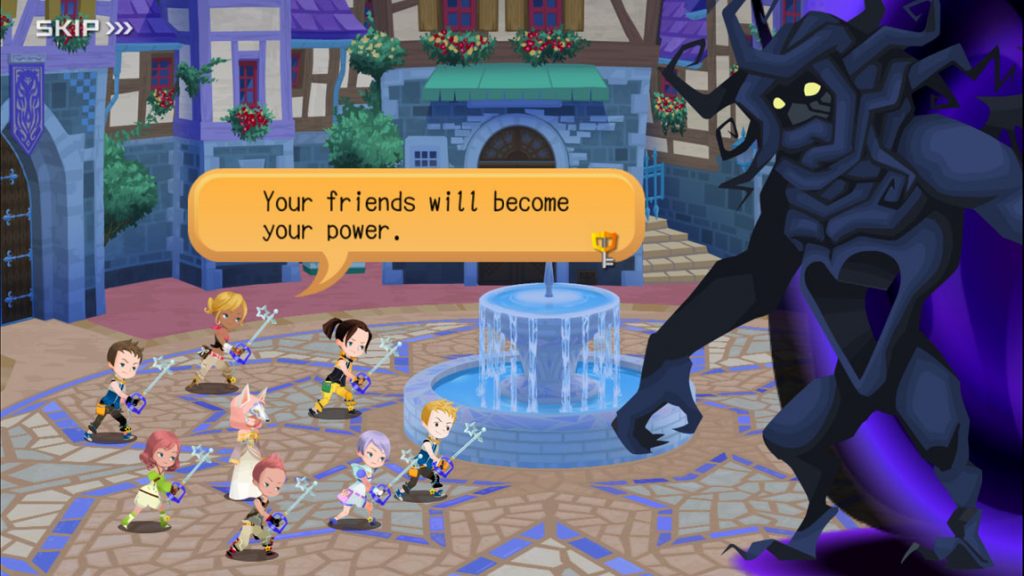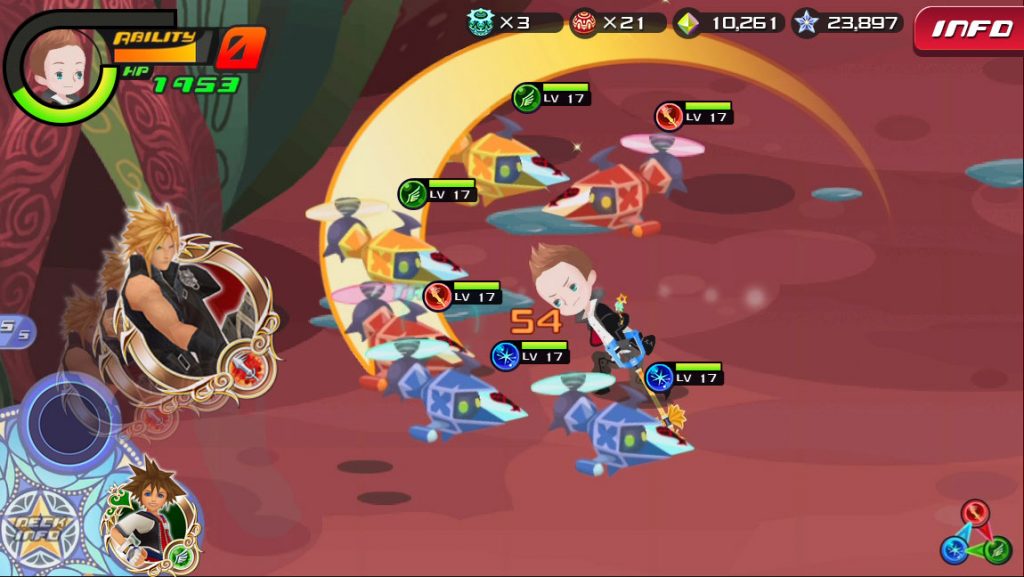 Currently Square Enix is running events in celebration of their milestone, however only confirmed for Japan which includes:
November 2 to December 1 – Receive 3,000 Jewels as a bonus for logging in.
November 1 to November 6 – Daily present quests to receive items such as the "Broom Servants," "Skip Tickets," etc.
November 1 to December 1 – Receive a "Mickey TR Version" exclusive medal as a weekly log-in bonus. If you log-in every week during the campaign period, you'll receive a total of five.
Disney Princess Month – November is Disney Princess Month. Disney Princess Avatar Boards will appear weekly in November. The first princess is Cinderella, followed by Ariel, Jasmine, and Bell.
For more information check out their official website!
Source: Gematsu, jp.square-enix