Clash Royale, with its recent news update will be bringing us 4 new cards and a new mode, the King's Cup. Supercell has been very discrete about the new card additions however two days ago, there was a leaked video on YouTube on the possible new cards that people have been suspecting. In the video footage, we can see that the cards were being used and the effects it has against enemy troops.
https://www.youtube.com/watch?v=RHupIwuhP1w
Tornado
The first card out of the four that will be released subsequently every 2 weeks is the Tornado. The tornado as we saw in the video above showed Tornado in action, pulling enemies into the center of the Tornado rendering them unable to attack your castle. Check below on the details of the card.
Clone Spell
Next we look at Clone Spell. The clone spell enables you to clone friendly troops that are in the battlefield that deals the same damage as the original but cannot take hits. Check out below for more details of the card.
Elite Barbarian
The next card we look at is the Elite Barbarian. It is a common card that spawns two stronger barbarians than the common barbarian. Check out below for more details.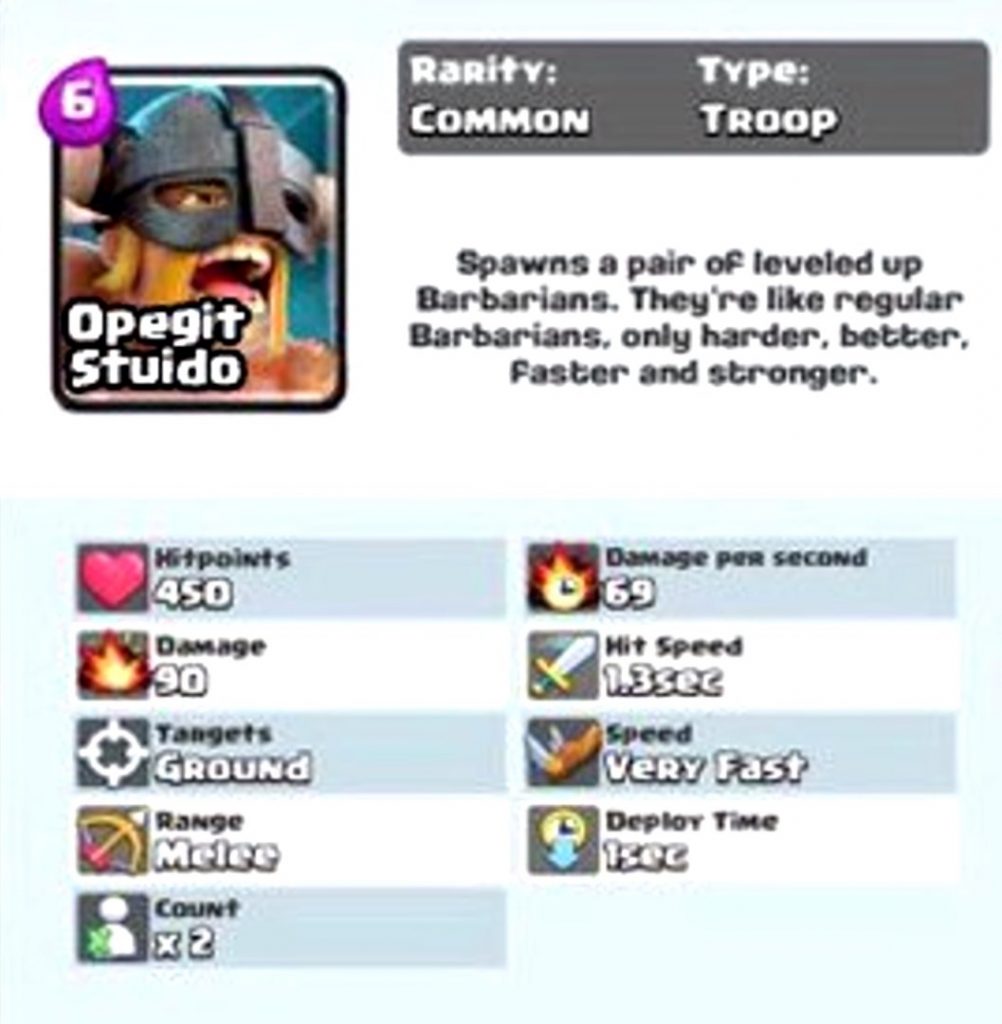 Electro Wizard
And finally the Electro Wizard. The Electro Wizard is a Legendary card that deals incredible amounts of damage and damages 2 units at a time. Below are the details of the card.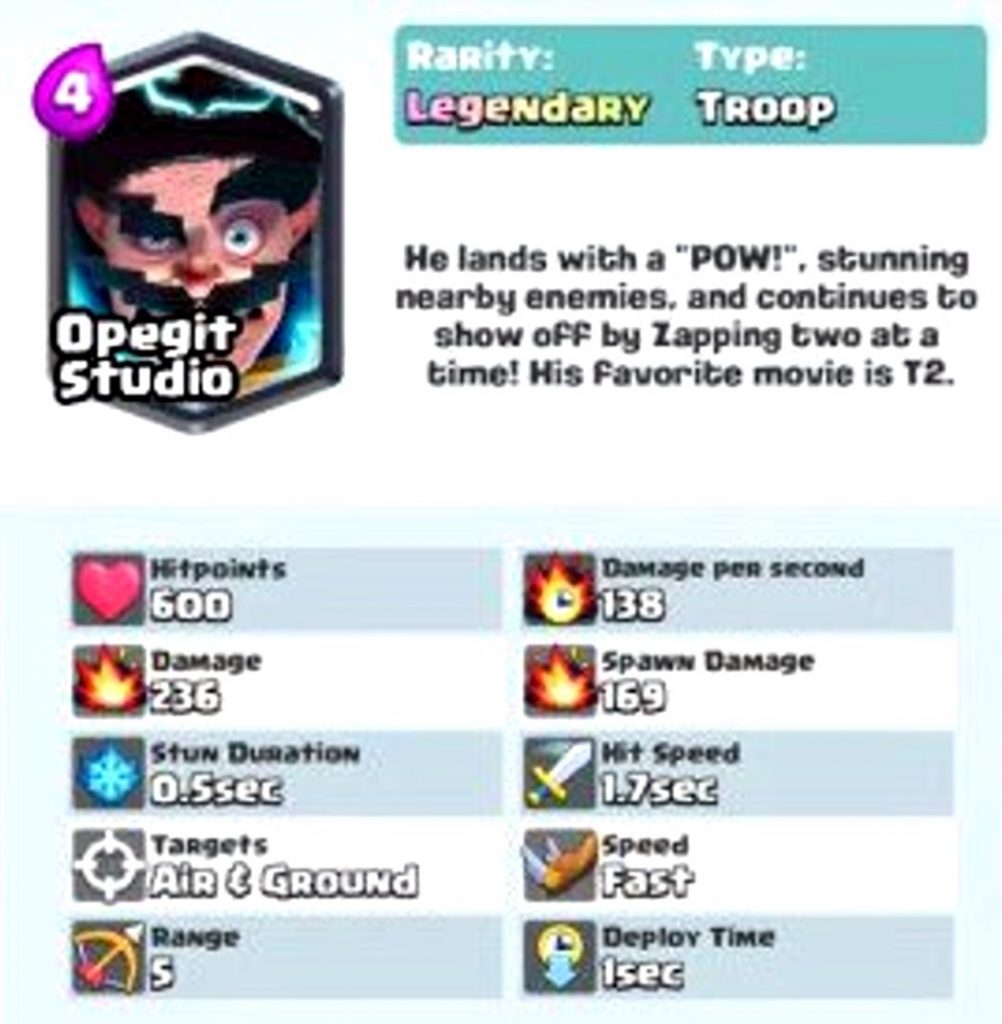 So what do you think of the new cards? Are they going to be part of the meta of your deck? Will they be seen as overpowered cards in the future?
Follow us for more info and updates!
Credits: gamermamak, Clash Royale youtube