GuLong Heroes is a 3D martial arts mobile ARPG adapted from Gu Long classic martial arts novels, such as Sentimental Swordsman and the Ruthless Sword, Xiao Li Swift Darts, The Legendary Twins, The Legend of Lu Xiaofeng and many others. The game recreates the grand and free martial arts world, its exquisite visual effects make you feel as if you're in the novels!
GuLong Heroes feature 100 distinct martial Heroes to choose from. Each Hero has unique ultimate skills, and you can pick according to your playstyle. There's also an auto feature that allows you to leave your phone aside while your Heroes continue fighting battles in game.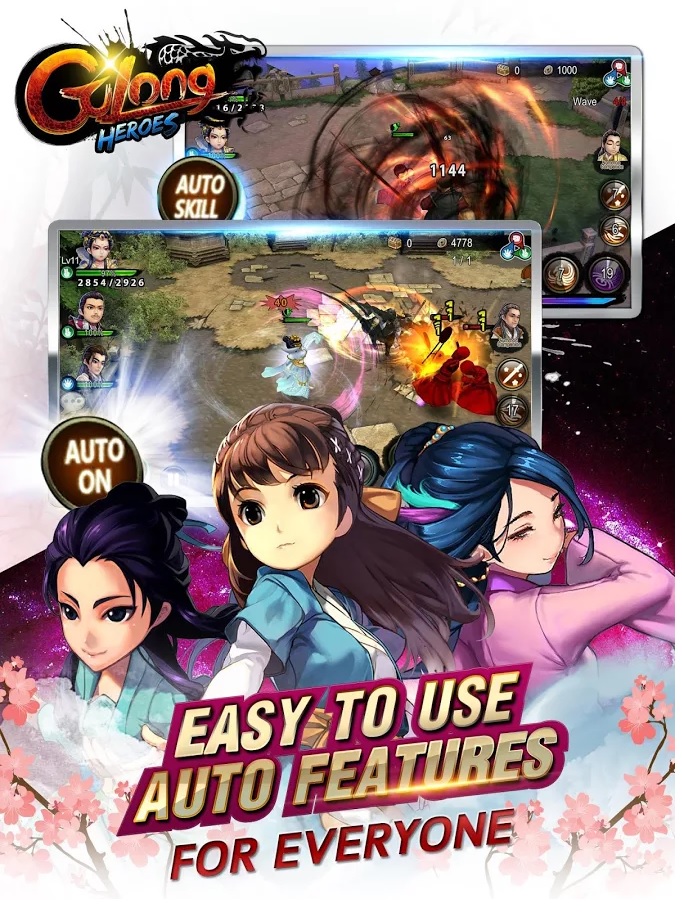 Other than the Story Mode, there's also a Survival Mode PvP for those who are bloodthirsty for a challenge. Join the Ancient Tower and make it to the top by eliminating other martial heroes; only the best can survive and move on to the next battle.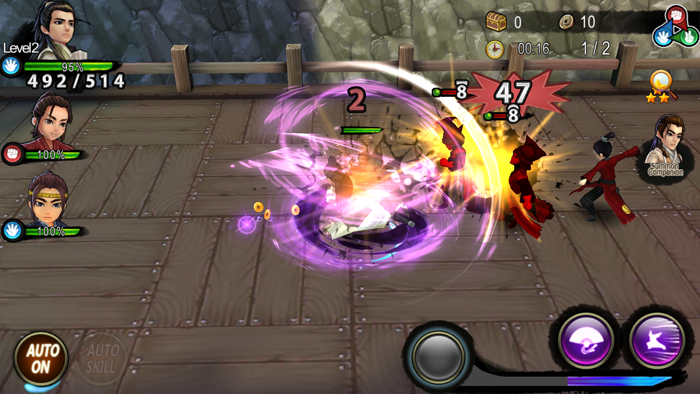 Equipment is easy to come by, all you have to do is challenge martial dungeon and defeat enemy bosses to collect special raid dungeon loot. You can cooperate with your guild mates to pass all the campaign chapters, and be stronger together! The loot can upgrade your martial heroes so make sure to raid more often.
GuLong Heroes is free to play with in-app purchases, available for both iOS and Android devices. Download the game now to receive lots of free gifts! There's an OBT event going on now so be sure to login everyday to make sure you get them.
Download GuLong Heroes
---
Check This Out Next
---