The previously announced Closed Beta Test for JUMP: Assemble, a 5v5 MOBA with JUMP characters, is now officially open in the Philippines.
This will be a file-deletion Closed Beta Test, meaning any progress that players have made during the testing period will be erased once the test ends.
There will also be a daily limit to the amount of registrations, and available slots are on a first come first serve basis.
In JUMP: Assemble, players can play as iconic JUMP characters, with the lineup of the beta including characters from Dragon Ball, One Piece, Naruto, Bleach, Demon Slayer: Kimetsu no Yaiba, Jujutsu Kaisen, Undead Unluck, and Mashle: Magic and Muscles.
Players who participate in this Closed Beta Test can select one of three characters, Son Goku, Naruto Uzumaki, or Monkey D. Luffy upon logging in for the first time.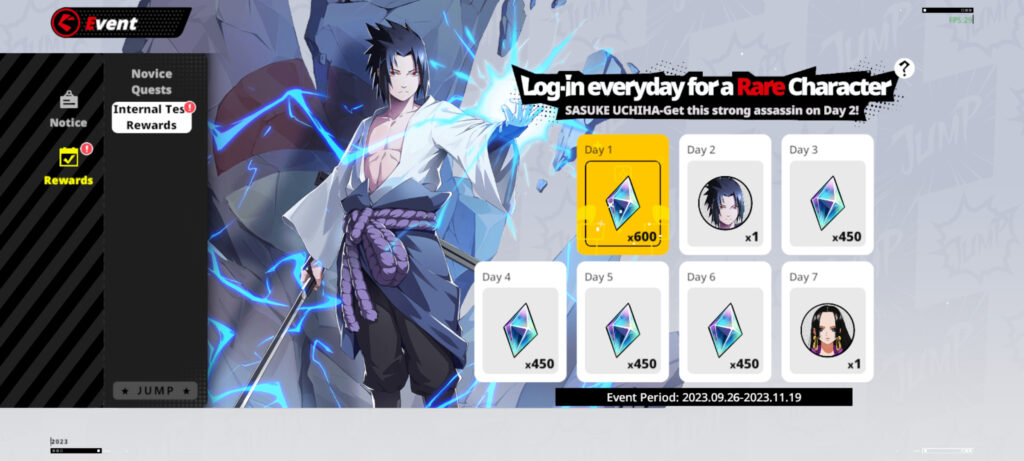 Other classic JUMP characters can be obtained and unlocked for free through events, such as Sasuke Uchiha and Boa Hancock being available through login missions, and Minato Namikaze being obtainable through completing the Beginner Warm Up Challenge. 
Players interested in participating should join the Official Discord group, as they will be announcing important information such as available Beta Tester slots increasing, or the end of the Closed Beta Test Period.
---
Check This Out Next
---