The interstellar adventure continues as the Honkai Star Rail Version 1.4 update, "Jolted Awake From a Winter Dream", soon approaches, bringing along a plethora of new content including important characters becoming playable and more.
Without further ado, here are the big takeaways from the Honkai Star Rail Version 1.4 Special Program.
New Characters
5★ Jingliu
Jingliu was once one of the legendary heroes of the High-Cloud Quintet, as well as the mentor of Arbiter-General Jing Yuan.
Bestowed with the title "Transcendent Flash", she will be an Ice character who walks the Path of Destruction, specializing in sacrificing her allies' health in exchange for devastating powers.
5★ Topaz
Topaz is the Senior Manager of the Strategic Investment Department in the Interastral Peace Corporation and leader of the Special Debts Picket Team.
She will be a Fire character who walks the Path of The Hunt, specializing in focus attacking a single target alongside her partner, the Warp Trotter "Numby".
4★ Guinaifen
Guinaifen is a vivacious street performer who has mastered many Xianzhou acrobatic arts such as fire-breathing, sword-swallowing, bowl-balancing, and many more.
Once an outworlder, Guinaifen is a Fire character who walks the Path of Nihility, specializing in inflicting burns on her enemies.
Warp Banner
First Phase – Character Event Warp "Gentle Eclipse of the Moon"
Featuring 5★ Jingliu, 4★ Tingyun, 4★ Qingque, 4★ Sampo
Second Phase – Character Event Warp "Sunset Clause"
Featuring 5★ Topaz, 4★ Guinaifen, 4★ Luka, 4★ Sushang
Second Phase – Character Event Warp "Butterfly on Swordtip" (Rerun)
Featuring 5★ Seele, 4★ Guinaifen, 4★ Luka, 4★ Sushang
New Light Cones
5★ I Shall Be My Own Sword (Destruction)
5★ Worrisome, Blissful (The Hunt)
New Story Chapter
New Trailblaze Continuance – Future Market
New Companion Mission – Clouds Leave No Trace
New Events
Aetherium Wars
Challenge opponents in a tournament setup using Aether Spirits, holograms of encountered foes throughout the game.
Planar Infinity
A Simulated Universe Event where Blessings and Curios gained will give unexpected effects.
As with every version update, the Gift of Odyssey event returns, rewarding players with up to 10 Star Rail Special Pass for logging in each day.
In addition, the Planar Fissure and Realms of the Strange events will make a return in Honkai Star Rail, doubling the rewards of Relics and Planar Ornaments.
Other Features 
In version 1.4, Honkai Star Rail will have the Story Recap feature, allowing players to read back dialogues in stories.
Aside from all the new features added to Honkai Star Rail Version 1.4, HoYoverse has also announced that they will be hosting a food tour and more information about it will be announced in the future.
Redemption Codes
Last but not least, the livestream redemption codes for the Stellar Jades, redeemable before the expiry date of 30 September 2023, 12 PM (UTC+8).
TAP8H27JBRGP
JSPRZ272S9JB
MT79YKNKARJX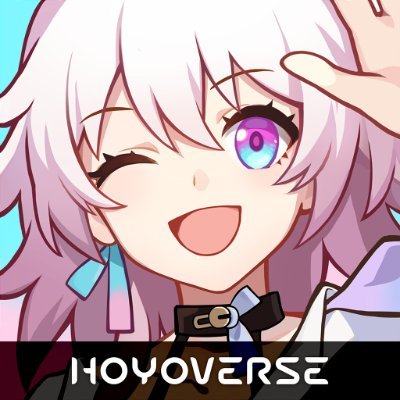 Honkai Star Rail
Android, iOS, Microsoft Windows
Honkai: Star Rail is an all-new strategy-RPG title in the Honkai series that takes players on a cosmic adventure across the stars.
---
Check This Out Next
---