Honkai Star Rail was released just over one month ago on the 24th of April 2023 to critical and financial acclaim with it grossing over 20 million downloads in a single day so how well has it done in revenue?
Using AppMagic, we were able to take a look at its revenue stream on mobile devices over this first month from the 24th of April to the 24th of May. Here is what we found:

As you can see from the chart, Honkai Star Rail has grossed over $129 million USD in revenue in its first month. It spiked to 6 million within its first couple of days, likely due to more people playing at the launch, before dipping to an average of $ 4-5 million each day.
It managed to shoot up once again, on the 18th of May, coinciding with the launch of the Jing Yuan character banner, the character that broke one of China's payment platforms, bringing revenue totals of the day to almost $8 million.
For further comparison, we've added a chart comparing the game to several other popular gacha titles, including the previous Hoyoverse game Genshin Impact. Within the same time period, not only was Honkai Star Rail bringing in the most revenue but it made over twice the amount of revenue Genshin, the second-highest-grossing title did.

Of course, this isn't exactly a fair comparison considering that Genshin has been out for much longer. In fact, Genshin was actually able to make a higher mobile revenue in its first month with over $170 million. That isn't to say Honkai has done poorly however, Genshin Impact was just that popular at launch.
Overall, it's safe to say that Honkai Star Rail is quite the financial hit for Hoyoverse and its express train through the stars won't be stopping anytime soon.
Honkai Star Rail is available for mobile devices, PS4, PS5, and PC.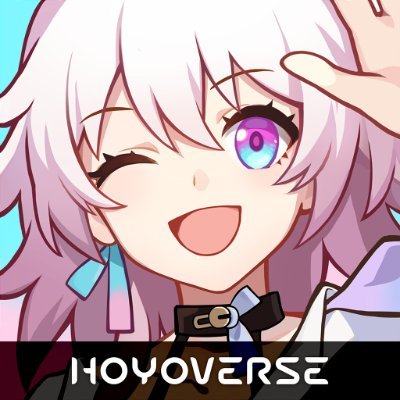 Honkai Star Rail
Android, iOS, Microsoft Windows
Honkai: Star Rail is an all-new strategy-RPG title in the Honkai series that takes players on a cosmic adventure across the stars.
---
Check This Out Next
---