The mobile shooter game developed by Square Enix Montreal last year is now 80% on discount for a limited time! If you haven't heard of the developers already, they're the ones responsible for big-hit mobile games such as Hitman GO, Lara Croft GO, and the most recent Deus Ex GO.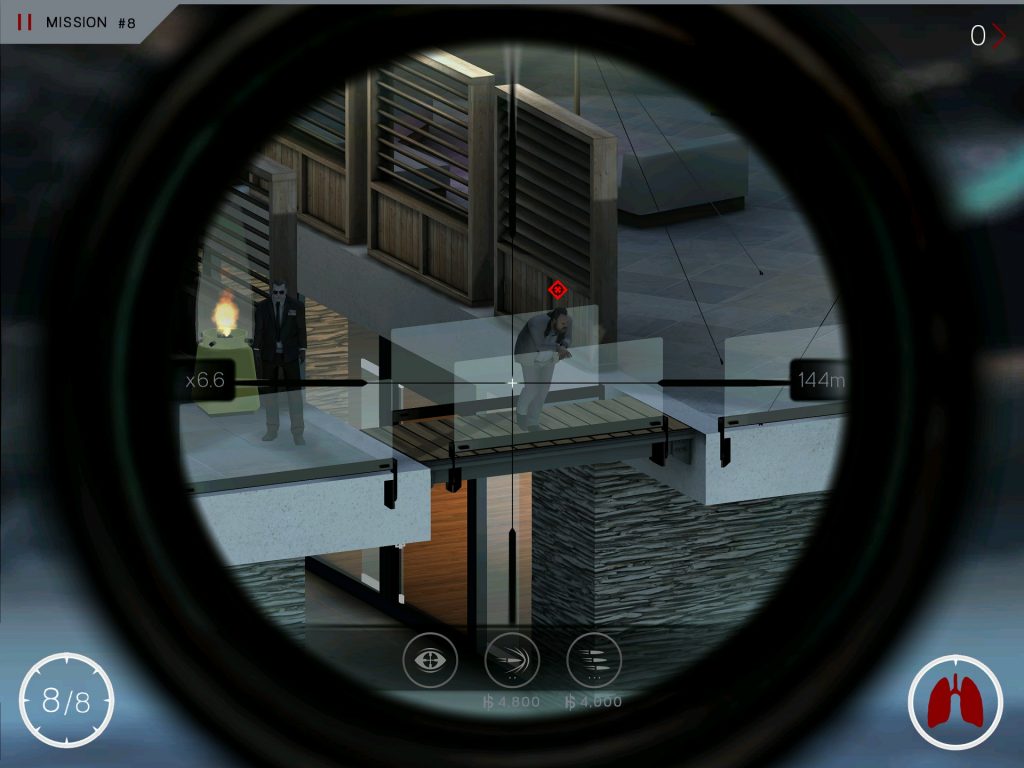 Hitman: Sniper puts you in the shoes of Agent 47, and you do what Hitman's gotta do: assassinate designated targets. The game also recently just added a new Zombie mode in its new update. The new level offers some serious new enjoyment to an already noteworthy game. If you're a new player, you won't get bored that quickly playing the same map over and over because there are so many methods to get past them.
Regardless, the game is only RM 4.49 right now and it's definitely a steal! So don't miss out and download it now.
[btnsx id="680″]
---
Check This Out Next
---