Rosetta: Rigor has landed in Punishing Gray Raven global and is now on the side of humanity, ready to dish out pain despite being a tank.
Rosetta: Rigor Overview
First debuting as a boss during the first event of Punishing Gray Raven, Frozen Darkness, Rosetta is an S-Ranked Tank Construct who deals 100% physical damage. While she may lost the extra two hind legs, she is easily one of the best Tanks in the game. Rosetta can reduce enemy defense more than any other Tank in Punishing Gray Raven thanks to the debuff she can inflict, Lance of Perception.
Rosetta is the final piece to the physical team. In Phantom Pain Cage, Rosetta deals bonus damage to Alpha, Roland and Musashi. However, she deals less damage to Tifa (Iron Maiden).
Here are her active skills:
Rosetta possesses 3 energy charges. 3-orb combos expend 1 charge, enhancing a skill with 100% damage bonus. Expend up to 2 charges when unleashing ultimates, gaining a damage bonus of 40%/80% corresponding to the number of charges. When all charges have been expended, Rosetta enters Full-Charge state. Press and hold the Basic attack button for its maximum duration to fire the wide-area railgun, dealing 1600% Physical damage. Recover 8 ultimate energy and apply Lance of Perception on affected targets for 20s. Damage received is reduced by 90% while charging. Recover 3 energy charges 8s after firing the wide-area railgun.
Unleash 3 blade waves ahead, striking 3 times and dealing a total of 222%/444%/666% physical damage.
Raise the shield and charge towards the target followed by a spear attack, dealing 220%/440%/660% physical damage and gain 3%/6%/10% HP worth of shield for 5s. Gain Super Armor during the move.
Toss and retrieve the shield, dragging enemies and dealing 220%/440%/660% Physical damage and applying Lance of Perception for 8s.
Lance of Perception: Target's physical defense is reduced by 20%.
Expend 80 energy. Soar into the sky and fire the ion cannon towards the ground. Nearby enemies are drawn together during the charging process. Deal a total of 2480% Physical damage as the explosion occurs.
Gameplay Tips
Hold basic attack to fire a ranged laser
While the standard attack combo deals more damage, there may be times when you'll need to deal damage from a distance (i.e. Musashi blitzing around). If you can't hit the enemy with the normal basic attack, hold the basic attack button to fire a laser and keep the damage up instead. If Rosetta runs out of charges (through 3-pings and ultimates), the laser will deal massive damage and apply Lance of Perception.
Yellow Orbs for defense
Yellow Orb skill gives Rosetta super armor and a 5s shield. If you want to avoid taking damage while charging your laser, you can pop a quick yellow orb for the shield.
Blue Orb for offense
For maximum DPS, aim to start your combos or attacks with blue orbs as they can inflict Lance of Perception, reducing enemy physical defense by 20%. Whether it was a 3-ping or a single orb, the debuff's effect remains the same, so don't be afraid to use single orb blue pings to clear/organise the rest of your orbs.
Rosetta becomes a lot stronger in higher ranks
At SS-Rank, Rosetta's QTE will inflict Lance of Perception and she will deal 10% bonus damage to enemies struck by her red orbs. At SSS-Rank, Lance of Perception will deal 40% defense reduction instead of 20%, making her even better. SSS+ Rank just gives her additional 20% damage for 3-pings and ultimates. It is highly recommended to get Rosetta to SSS rank.
Recommended Builds
Defense Reduction (4 Leeuwenhoek + 2 Catherine)
Leeuwenheok is designed for Rosetta, further increasing her capability to shred defense while also buffing her physical attack. 2 Catherine is used to boost her defense reduction even further. Equip the 2 Catherine in the bottom row for maximum ATK.
Recommended Teammates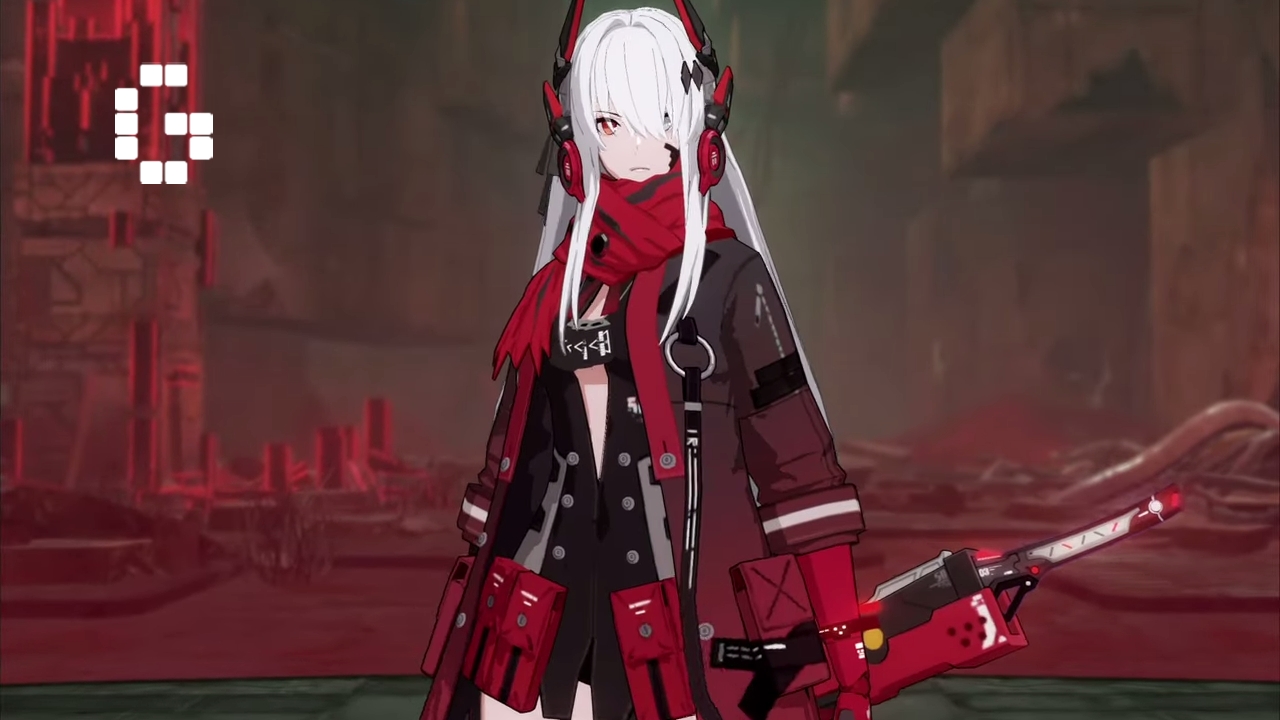 Alpha
This shouldn't come as a surprise. Rosetta's insane physical defense reduction is a match made in heaven for Alpha's Sword Wave. Try to at least get Rosetta to SS-Rank so she can keep Lance of Perception up through QTE.
Liv: Eclipse
SSS-Rank B Liv provides a physical damage increase just by being on the team, so this should be a no-brainer.
---
We hoped that you found this Punishing Gray Raven guide for Vera: Rozen useful. We wish that you'll have a lot of fun stepping on your enemies!
Follow the game on Twitter to stay updated. For more Punishing Gray Raven content, check out our: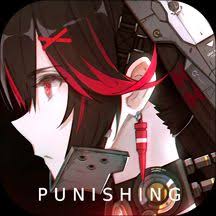 Punishing Gray Raven
Android, iOS
Punishing: Gray Raven is a fast-paced ultra-stylish Action-RPG. Mankind is almost extinct. Earth has been conquered by a robotic army—the Corrupted—twisted and warped by a biomechanical virus known as The Punishing. The last survivors have fled into orbit, aboard the space station Babylonia. After years of preparation, the Gray Raven special forces unit leads the mission to reclaim their lost homeworld. You are their leader. As commandant of the Gray Raven unit, you are tasked with assembling the greatest cyborg soldiers the world has known and lead them into battle. Unravel the dark truths behind the Punishing virus, push back the Corrupted and reclaim the Earth in this stylish Action-RPG.
---
Check This Out Next
---