Punishing Gray Raven global is adding the first Compositor/Transcendant, Camu: Crocotta to the game as part of the Grand Blue update. This guide will offer tips and strategies for you to make the most out of him.
Camu: Crocotta Overview
Camu is an S-Ranked Transcendant, as with all (China-released) Transcendants. The dark, edgier version of Kamui, Camu also uses great swords and deals primarily dark damage. Many players will know him as the boss of Chapter 8 and a boss in Phantom Pain Cage.
Many of Camu's skills behave identically to his boss version. Camu features a very aggressive playstyle, encouraging players to always be on the offensive. Like all the other Transcendants, you'll want to use him in Dark/Catastrophe zones, where he enjoys an 80% ATK buff.
Here are his active skills:
Attack +80% while in Catastrophe Zones. Gain 1 stack of Rage during 3-orbs, up to a maximum of 3 stacks. 3-orbs grant 8 energy during 3 stacks of Rage. All stacks are consumed when entering Berserk Mode, granting 6%/12%/20% damage increase for the duration.
Perform a spinning attack and launch the enemy, dealing 2 instances of 120/240/360(240/480/720)% Physical damage. Damage is converted to Dark element when it is a 3-orb. Berserk Mode: Swiftly deal 2 instances of 520% Dark damage, followed by a heavy attack dealing 520% Dark damage.
Rush and slash twice, dealing a total of 140/280/420(280/560/840)% Physical damage. Damage is converted to Dark element when it is a 3-orb. Berserk Mode: Crush the enemy in a flash, dealing 360% Dark damage, followed by raising spikes from the ground, dealing 600% Dark damage.
Immediately break out of incoming attacks, dealing 135/270/405(270/540/810)% Physical damage to the surroundings. Gain 2.5/5/7.5(5/10/15)% HP worth of shield for 5s. Damage is converted to Dark element when it is a 3-orb. Berserk Mode: Pull the enemy towards self, striking twice and dealing a total of 920% Dark damage.
Expend 80 energy to enter Berserk Mode and gain a Berserk gauge. Gain invincibility during the transition and mode. Dark damage is increased by 20%. Utilize special Red, Yellow and Blue signal orbs, all are considered as 3-orbs. Only 1 of each may be present at any time. Orbs will be generated again after 2s from expending them, up to 3 times. The gauge will drain over time as well as when damage is taken. The gauge freezes when Matrix is triggered. Exit Berserk Mode when the gauge is empty.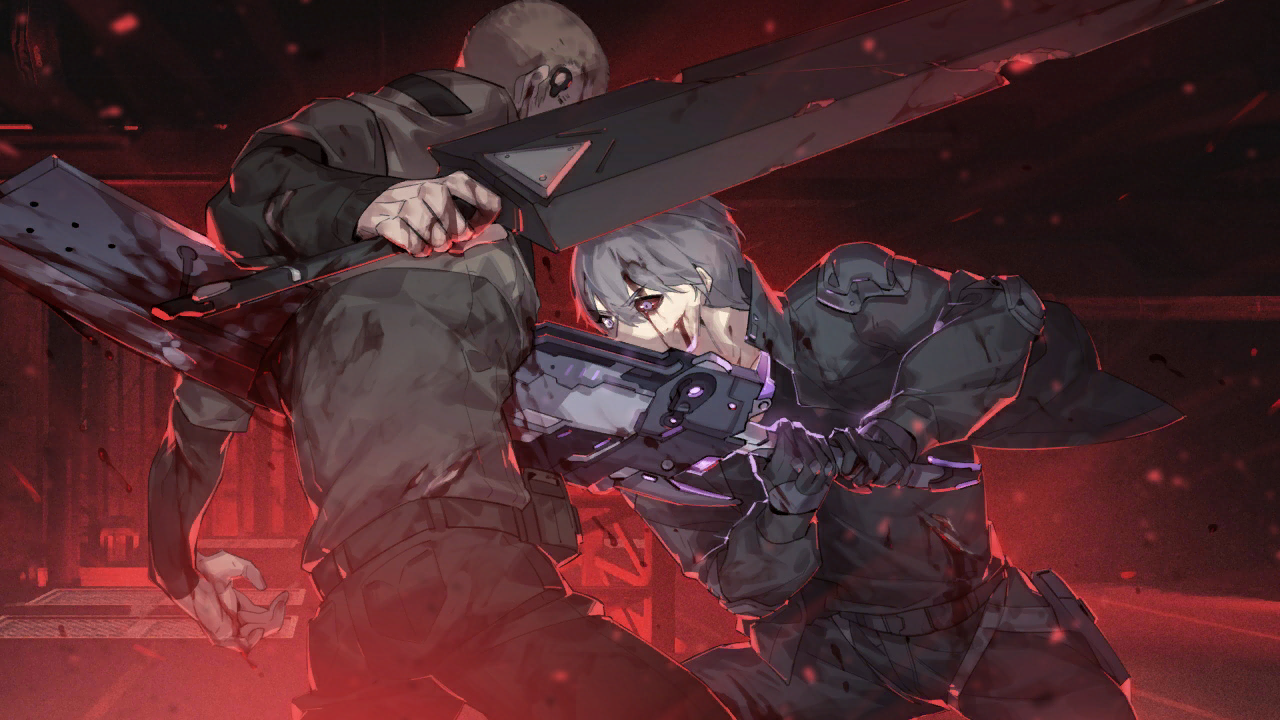 Gameplay Tips
Use Blue Orb to get out of enemy combos
Remember how annoying boss Camu is as he spams the black burst of energy to interrupt your attacks every few seconds? You can do that too! While you ideally do not want to get hit, sometimes that happens. When you're getting ganged up by enemies or you're stuck in an enemy combo, use a Blue Orb to recover and gain the advantage (note: you can't break out of enemy combos in Berserk mode).
Activate Berserk Mode to gain invincibility
The brief moment when Camu activates his Berserk Mode, you'll be invincible. You can use this to immediately counter enemies mid-attack. However, it's usually better to…
Set up a dodge to trigger Matrix during Berserk Mode
Activating Matrix during Berserk Mode vastly increases your DPS. This is because during Matrix, Camu's Berserk gauge doesn't drain at all. Your Berserk Mode will last longer during Matrix, so try to have Matrix on standby so that you can activate it during/just before going into Berserk Mode for maximum DPS.
At SS-Rank, Camu gains significantly higher DPS
It's worth farming for Camu's Inver Shards just to get him to SS-Rank. This is because he'll gain a passive ability which grants him 10% extra damage for 8 seconds after activating a Yellow Orb. Ideally, you'll always want to keep this 10% damage buff up, so start your combos with Yellow Orbs once your Camu is at SS-Rank.
Recommended Builds
Unlike typical Constructs, Transcendants pretty much only have a single option in terms of Memories. For Camu: Crocotta, that's Koya. Fill up all 6 Memory Slots with Koya to activate all the passive set effects.
Recommended Teammates
Unlike typical Constructs, Transcendants are meant to be used in Dark/Catastrophe Zones. Teaming up Transcendants with Constructs in these zones results in a lower damage buff. Most of the time, you'll want Camu: Crocotta to go in solo.
In the future, once more Transcendants are released, they'll be the go-to party members for Camu.
---
We hoped that you found this Punishing Gray Raven guide for Camu: Crocotta useful. We wish that you'll have a lot of fun bonking enemies with his great sword!
Follow the game on Twitter to stay updated. For more Punishing Gray Raven content, check out our: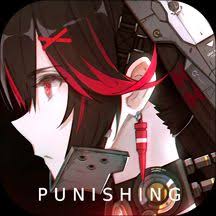 Punishing Gray Raven
Android, iOS
Punishing: Gray Raven is a fast-paced ultra-stylish Action-RPG. Mankind is almost extinct. Earth has been conquered by a robotic army—the Corrupted—twisted and warped by a biomechanical virus known as The Punishing. The last survivors have fled into orbit, aboard the space station Babylonia. After years of preparation, the Gray Raven special forces unit leads the mission to reclaim their lost homeworld. You are their leader. As commandant of the Gray Raven unit, you are tasked with assembling the greatest cyborg soldiers the world has known and lead them into battle. Unravel the dark truths behind the Punishing virus, push back the Corrupted and reclaim the Earth in this stylish Action-RPG.
---
Check This Out Next
---