Mobile gacha RPG Guardian Tales starts off Season 2 by opening the portal to the Demon World and adding the new hero, Demon Queen Lilith.
Demon Queen Lilith is a new 3★ Hero who wields the exclusive weapon, Queen's Grace. As the queen of the Demon World, Lilith brandishes the power of darkness to extinguish her enemies. Besides Demon Queen Lilith, the other 3★ Heroes who are available as part of the ongoing Pick Up Event until June 1st 2021 are Dark Magician Beth, Executive Red Hood Arabelle and Mecha Warrior Oghma.
Currently, Guardian Tales is also having the Main World Celebration Event: "Demon World". There are login bonuses for players and exclusive rewards for returning players who have not logged in for the past 20 days.
Furthermore, other improvements that came with this update are the renewed Kama-ZONE, new additions to the Mech Forge and more. To see all the new changes, refer to the patch notes.
In addition, there are also redemption codes that let players earn up to 5000 gems through the Guardian Tales socials, which expire at the end of this month on May 31st 2021, 23:59 UTC:
To stay updated with new Guardian Tales developments, follow the game on Facebook.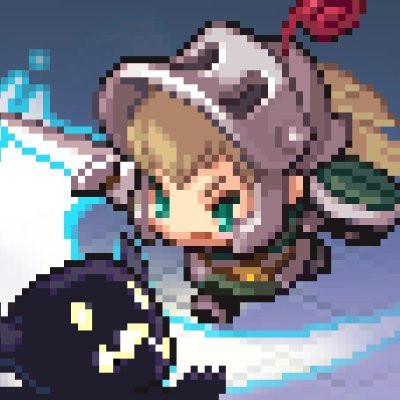 Guardian Tales
Android, iOS
Guardian Tales is a retro Action-Adventure RPG game with complex puzzles & reactive action combat. Available on iOS & Android! "Embark on an epic journey through Kanterbury and encounter new friends as you relive the unforgettable moments from your favourite games growing up!"
---
Check This Out Next
---