Guardian Tales will apparently be coming to the Nintendo Switch globally, though no date was specified. In the mean time, the game has hit over 10 million downloads worldwide since its July launch, garnering over $100 million in revenue. The Japanese version of the game is slated to launch in the second half of 2021. China has also since gotten the game, published through bilibili in April 2021, with a respectable top 10 placing in the iOS store.
A Korean job listing for Kong Studios had revealed the plans for Guardian Tales on Nintendo Switch, potentially for other console titles as well. There's not much info to go on, much less knowing anything regarding any cross-platform save / support.
For the time being, Season 2 has been launched for the game, opening a portal to the Demon World, starting with one Main Stage for World 12. The Demon Queen awaits! A rough roadmap for the first half of the year, as based on the Korean server, can be found here. There are a few redemption codes that you can use to get yourself up to 5000 gems through the Guardian Tales socials, which expire 31 May 2021, 23:59 UTC:
Details on redeeming these codes can be found through the official FAQ here.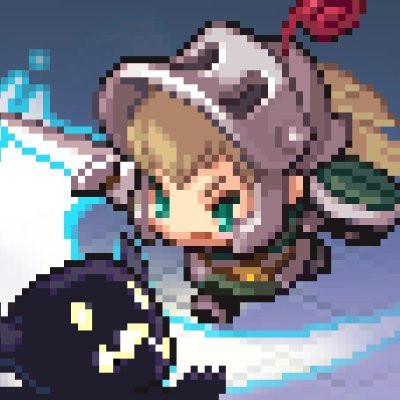 Guardian Tales
Android, iOS
Guardian Tales is a retro Action-Adventure RPG game with complex puzzles & reactive action combat. Available on iOS & Android! "Embark on an epic journey through Kanterbury and encounter new friends as you relive the unforgettable moments from your favourite games growing up!"
---
Check This Out Next
---