Developers making games for Google Stadia were not told in advance that the platform was getting axed, finding out the same time as the general public.
On Twitter, several developers lamented that the service was being axed right before they were set to release games on the platform.
"Tangle Tower was due to launch on Stadia in 2 days time, and this article was the first I heard about it shutting down", says Tom Vian from SFB Games.
OldeSkuul's Rebecca Heineman says it's not entirely Stadia's fault that they didn't give developers a heads up- Google gave them no heads up about the service getting the axe.
Rebecca told GamerBraves that when she sent her contacts at Stadia the story about the Stadia's closure, they hadn't even been briefed about it- they were just waiting to have an undisclosed All-Hands meeting.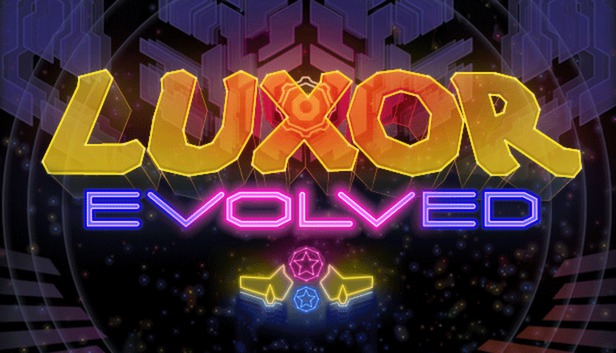 With her own game (a port of Luxor Evolved for the Google Stadia) due out on November 1st, Rebecca says it's not a total loss: she says that Google is offering to reimburse her team of developers.
"They made an offer to me where they're going to compensate me monetarily. We're still working out a number but Google is trying to make good for developers", Rebecca says.
"I can only speak for myself- with us they approached us and said 'I'm sorry I know you spent time and money on development and people and so forth, so lets start talking numbers' and so we started talking numbers and that's as far as we are", she says. "The very fact that they're even doing this … At least they're trying to make it so the pain is minimized".
We've reached out to Google for comment and will update once they respond.