With Genshin Impact already opened for pre-registration, and with almost hitting the highest reward milestone of 3 Million pre-registration goal, the official Genshin Impact twitter account has posted up a guide for the list of rewards that can be received during the game launch.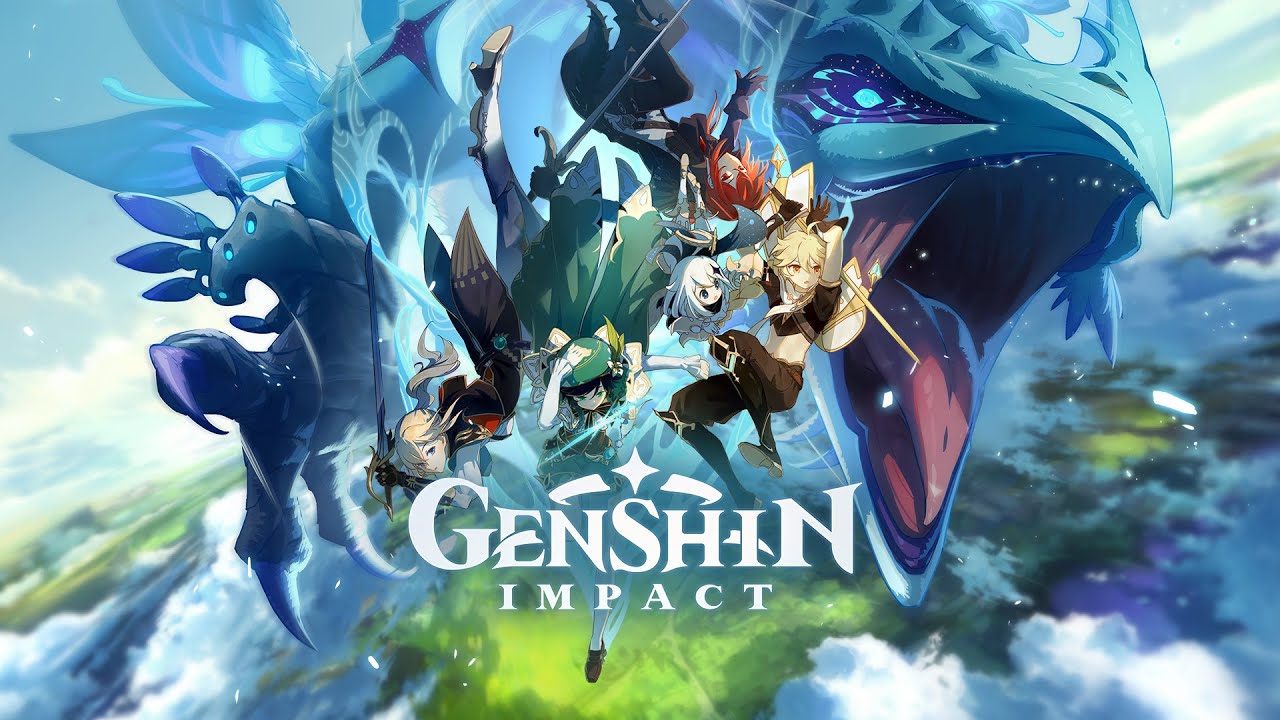 Reward Guide
Pre-registration Milestone Reward
From when the game goes live on 28th September 2020 until the version 1.1 update, players who create a character are able to receive up to 10 Acquaint Fate (if the Official Website Pre-registration goals are accomplished). And if players reach Adventure Rank 10, they are able receive another 10 Acquaint Fate.
Get double the Genesis Crystals whenever you top up for the first time at each amount.
4 Star Character: Xiangling 
By completing the People's Choice Spiral Abyss Event, players get to win the 4 Star character Xiangling.
Complete the required number of floors of the People's Choice Spiral Abyss Event to win the 4 Star character Noelle.
The wind glider style "Wings of Championship" will be awarded to players when the game goes live.
Event: Get Ready for the Road
By taking part in the event "Get ready for the road" from 10th September to 10th October, players are able to win 4 Star Artifacts and Weapons.
4 Star Catalyst Prototype 
By completing all experience investigations in the Adventurer Handbook, players can obtain a 4 Star Catalyst Prototype.
Reach Adventure Rank 10 to obtain a 4 Star Sword
The official launch of the game is slowly creeping in, will you be playing the game on the beginning of the launch of the game on 28th September?
Source of the Genshin Impact Rewards Guide: Reddit 
---
Check This Out Next
---