Genshin Impact has announced a new web event, titled Duelist Rising, featuring the card game Genius Invokation TCG  coming in the next patch.
"It is believed by some that the first step to becoming a great card duelist is to collect all the cards! The "Duelist Rising" Web Event has begun!"
The event runs from December 5th, 2022 to December 14th, 2022 and you can access the event through here. Do note you'll need to use a smartphone to scan the QR code.
Details of the events are as follow:
Complete the designated mission of the web event to get Card Unlock Chances.

Use these Card Unlock Chances to unlock cards in the web event consisting of the cards that will appear in the Genius Invokation TCG

Once unlocked, you can tap onto the cards to learn what the cards can do in Genius Invokation TCG

Rewards for the events include primogems, Mora and Mystic Enhancement Ore
This Genshin Impact web event is a good starting point if you're looking forward to learning more about the Genius Invokation TCG in the coming update.
In fact, since the cards are all free and are locked behind progression, you can use this chance to start theory crafting your deck and be the best TCG player across Teyvat.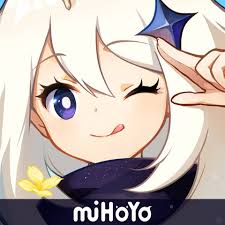 Genshin Impact
Android, iOS, PlayStation 4
Step into Teyvat, a vast world teeming with life and flowing with elemental energy. You and your sibling arrived here from another world. Separated by an unknown god, stripped of your powers, and cast into a deep slumber, you now awake to a world very different from when you first arrived.
---
Check This Out Next
---