Final Fantasy VII Remake – henceforth referred to by its FFVIIR acronym – will be offering merchandise available through via lottery prize pulls! At nationwide 7-11s, Ito-Yokado branches as well as Square Enix official shops, you too can spend 770 yen per try starting 4 March to get any of the following goodies! The full list of participating outlets can be seen here. Check out the video below previewing the goods!
First up is the A prize, a figure of Cloud himself, arguably one of the most popular characters across the entire Final Fantasy series. It's a scale figure, like a few other prizes also available. He's approximately 22cm in height including the base.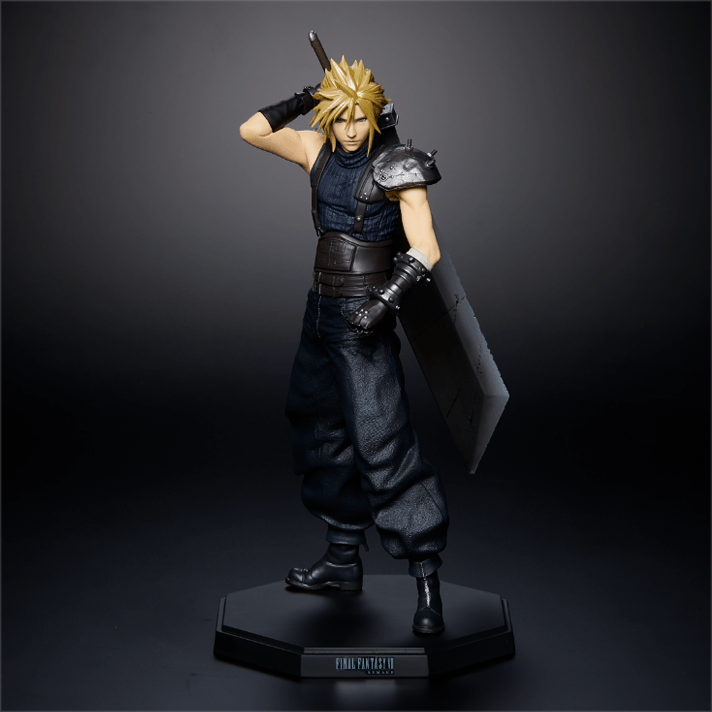 The B prize is an Aerith scale figure, around 21cm in height.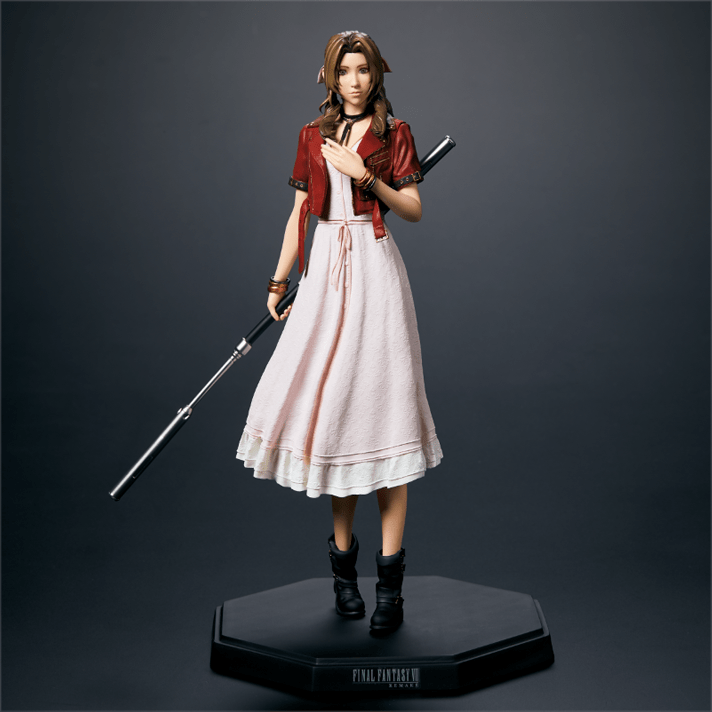 The C prize is a stuffed Moogle, roughly 30cm in height.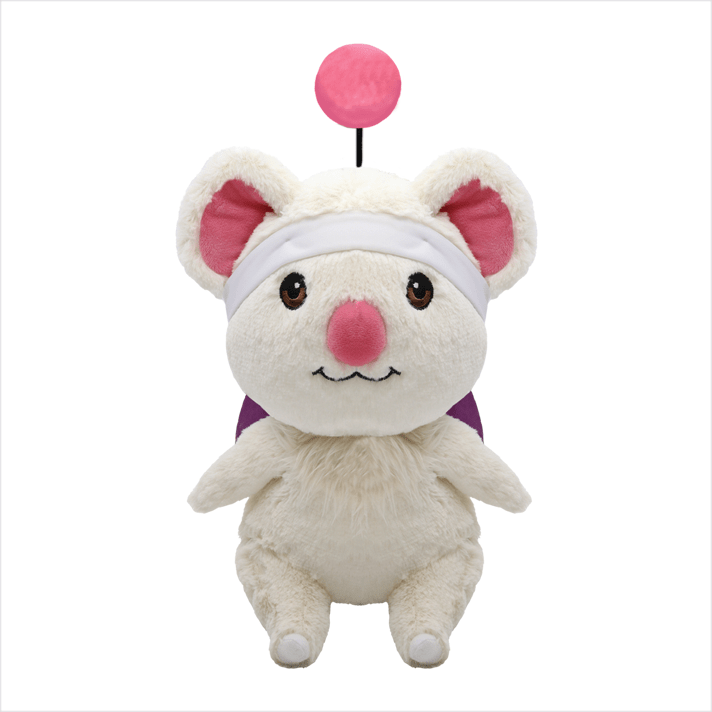 The D prizes are pin badges, designed after various iconic representations of the characters or the game. These are about 5cm large.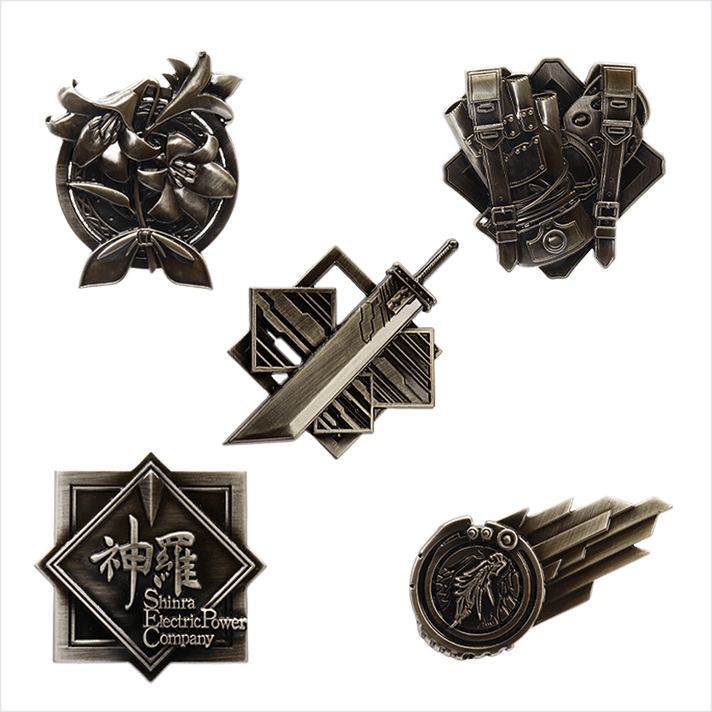 The E prizes are "rock glass", with designs emblazoned on them. These are about 8cm tall.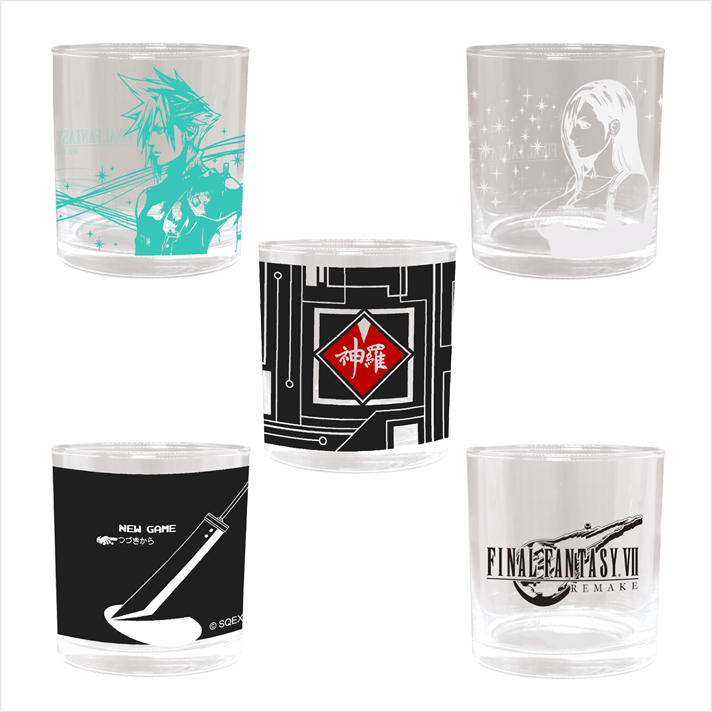 F prizes are face towels in various designs, with one secret design. These are about 80cm in length.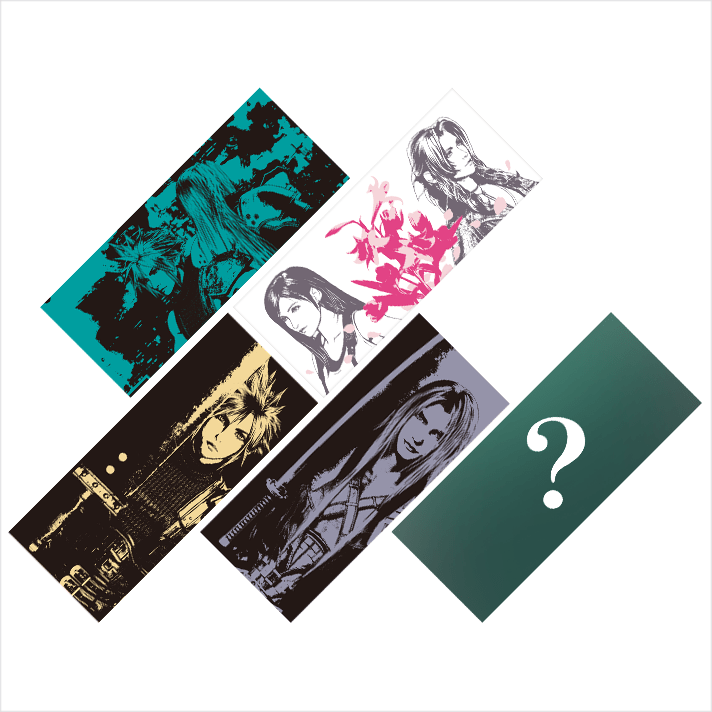 The G prizes are mini figures, about 5cm in height. They come in seven designs, with one secret character.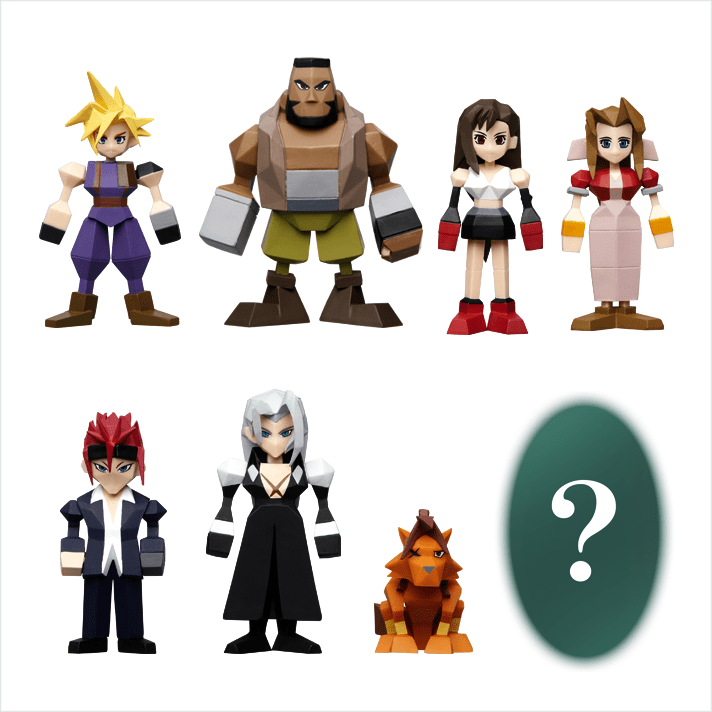 Last but not least is a Sephiroth figure, at about 26cm tall including the base. We can't be missing out such a recognizable character, can we?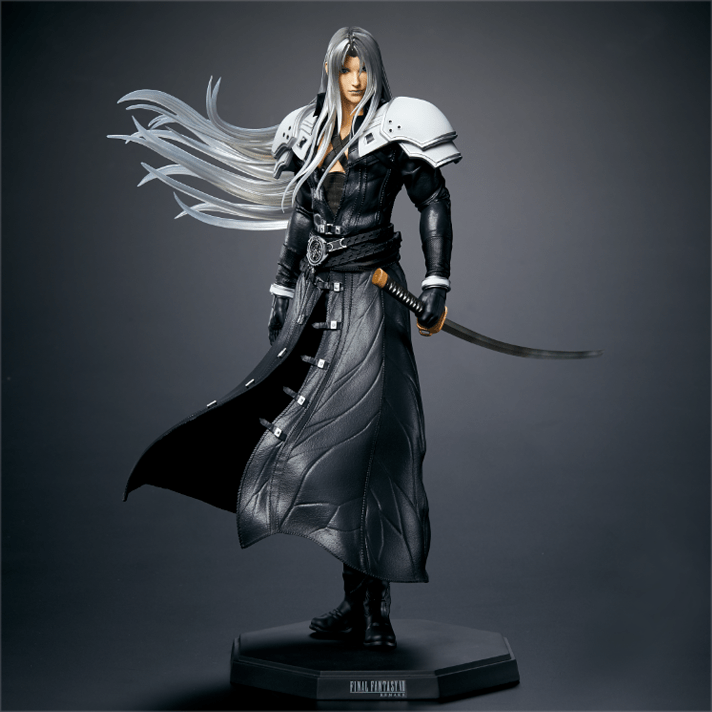 These lottery prize goodies are just one way to gear up for FFVIIR, one supposes! Will you be trying your luck?