FEH (Fire Emblem Heroes) is back at it again with its monthly Legendary Banner and for the month of August, they're featuring Corrin: Child of Dusk.
The Legendary banner features Female Corrin from the Fire Emblem:Fates series wearing the Nohrian Noble outfit.
Corrin: Child of Dusk is a colorless infantry dragon unit of the wind element blessing.
Her skillset consists of:
Weapon: Primordial Breath (Mt:16 Rng:1)
Accelerates Special trigger (cooldown count -1). If foe's Range = 2, calculates damage using the lower of foe's Def or Res. If foe initiates combat or if foe's HP = 100% at start of combat, grants Atk/Spd/Def/Res +5 to unit and grants unit Special cooldown charge +1 per unit's attack. (Only highest value applies. Does not stack).
Special: Negating Fang (3 Turn Cooldown) 
Reduces damage from foe's attacks by 30%. After triggering, boosts damage for unit's next attack by 30% of unit's Atk. (Boost resets at the end of combat).
Slot A: Distant Counter
Unit can counterattack regardless of foe's range.
Slot B: Shield Pulse 3 
At the start of turn 1, if foe's attack triggers Special, grants Special cooldown count-2. Reduces damage dealt to unit by 5 when Special triggers.
Slot C: Joint Drive Atk 
Grants Atk+4 to allies within 2 spaces during combat. If unit is within 2 spaces of an ally, grants Atk+4 to unit during combat.
Base Stats (Level 40, 5 Star)
HP: 41 
ATK: 38 (Without Weapon) 
DEF: 34
RES: 29
SPD: 40
All in all, Corrin: Child of Dusk looks like a pretty solid unit and is considered to be possibly one of the strongest Dragon unit there is to date. She also works as a better version of Fjorm since Negating Fang is much better than Ice Mirror in general.
The other units in this Legendary Banner features:
Red 
Fallen Ike
Hrid
Legendary Eirika 
Blue
Legendary Julia
Nils 
Naga
Green 
Gunthra 
Legendary Hector 
Rinkah 
Colorless
Legendary Corrin
Bramimond 
Mila
While you can skip the Red and Green pool, the Blue and Colorless pool have some pretty premium skills and strong units to keep an eye on. In the blue pool, Legendary Julia is really strong unit with her Light and Dark B slot skill along with having access with Mirror Impact and Atk/Res Oath 3 which are premium skills to have on your Mage unit. Nils is also a pretty unique unit to have with him being a dragon dancer unit. He also has access to Even Pulse Tie 3 and Infantry Pulse 3, both of which are pretty good skills to have.
The Colorless pool is by far the strongest choice to pull for. Besides Legendary Corrin and Mila who are good units to begin with, Bramimond is an superb unit to go for. With his Preferred Weapon Void Tome alongside his unique Slot C skill Impenetrable Dark is super good with dealing with Tank units since his Slot C skills cancels out any outside support the Unit he faces against. Even if you're not planning on using Bramimond, he offers some really premium meta skills in the form of Atk/Def Push 4 and Lull Atk/Res 3.
Will you be summoning in this Legendary banner? For more information, check out the official Fire Emblem Heroes Twitter account.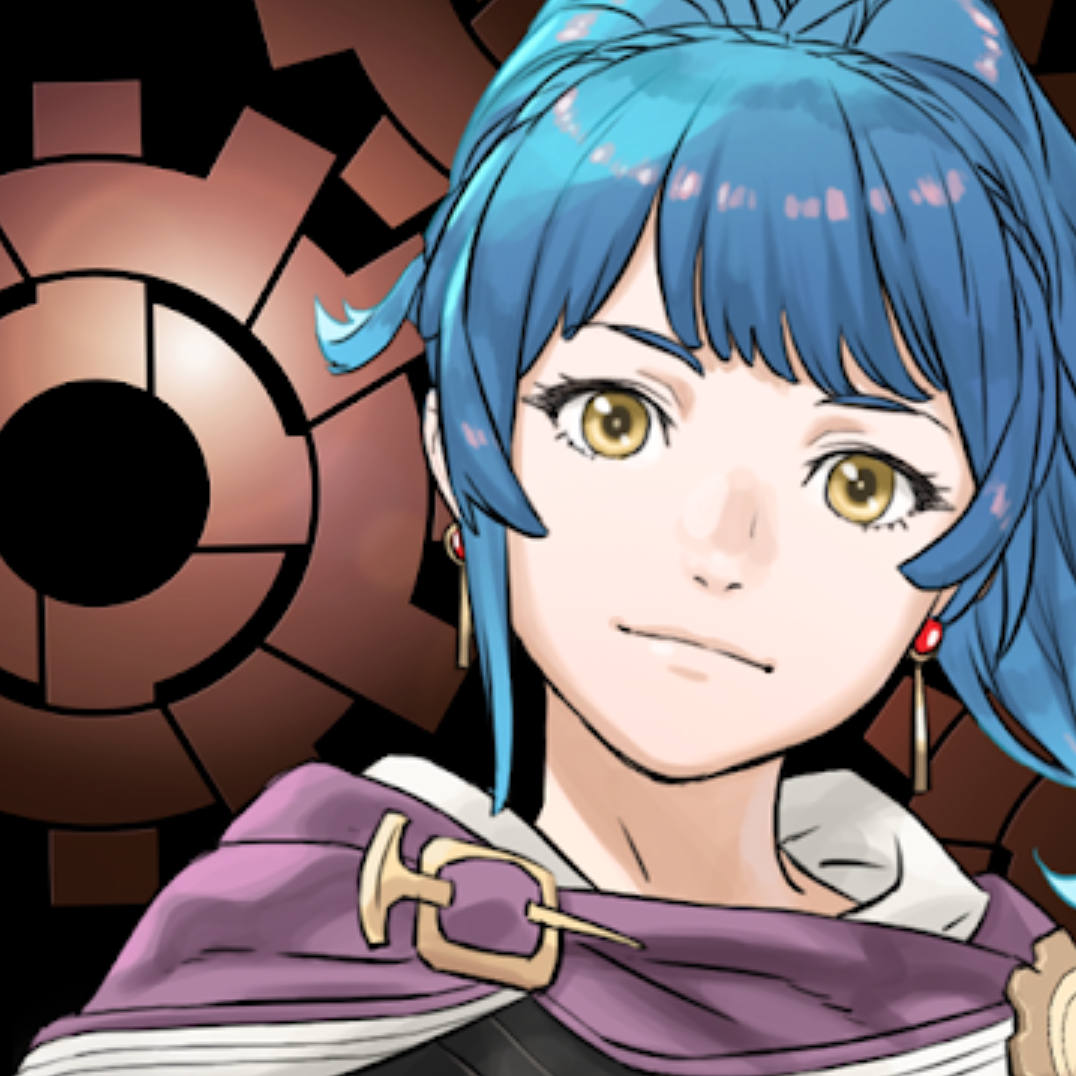 Fire Emblem Heroes
Android, iOS
Nintendo's hit strategy-RPG Fire Emblem series, which has been going strong for more than 25 years, continues its journey on smart devices. Fight battles customized for touch screens and on-the-go play. Summon characters from across the Fire Emblem universe. Develop your Heroes' skills, and take them to new heights. This is your adventure—a Fire Emblem that's like nothing you've seen before!