The Fairy Tail RPG game will be having several guest party members! They were revealed in the weekly Famitsu magazine, with Ultear Milkovich, Lyon Vastia, Flare Corona and Minerva Orland teaming up with the cast. Being part of other guilds instead of Fairy Tail, these guest party members will be performing actions automatically and will not be controllable by the player.
This is probably a tad disappointing for fans of these characters, but they'll still be able to see them kick ass with the best of them, just not directly playable.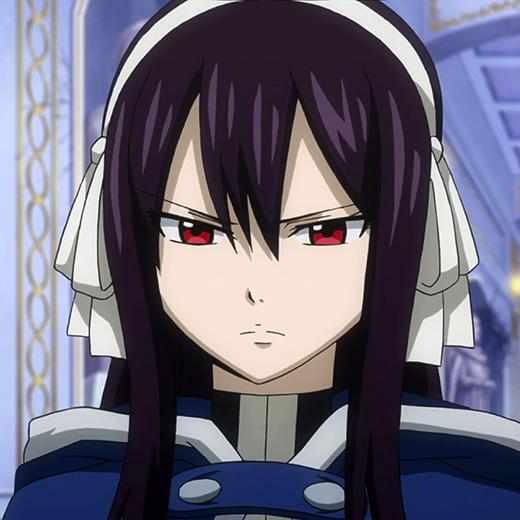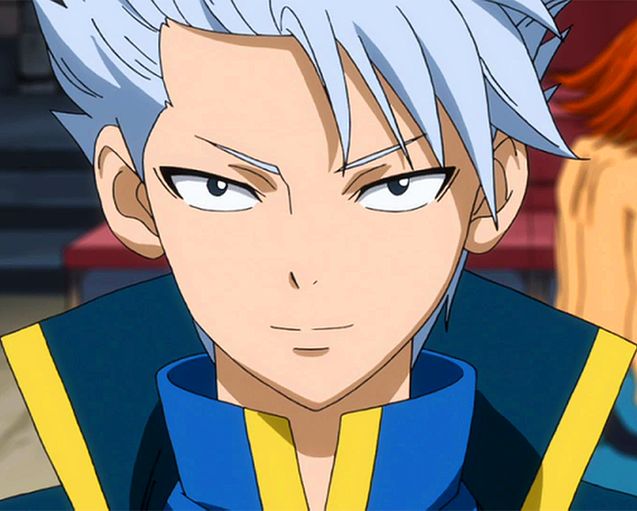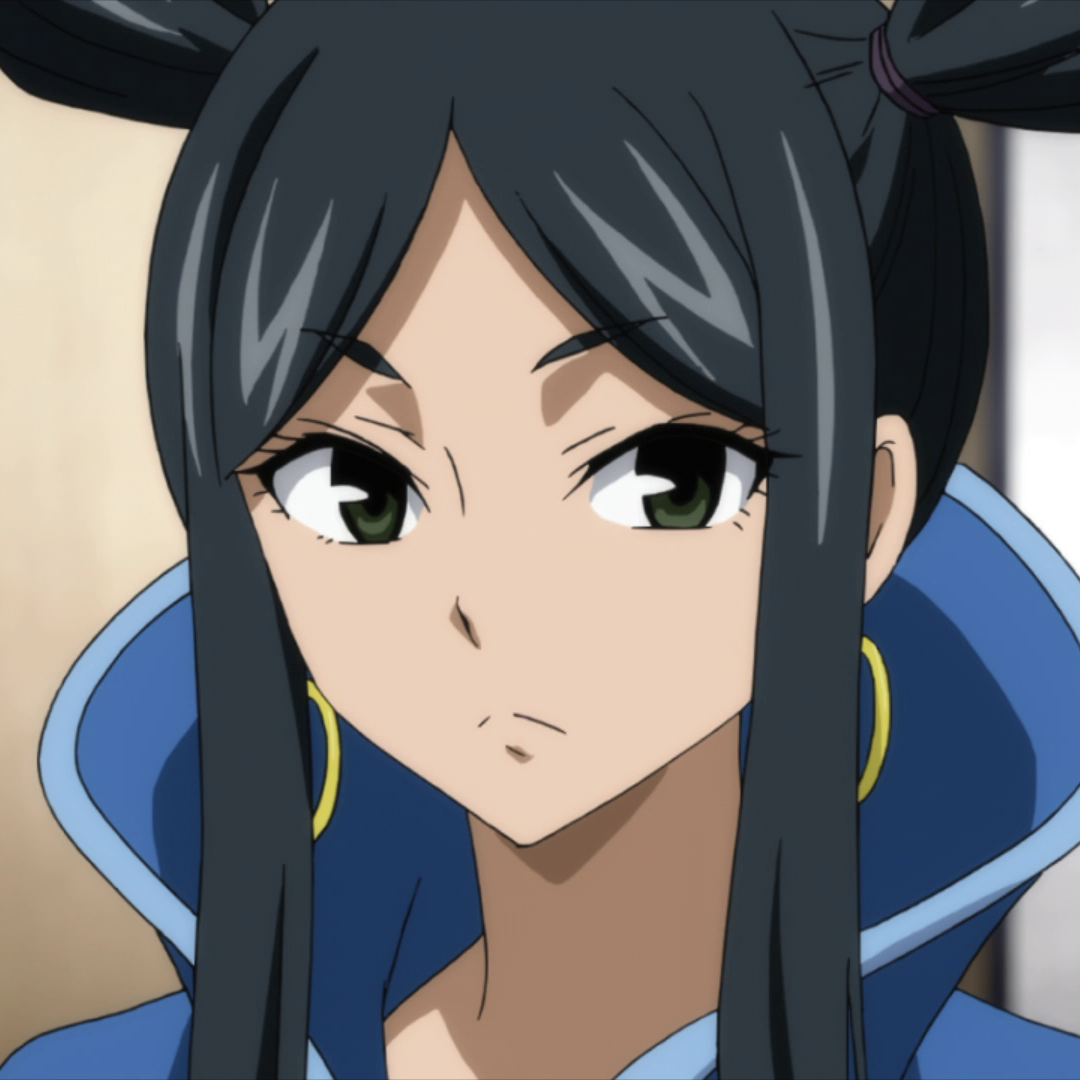 Gildarts Clive has been confirmed to be one of the playable characters. The full cast list on the official website has:
Natsu Dragneel
Lucy Heartfilia
Gray Fullbuster
Erza Scarlet
Wendy Marvell
Gajeel Redfox
Juvia Lockser
Rogue Cheney
Kagura Mikazuchi
Sherria Blendy
Sting Eucliffe
Ichiya Vandalay Kotobuki
Laxus Dreyar
Mirajane Strauss
Jellal Fernandes
The game will feature the "Eclipse Arc", where an experiment that opens the gate to the past unleashes dragons from 400 years ago to the present. How will you fare against the great dragon Zirconis?
The game is currently set for a 25 June release in Europe and Japan and 26 June in North America for the Playstation 4, Nintendo Switch and PC STEAM platforms.
via Gematsu
---
Check This Out Next
---