Perhaps surprisingly enough, Echocalypse will be made available in Southeast Asia, looking to be almost simultaneously with the Japanese release. This also comes with the official localization of the game's name, being, Echocalypse: The Scarlet Covenant.
The Calamity—is it God's punishment on humanity or Mother Nature's vengeance on mankind?

We'll never know. To survive, some found a way from sages' oracles while some found a solution after years of experiments and technological exploration. The use of Echo Crystals gave birth to Cases, fusions of humans and animals.

However the Cases have survived to this day, this world of chaos will be a real challenge for them…
Echocalypse Southeast Asia is having their closed beta now, which will run until 17 July 2022. The Twitter announcement indicates there will be more tests to follow, to "give priority to those who are not able to join the CBT". The game presently has social accounts on Facebook, Twitter, Instagram and Discord server, though SEA has no website just yet.
There is a Facebook page and Twitter without the SEA tag included in the Youtube description, though it hasn't been updated since 20 May 2022, so it's unclear if this is meant to be the global version.
Speaking of the "almost simultaneous" Southeast Asia release with Japan, they are also running their closed beta now. Whether this proves to be true or not, we'll have to wait. For Japan at least, they are targetting a 2022 launch.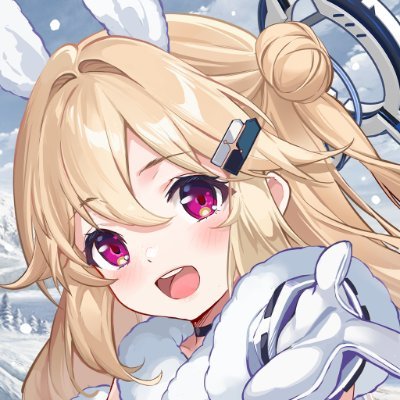 Echocalypse: The Scarlet Covenant
Android, iOS
Echocalypse is a post-apocalyptic Sci-Fi mobile strategy RPG. As an Awakener, you'll lead the last hope of humanity, Kemono Girl Cases, onto adventures. Collect Mana from different factions, accumulate strength, liberate your little sister from her seal, uncover the truth of the world, and restore its order! Fight in the post-apocalyptic world with your kemono girl companions!
---
Check This Out Next
---