Having revived this old project, Code Geass: Lost Stories has launched in Japan, available for mobile and PC via DMM Games. Putting you in the shoes in a half-Japanese protagonist who's been living their life as a Britannian up to this point, take part in the rebellion and carry out Zero's vision!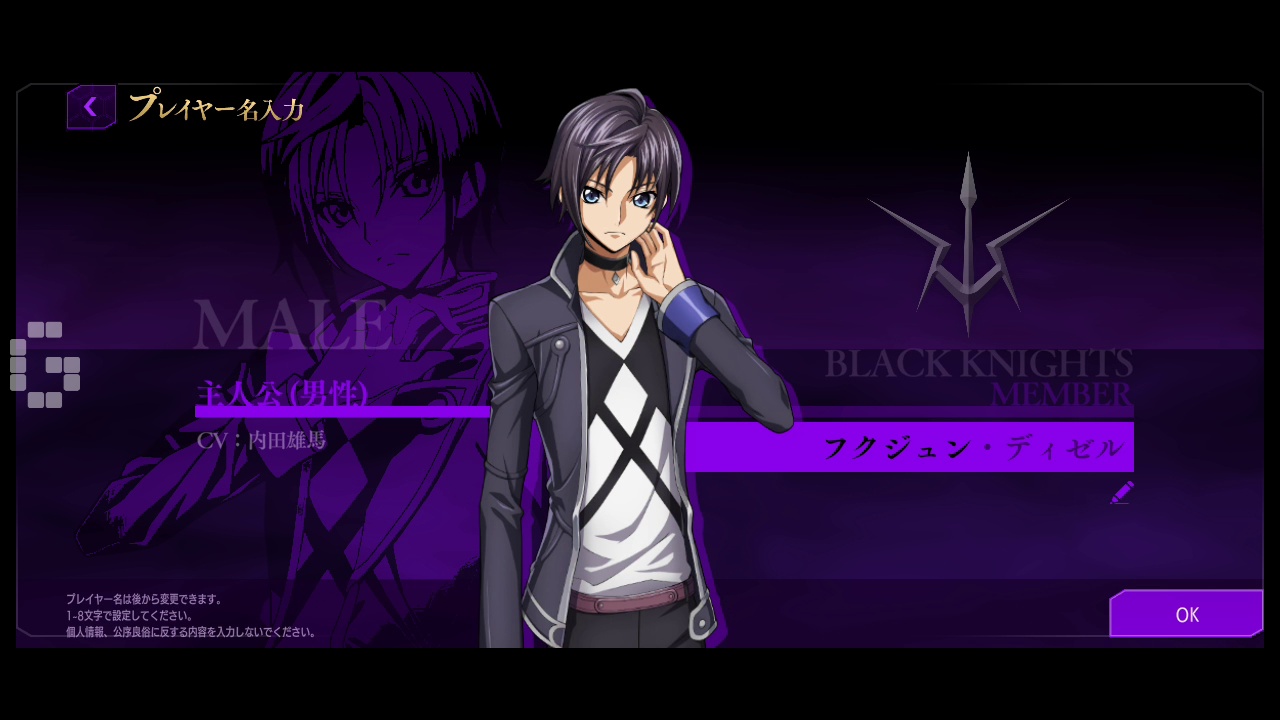 PRESENTATION
I think the Knightmare Frames might look a little better if you can get it running on PC, but for what it is, it's not too bad looking. Otherwise for the most part, the game is mostly a top-down view in the combat segments, while stories have live2D and intercut with cutscenes as needed. As promised, the story is fully voiced, though the tutorial voice seems to cut off after a point.
I joked about getting conned into playing Arknights again as the primary gameplay is a tower defense. A boss entering a stage and going mano-a-mano with a unit of yours gets a whole splash screen and everything, and the stage introduction is like a satellite scan. You can skip the latter, but not the former.
While ostensibly you're given a choice of a male or female protagonist that you may change at any time, the opening animation only features the male protagonist. The bromance is real. Incidentally, only the first name of your protag can be changed.
GAMEPLAY
As alluded to, the primary gameplay is tower defense. Being the regular Arknights player, Lost Stories is so incredibly reminiscent of the former, and at least one map layout looks hilariously similar to an Arknights stage.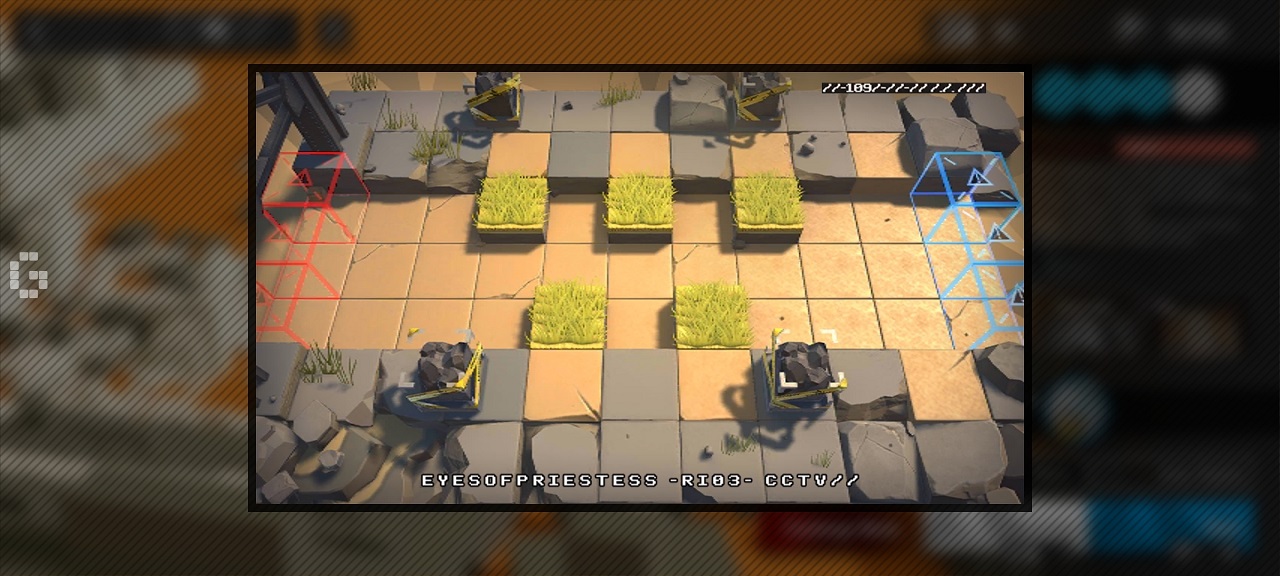 Without a strong command of Japanese, I assume a pilot's stats and placement depends on the type of Knightmare Frame they pilot. There are multiple types of Frames and Pilots as you might expect, each with their costs, block count, and the like. Not all high rarity units in the gacha come with their individual Frames, so you could be stuck with some dinky Frame for your 4-star character.
Each Pilot has their starting level cap, increased by duplicates or acquiring the limit break items. Not only does their level cap increase, it also unlocks better stats or skill level ups, like how the Potentials work in Arknights. The units themselves can increase other parameters depending on the 'tokens' you can get, which are class dependent. At least duplicates are a flat 15 tokens, and all rarities have the same increments required for the limit breaks.
I can't quite tell if the so-called "split-boxing" technique is in Lost Stories, where you can drop a unit to stop an enemy unit travelling between tiles. The controls honestly feel a little jank with some snapping to position. Units can only be deployed when there's a valid tile and with enough deployment points, some possessing their own skills for those one on one fights. On occasion, a boss will confront a unit directly, and you can still lose that fight, so your other units – who don't join the 1v1 – will have to finish it off. There's also a Player Skill thing that increases the gauge with every kill, but the early stages don't have many enemies so don't expect to see it so soon.
The Arena mode isn't open yet, and some other functions are locked by story progression as is usual. There's a jump in recommended power requirement so it'll need a little while longer. Team slots being locked by account level honestly sucks.
GACHA
The rigged first 10-pull can get you 2 4-stars just so you know. Otherwise, rates are the usual besides the whole presentation of the chessboard, their colours denoting rarities and their shapes showing like their "class".
CLOSING THOUGHTS
It's fine and got style I suppose. The controls feel alright, while the Knightmare Frame battles feel shoe-horned in because the Frames don't all have skills and you're left plinking away and dying or whatever.
I'd say the draw would be the story, which I can't understand. Seeing as the name is "Lost Stories", I won't be surprised if the protagonist ends up dying and their Geass' secret power is to erase memories or somesuch and the world will continue as usual. Who can say?
---
Check This Out Next
---