Taiwan-based developer Neversoft has announced Cherry Tale, its upcoming RPG for the Android and iOS platforms. This RPG supposedly reimagines the classic fairy tales, not unlike what SINoALICE does, although nowhere as grim or bleak.
A description for the story of Cherry Tale via its website as follows:
Possessing intelligence and magic from the Gods, humans have had a surprisingly drawn out battle with the fallen angels. As the war went on, the fallen angels gradually grew in power, tipping the scales in their favor. Humans had no choice but to offer up their magic in return for help from the Gods. With divine intervention, the humans bested the fallen angels and put a stop to the centuries-old war. Kingdoms began to emerge from all around the world. As time passed, the sealed magic began to awaken once more… Monsters emboldened by the magic of the fallen angels begin to stir…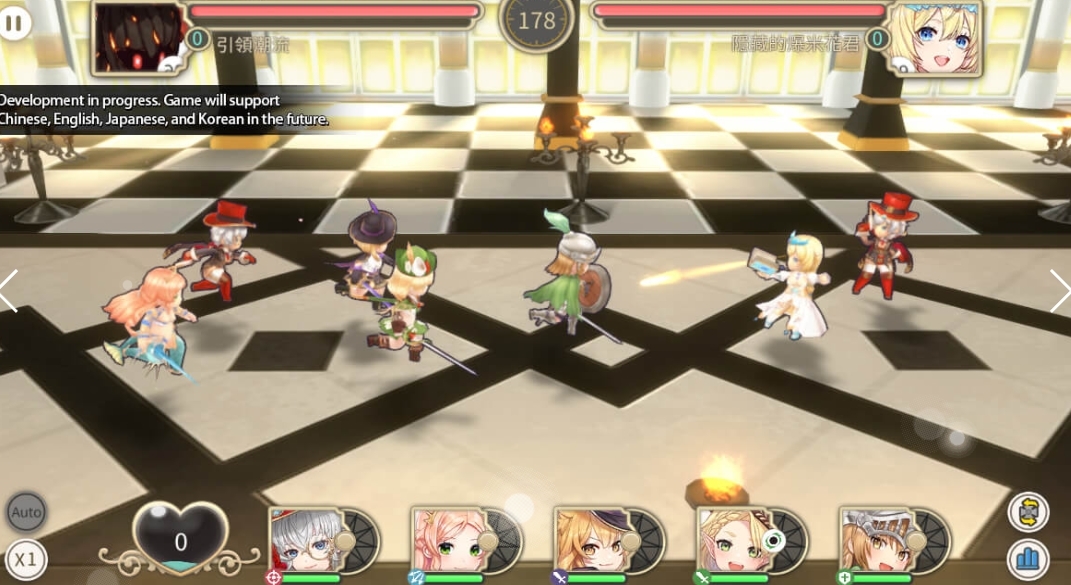 The game is tentatively scheduled for a launch in summer 2022, although there doesn't seem to be any pre-registrations open, which is fairly unusual for a game of this nature. Regardless if you are interested in the game, be sure to stick around its Facebook page for details and updates.
---
Check This Out Next
---