Casual Warrior is an idle RPG where you can choose to control your character or let the game play itself. You can farm weapons and gears automatically too, perfect for those who wants game progression while doing other things at the same time. You might think it gets boring after a while, but surprisingly, it's quite addictive. The game feels quite balanced in a sense that it's not overwhelmingly difficult to progress, but not too easy to make the game feel boring.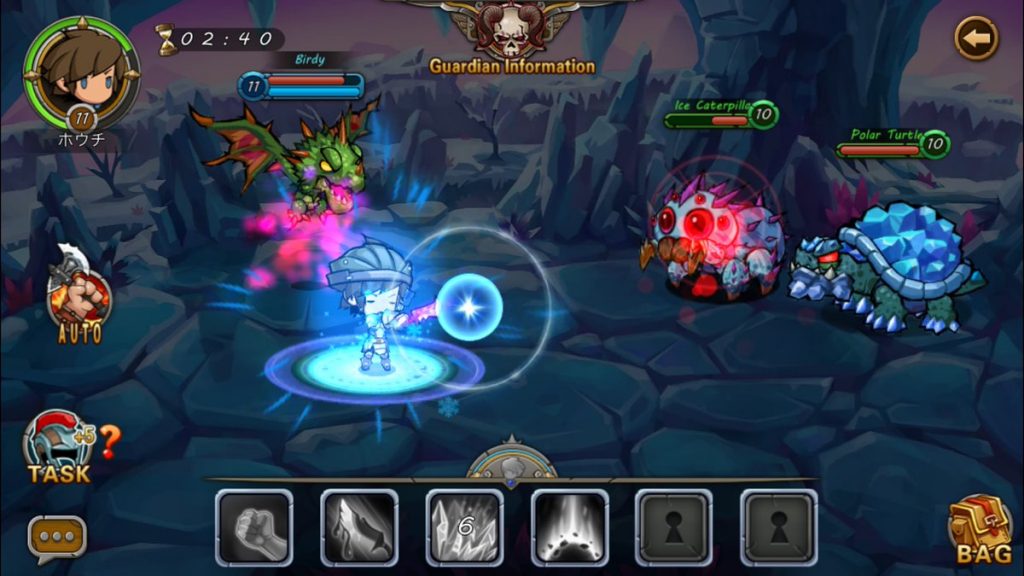 You can choose your class and evolve your hero and configure ability combinations, and also team up with friends to help you fight in battle. The pet system is a fun addition to the game, they don't only serve as visual enjoyment, but you can also customize their skills and passives that enhances your character too.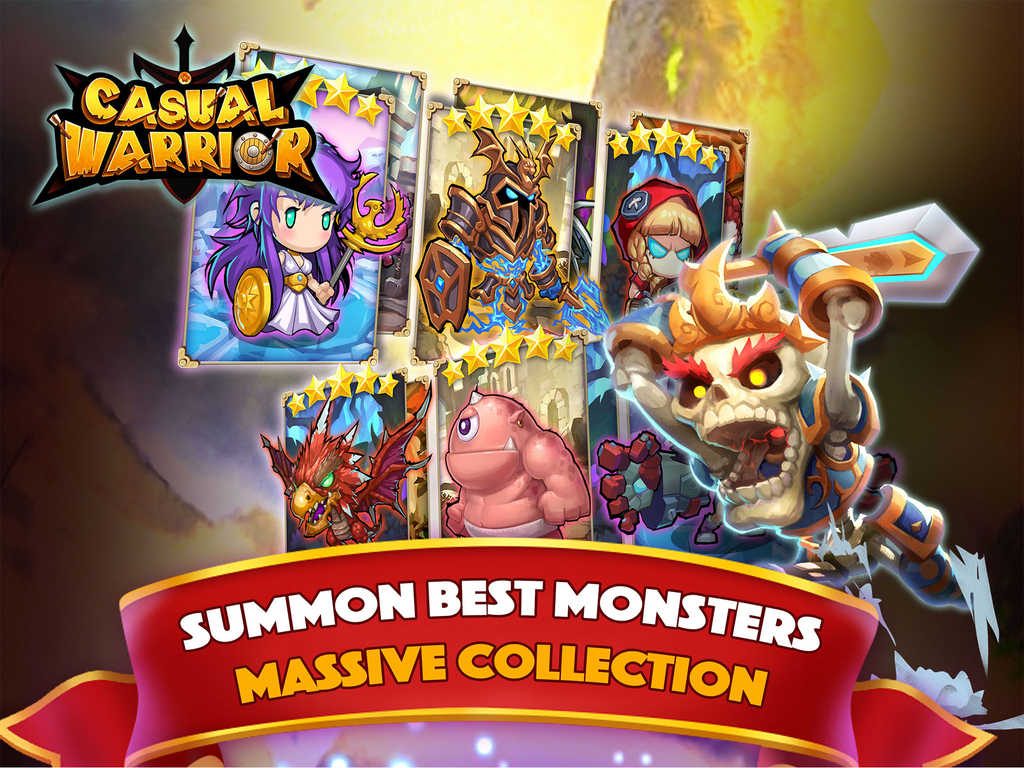 Casual Warrior is already available on iOS, but the Android version is still in development. We will update you as soon as it releases, or you can follow their Facebook page to get the latest updates.
[btnsx id="887″]