Nexon has just announced that the popular mobile RPG Blue Archive will be releasing in China on 3rd August under the title Weilandangan.
This version of Blue Archive will be published in China by Shanghai Roaming Star Co., Ltd., which is a subsidiary of Shanghai Yostar Co., Ltd.
Blue Archive is a mobile role-playing game from Producer Yongha Kim. In the game, players take on the role of a teacher who form groups of students and guide them on investigations throughout the city of Kivotos.
This version of Blue Archive began pre-registrations back in March and ranked number 1 in popular games on mobile platforms including Bilibili and Tap Tap in China. More than 3.3 million players have registered to play the game in China.
Players who are interested in pre-registering for the game can do so here. However, it does require you to key in a phone number to register.
If you're planning on starting the game and unsure which characters you should try to get, you can check out our reroll tier list here, and the low rarity characters you could raise for the future here.
---
For more updates and future information, do check out the game's official website here.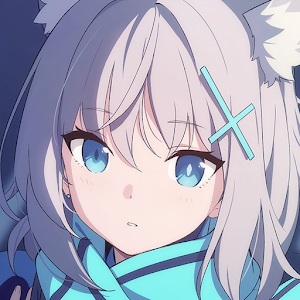 Blue Archive
Android, iOS
You have been appointed as an advisor to the Federal Investigation Club, Schale, located in Kivotos. It's a huge academy city where numerous academies are clustered together. Resolve the endless incidents that occur in Kivotos with charming allies full of personality, and build special memories with them!
---
Check This Out Next
---