Blue Archive Global players, hope you didn't miss out on the Summer Sky's Wishlist pre-registration event! Summer Sky's Wishlist itself is now live in the global server of Blue Archive, which sees a large content update, seeing a story expansion taking place over 14 episodes, 12 quests and 3 challenge stages. If you log in during the duration of the event, you can get 1200 Pyroxenes (enough for 1 10-pull), and pre-registered players get 2400 Pyroxene.
Accompany the students of Trinity General School out to complete their wish list during their summer beach getaway. New characters available with the update include swimsuit versions of Azusa, Mashiro and Tsurugi, the former two obtainable from the limited gacha while Tsurugi is the event character. Exchange for various materials in the event shop including upgrade items and furniture by getting event currencies through the various quests.
Don't forget to complete the daily and achievement tasks for even more goodies, including a Summer Concept Photo Board you can gradually fill up and place in the cafe to relive those summer memories! For more regular game events, you have Shiro Kuro's Total Assault as well.
The pre-registration event revealed a roadmap for the game's updates up till April, which you can check out here.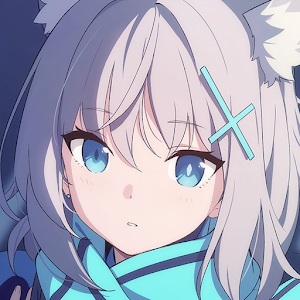 Blue Archive
Android, iOS
You have been appointed as an advisor to the Federal Investigation Club, Schale, located in Kivotos. It's a huge academy city where numerous academies are clustered together. Resolve the endless incidents that occur in Kivotos with charming allies full of personality, and build special memories with them!
---
Check This Out Next
---