Blue Archive Global will be in swimsuit season, and you can sign up for it with the Summer Sky Wishlist pre-registration event! From 8 February 2022 UTC +0 to 21 February 2022 UTC +0, head over to the event website to enter your email for a gift of 1200 Pyroxene, claimable once per account.
Blue Archive Global players should be able to expect Summer Sky Wishlist to commence 22 February 2022, the event page listing 1200 Pyroxene as an event story celebration gift, and the rewards obtainable from the event. Swimsuit Tsurugi is the event character, and you can also get the Summer Concept Photo Board furniture item among other things.
Additionally, the event website also includes a content roadmap until April. February will see swimsuit versions of Asuza, Mashiro and Hifumi, with Hifumi's gacha planned to start in March. Swimsuit versions of Hina and Iori are scheduled for March, with Izumi being the associated event character. Cycling Shiroko, Small Shun, Casual Saya and Kirino are planned for April, the month also seeing a main story update.
Other pending updates include:
March

Total Assault Assistant System
Level cap increase from 70 to 73
Commissions stage
Summer Resort furniture set
Trinity Academy Lesson
Colorful Beach, Summer Bounce composed by Mitsukiyo

April

Area 15
Tactical Challenge Season 2: Field Warfare
Bounty stage
Vol. 3, Eden Treaty, Ch. 1, episodes 10 -17
The small print adds that there are no illustration changes made to early 2022 plans. Should any changes in schedule occur, it will be informed ASAP.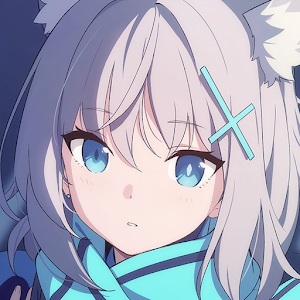 Blue Archive
Android, iOS
You have been appointed as an advisor to the Federal Investigation Club, Schale, located in Kivotos. It's a huge academy city where numerous academies are clustered together. Resolve the endless incidents that occur in Kivotos with charming allies full of personality, and build special memories with them!