Blizzard has canceled a Starcraft first-person shooter. Sources in Blizzard claim that this is to focus more on the Diablo and Overwatch series, which many believe are the upcoming Diablo 4 and a new Overwatch 2.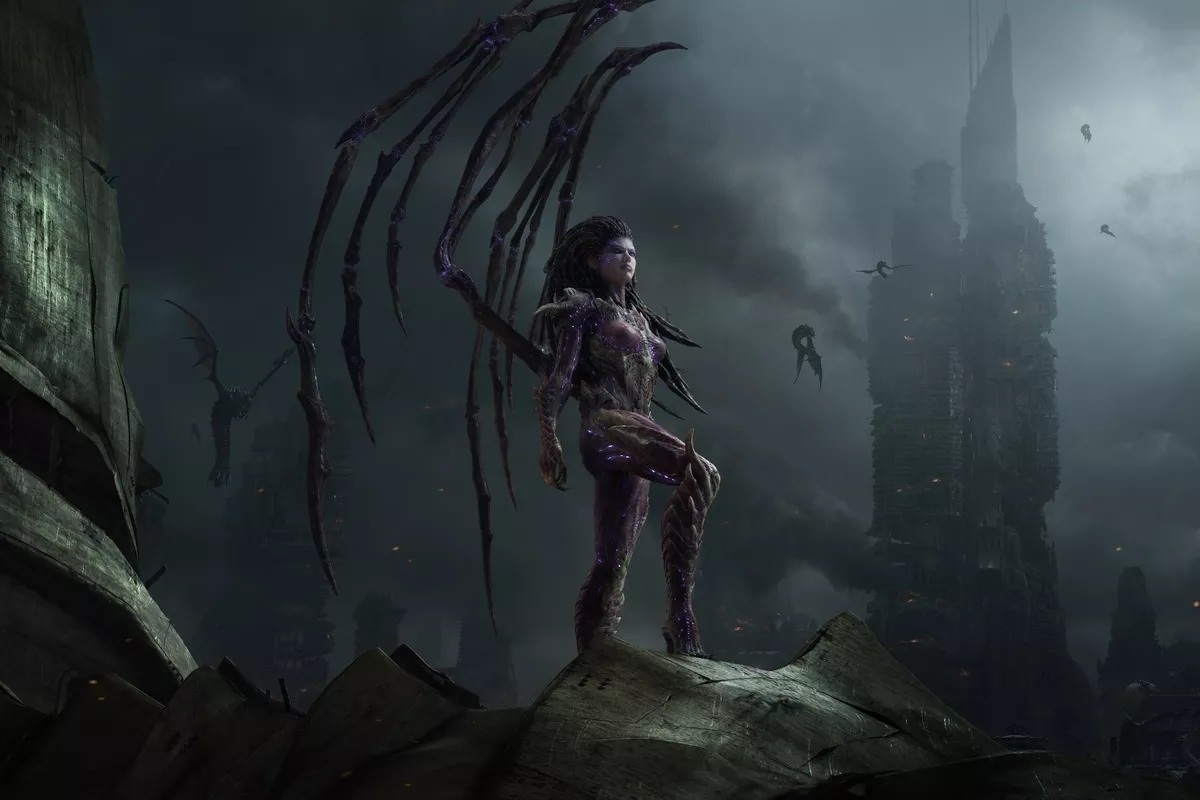 According to Kotaku, the canceled Starcraft title was code-named "Ares" and was supposed to be a Starcraft game with Battlefield elements. Starcraft fans could have one day been able to play as a Terran marine to gun down hordes of Zergs. But now it is just another Starcraft shooter getting the boot, just like the cancellation of the now infamous Starcraft Ghost in 2006.
The company reportedly told the team working on the project Ares that the project would be dropped. This would allow Blizzard to move development teams to help work on Diablo 4 and Overwatch 2.
Kotaku wrote about Diablo 4 at length last year and claims that Overwatch 2 will have a large PVE element. Hopefully, we'll be able to get solid info on the two games at this year's BlizzCon.