Recently on November 1st, Square Enix announced that the PC version of Mobius Final Fantasy will be launched for PC via Steam in Japan. The PC version will feature a full HD graphics up to 1920×1080 resolution as well as 4k support. Just like the mobile version, it will be free to play with in game purchases.
In the Final Fantasy Mobius mobile event in Japan last year, we have seen really cool images and a story line which allows players to jump into the FF VII alternate universe. There, we saw Cloud making an appearance fighting alongside with your character. There was also a boss revealed from FF VII, the Guard Scorpion. With the PC version coming to Steam (soon to global hopefully), we will be able to see glimpses of FF VII character models there in HD which promises us of the Final Fantasy VII Remake.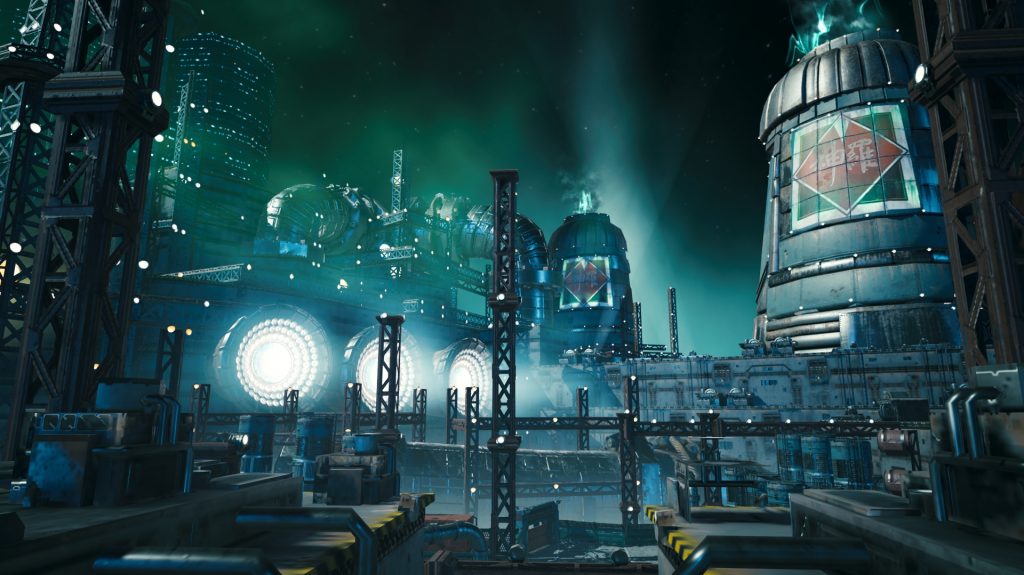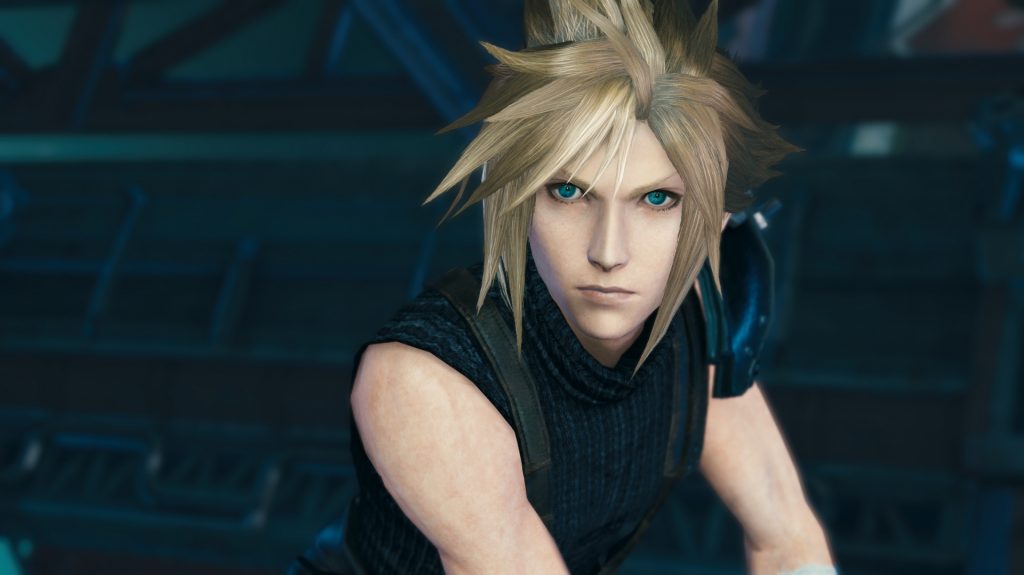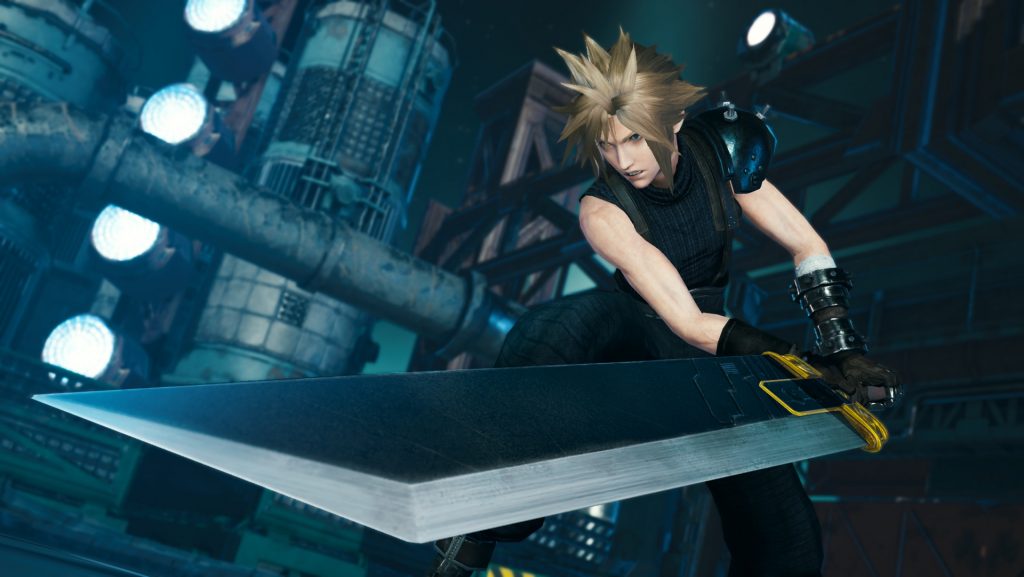 Tetsuya Nomura, the director of the Final Fantasy series, revealed news of Final Fantasy VII Remake that is rumored to be released on the PS4 Pro and the new Nintendo NX console. They are expected to release more details of the remake in the Monaco Anime Game International Conferences (MAGIC) on February 19, 2017.
The Final Fantasy VII Remake hype continues!