Gamevil announces the opening of pre-registrations and global closed beta test for Arcana Tactics, following soon after the announcement for the Japanese release
Arcana Tactics is an RPG strategy game, with gameplay that is a mix of tower defense and auto chess where players combine randomly received heroes and items for a new, higher-level character. From there, players will need to strategize to defeat their opponents.
Besides pre-registrations, the closed beta for the global release of Arcana Tactics is already open, beginning from 22 January and will last until 29 January for both Android and iOS. The test is for trying out stability of servers besides the collection of feedback from players. Various events will be going on throughout this closed beta period.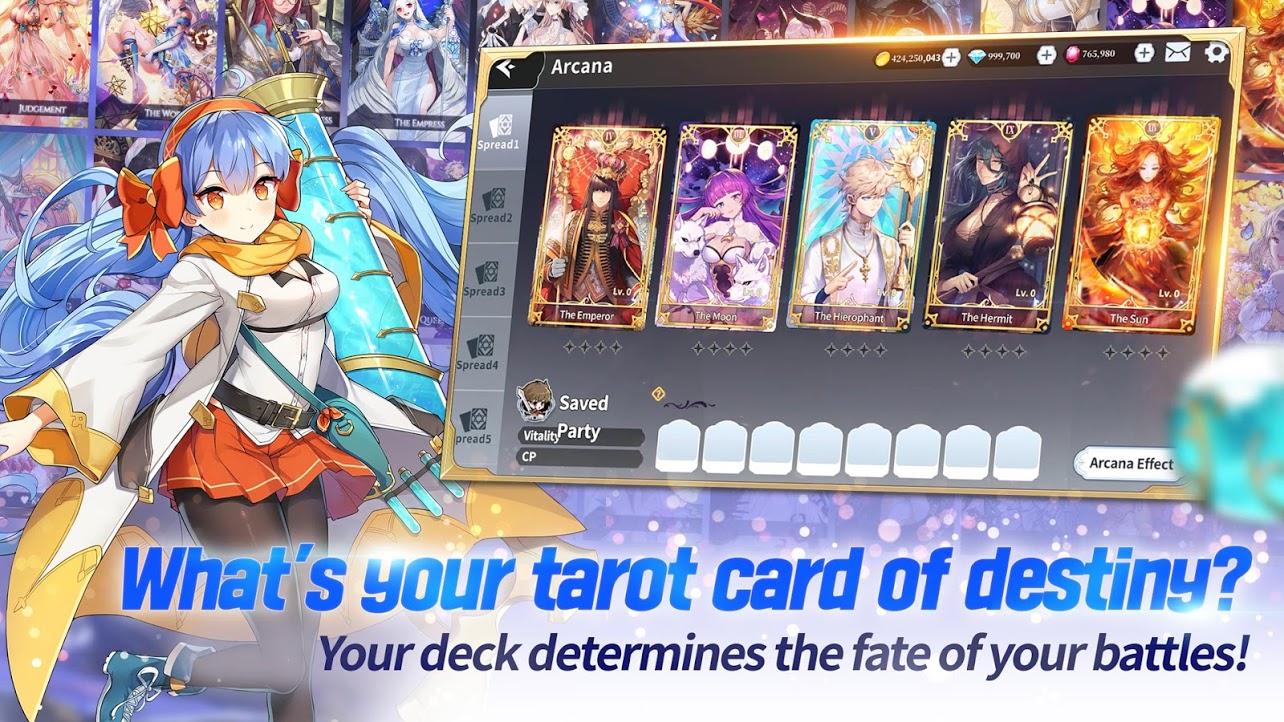 Players can pre-register from their relevant store pages and the official website to get 1,500 Crystals (from the store page) and/or 20,000 gold (from the website). Game data will be wiped once the testing period is over, nor will in-app purchases be available. Recommended devices are:
iOS: OS 10 and above, iPhone 6S and above
Android: OS 4.4 and above, 2GB RAM and above
You can check out the official website here regarding the pre-registrations as well as check out its official fan page on Facebook here.