If you are a fan of horror zombie games and would like to enjoy a realistic AR zombie experience, you would love this game. Zombie Shooter2 – Death Hospital is a highly addictive AR shooter game recently launched for Android in selected countries!
Along with the horrifying 3D graphics, you will find yourself stuck in a huge hospital and trying to survive hordes of zombies. The game is not just another haunted hospital, it features many other places that you can explore too.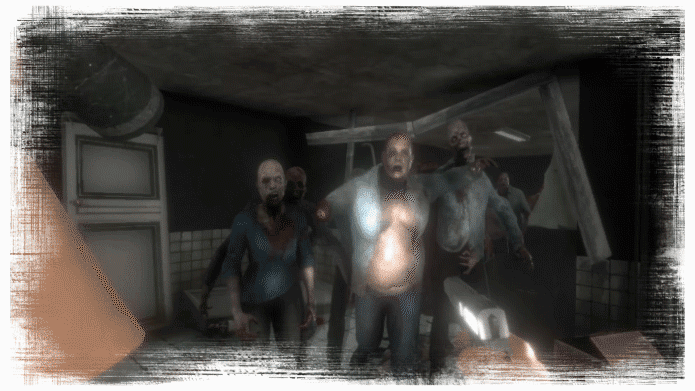 There will be over 10 powerful guns at your disposal, and over 19 useful items that will help you in many ways. You can control your aim using the Gyro Sensor, while if you managed to save the 8 survivors, stats upgrade will be unlocked.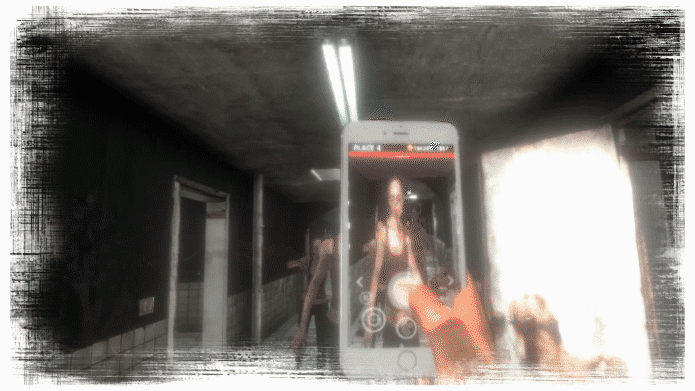 Zombie Shooter2 – Death Hospital is out now for selected countries' Google Play Store, so grab it if you are interested! For more information, you can also visit the official site or Facebook.