As we are two weeks out from the PS5 making landfall in the SEA region, an important question is on everyone's minds. Where is the PS5? Many countries, Malaysia included, have simply never gotten official word of a console launch, with no signs of pre-orders anywhere.
Netizens, eager to buy the next hunk of plastic, have been upset for months now at the lack of communication on Sony's end. These concerns only got more aggravated this week since the Sony Malaysia Facebook page started sending people to go comment on the Playstation Asia page in a now-removed post.
So Why No PS5
Of course, it's not like Playstation are some kind of cruel sadists, teasing fans as they foam at the mouth eager to play a slightly prettier Sackboy.
Bloomberg reported back in September that the console was facing manufacturing issues, relating to its custom-made chip. The report says the tech company is experiencing yields "As low as 50% for its [standard-on-chip]".
As a result, Bloomberg says there would be about 4 million less consoles produced in the fiscal year, bringing it down to 11 million.
Bloomberg's report claims to be based on insider information, though Sony has since denied the report saying production numbers remain unchanged.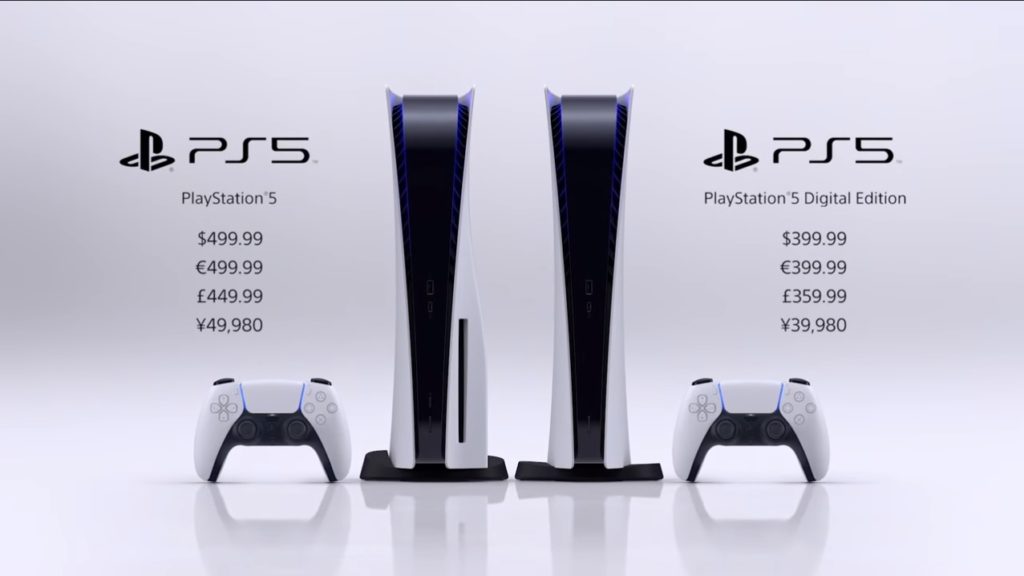 But *Me*
Which leads us to the real reason everyone's upset. Between the lack of supply, lack of pre-orders and lack of communication, there's clearly something going on that Sony doesn't want to say.
Adding to netizens grief is what Playstation clearly *have* chosen to say. Of the countries in the SEA region, no one's had any news on official pre-orders outside of Singapore.
Ignoring the Internet's natural entitlement of "but why wasn't it my country" aside, there is a logistical problem with picking Singapore as your one country in the region.
As of 2018, Singapore had approximately 5 million people. It's closest neighbors, Malaysia and Indonesia, clock in at 32 million and 264 million, respectively.
My point is, they've literally chosen to focus on the smallest population. Maybe Singapore has a 99% install base for the Playstation 4 and they've all answered a survey saying they'd definitely buy a PS5, we just don't know. But from the everyman-with-a-sense-of-entitlement perspective, it certainly looks like the odd business choice.
Add that to Playstation's laughable PS5 Asia Launch event, and you get a quick recipe for angry comments. For those not aware, they announced a launch event that doesn't even coincide with Singapore's launch date for the PS5. On top of that, they announced a competition for viewers of the livestream, but only viewers from Singapore, Taiwan, Hong Kong and Korea were allowed to enter.
Where We Are Now
So after all that talk of chips and population numbers, where are we now? Sony's Facebook blunder along with the livestream announcement have really not made things easy for them. The lack of any statement on the state of non-Singapore countries in the SEA region doesn't help either, only making sure that every notification the Playstation team gets is some variant of "[my country] date when????"
As a fan, I get it. You want your new toy. After all, influencers are getting theirs, and next-gen games aren't shifting their release dates (unless you're Cyberpunk, anyways) to accommodate the fact that their launch sales will dip if no one has the next hot console.
But if you're getting seriously emotionally disturbed by the thought of not being able to buy a new console the second other people are, maybe use this non-PS5 time to reflect on why that's so. Like, what is it that's causing you to feel like a corporation has betrayed your parasocial love for it?
Also, stop harassing people about it. Seriously.
---
Check This Out Next
---