See some War of the Visions: Final Fantasy Brave Exvius pre-launch stream highlights! You can watch the stream in its entirety below. Let's go through what they showcased. Perhaps this will give a better idea on how the systems in the game will play out!
Relationship charts among the characters were shown off. New Crystal Sanctum-aligned characters were shown too, including Sadali's "guardians". Gilgamesh is blue in WotV, instead of his usual red-themed appearances in the past.
The tutorial stages and summon animations were also shown off. A lot of these were previously featured in various trailers in the lead-up to release. You can peruse a few of them here, here and here. The stream previewed a few co-op/PVP modes as well. There's multiplayer battles, "arena" and "duel". Communication in multiplayer battles can be done via stickers.
The first collaboration for WotV will be with Final Fantasy XIV. Ysh'tola Rhul and Thancred Waters will be available. You would need to play through the event to obtain "character shards", which should be used in upgrading them. Thancred seems to be only available through some ticket draw. Players will be fighting enemies from the Shadowbringers expansion.
There will be login bonuses for the first 17 days, from launch day to 1 December. There'll be other release bonuses as well. Fina from FFBE will also be available as a unit. Currency will be distributed for both WotV and FFBE games.
Last but not least, they also announced other collaborations! There will be a collaboration with Mirrativ, and with the game's predecessor/inspiration, Final Fantasy Tactics!
Well, we're almost there to launch date! What do you make of these War of the Visions highlights? The current assumption is a roughly 3-4 month launch window for a Global version, so we'll just have to sit tight. We can get a taster in the Japanese launch, so see you there!
You can check out the game's Twitter and website.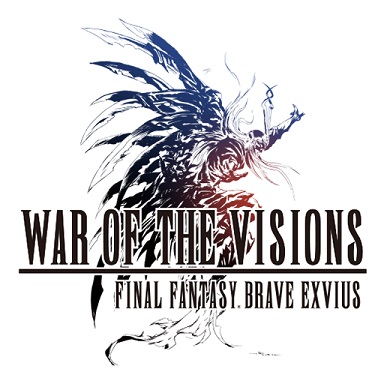 War of the Visions: Final Fantasy Brave Exvius
Android, iOS
In the latest work of the FINAL FANTASY BRAVE EXVIUS series, experience a battle that has remained unknown in the world of FFBE...until now. Characters from past FINAL FANTASY titles will be included! Twin princes and the beautiful steel maiden— The War of the Visions begins!