UNIQLO, the Japanese global apparel retailer, has announced the launch of the Gundam Model 40th Anniversary UT collection for May, available at all UNIQLO stores in Malaysia as well as through the online store. The Uniqlo UT Gundam collaboration celebrates the 40th anniversary of the launch of the plastic models of figures from the Mobile Suit Gundam series. Known as "Gunpla", the portmanteau of "Gundam Plastic Model", is one beloved by fans across generations.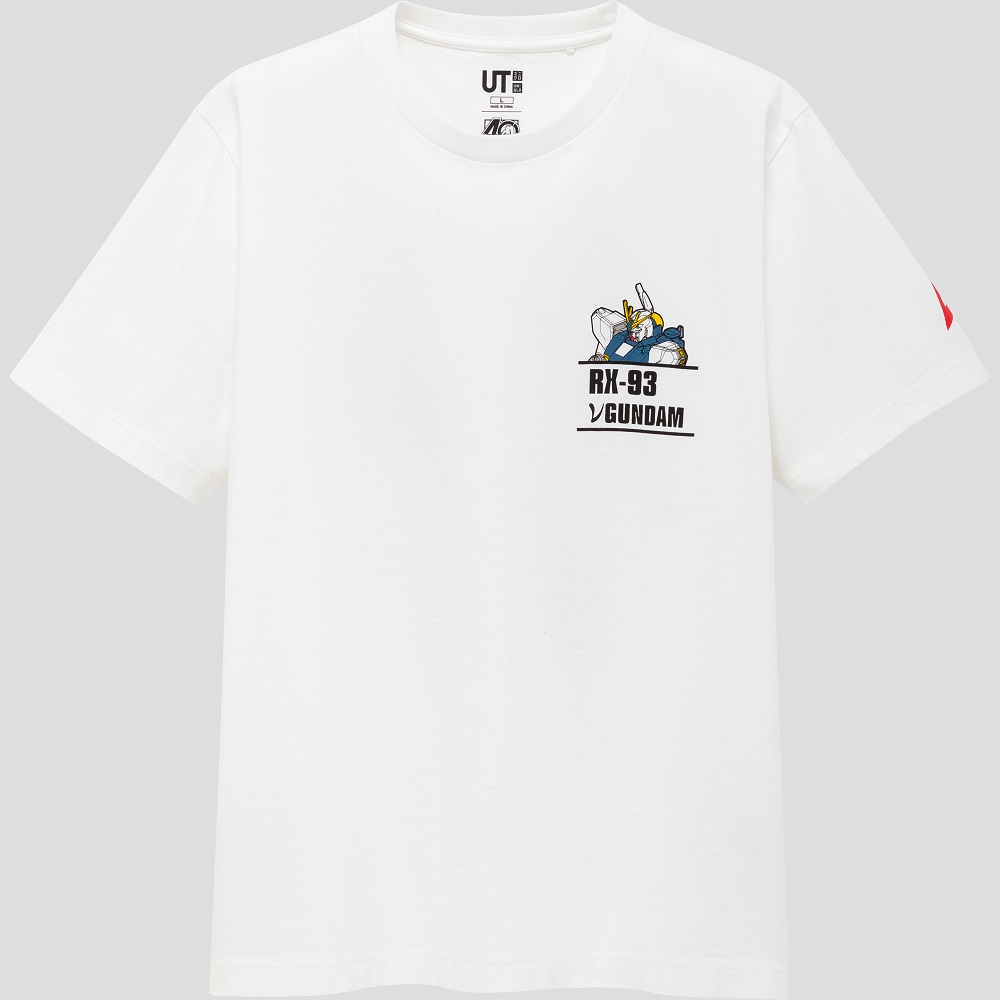 Find an assortment of popular Gundam plastic model motifs across the Mobile Suit Gundam franchise in the Gundam 40th Anniversary UT collection, including RX-78-2 Gundam, Nu Gundam, Zeta Gundam and Strike Freedom Gundam. Find designs unique to UT, such as a print of the Earth Federation Space Force engraved on the Mobile Suits, and a design using the injection molding runner from the first Gundam. Fans would surely be delighted by the scenes in the series!
You'll be able to find the UTs in all UNIQLO stores nationwide, and online store here. Customers who purchasae two Gunpla UT items will receive an original Gundam plastic model as a gift. Terms of distribution differs for online purchases, and will also be while stocks last.
The Gunpla available will be one of two original Gundam plastic models: Gundam and Zaku with bodies in UNIQLO's red and white, accented with black. The entire product design is a UNIQLO UT-original limited edition, from the instruction manual to the packaging.