If you have played Tree of Saviors or know of the game, there will be a release of a mobile version coming soon. IMC Games who brought us Granado Espada and Tree of Saviors will be collaborating with Nexon Korea who brought us tittles like Maple and Dragon Nest, to remake Tree of Savior for mobile. With these 2 joining forces, we anticipate improvements of the remake.
The 2 giants promised in an article stating that there will be alluring graphics for the remake and a massive amount of content from the PC will be featured in, adding there will be an intuitive User Interface that accommodates to the mobile devices. Also in their agreement, Nexon is keen to perform a global launch (excluding Greater China) of this mobile game on Android and iOS. While the community in SEA servers have been growing steep based on the number of player consistency on Steam, this remake is bound to get the community back up.
Recently on the 27th of October, Nexon Korea released the first game trailer for the upcoming Tree of Savior Mobile Remake which looks mostly the same as the PC version.
Here are some of the screenshots from their first game trailer.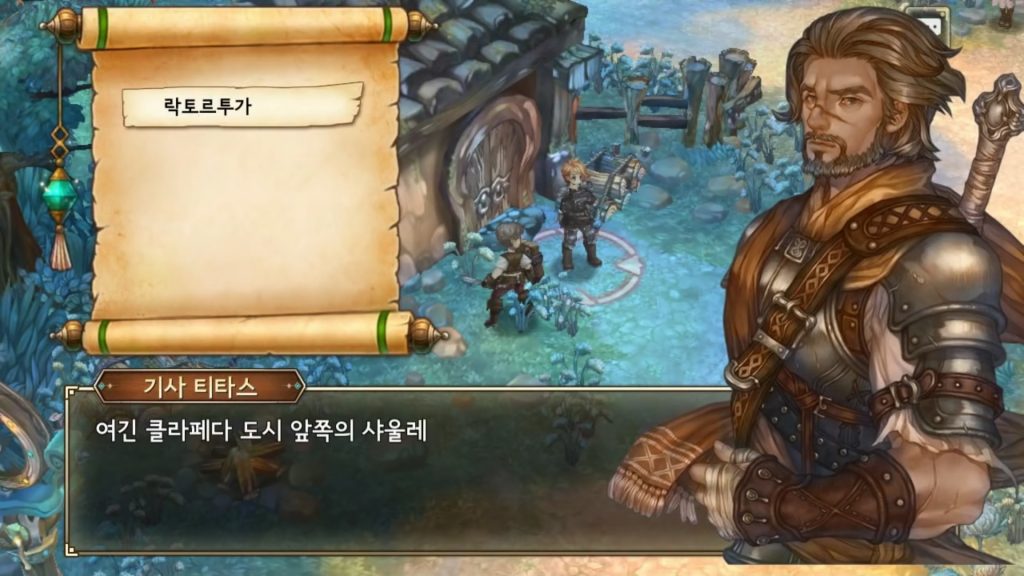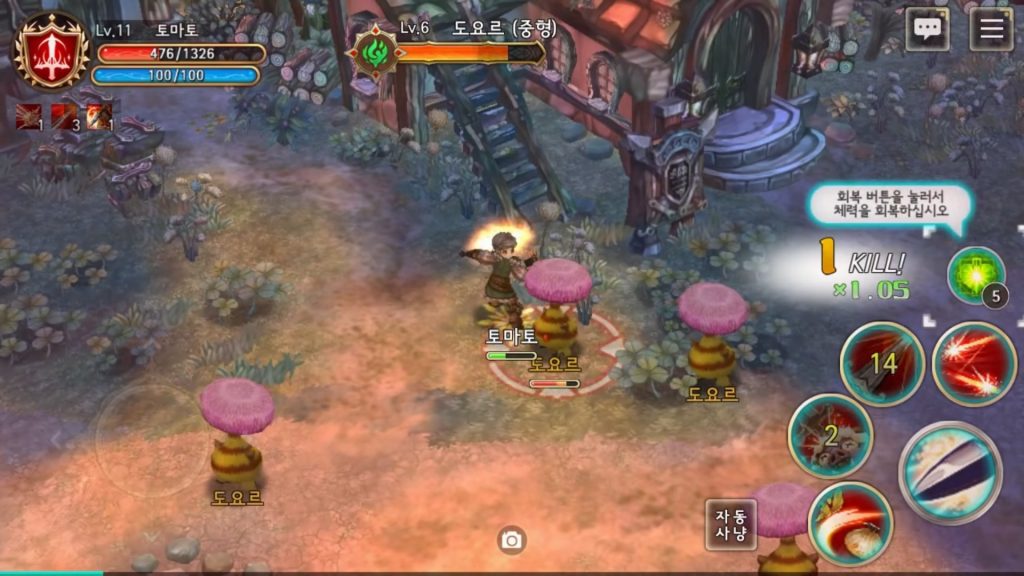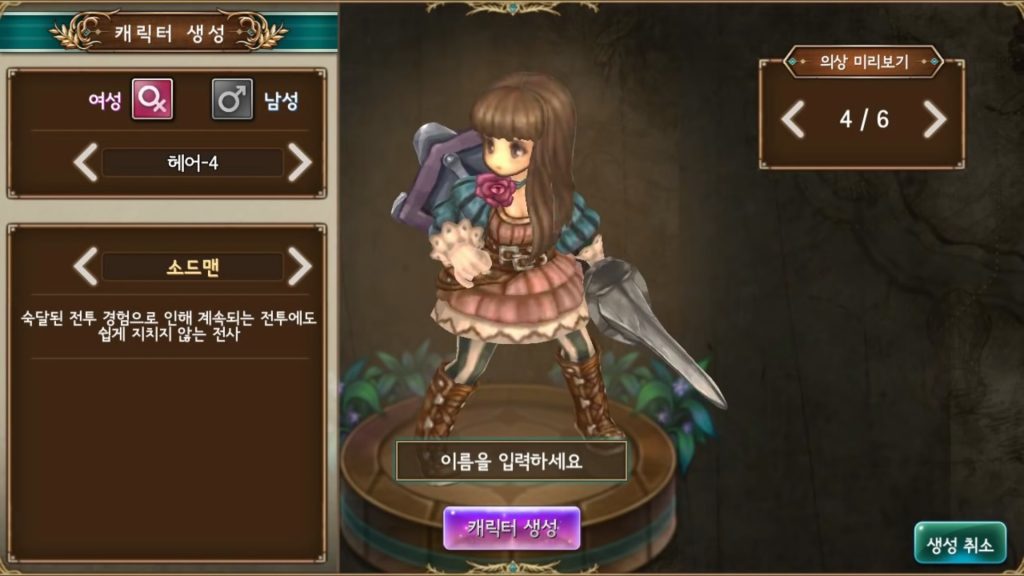 So if you like the PC version of Tree of Savior or you are new to it, the mobile version will sure be handy when you can play it wherever and whenever.
Credits to: 2p.com
---
Check This Out Next
---