gumi Inc's title The Alchemist Code has just announced a rerun of the Attack on Titan collab that will be held on the 8th of August.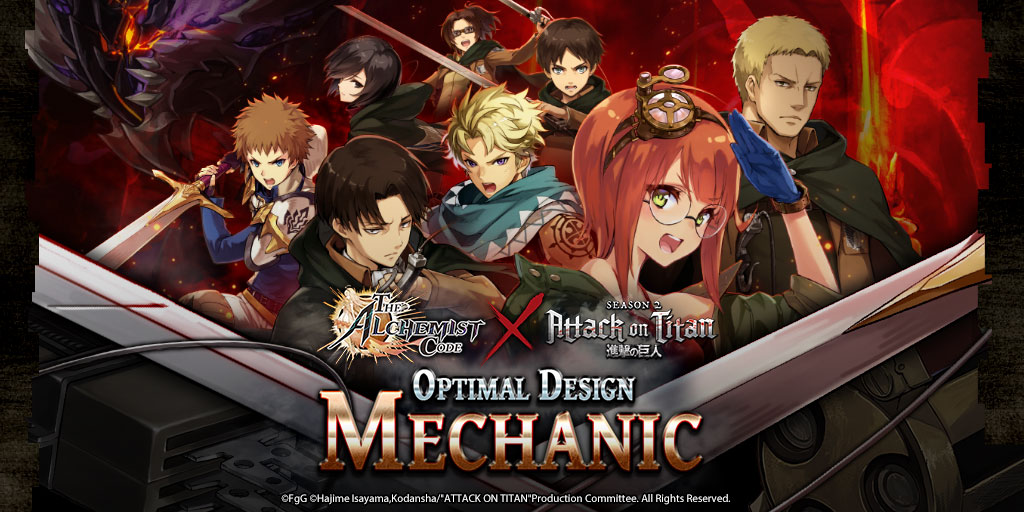 To those who are unfamiliar with The Alchemist Code, it is a mobile SRPG game developed by gumi Inc for both Android and iOS. The game is designed as a turn-based tactical role-playing game using elements similar to games such as Final Fantasy Tactics.
Whereas Attack on Titan features the main protagonist Eren Yaeger who swore revenge to rid the world from Titans – these humanoid giants with special powers where one of them ate his Mother. Eren then joins the Survey Corps which is a specialized unit brigade whose main focus is to eliminate the Titans and reclaim back their land from them.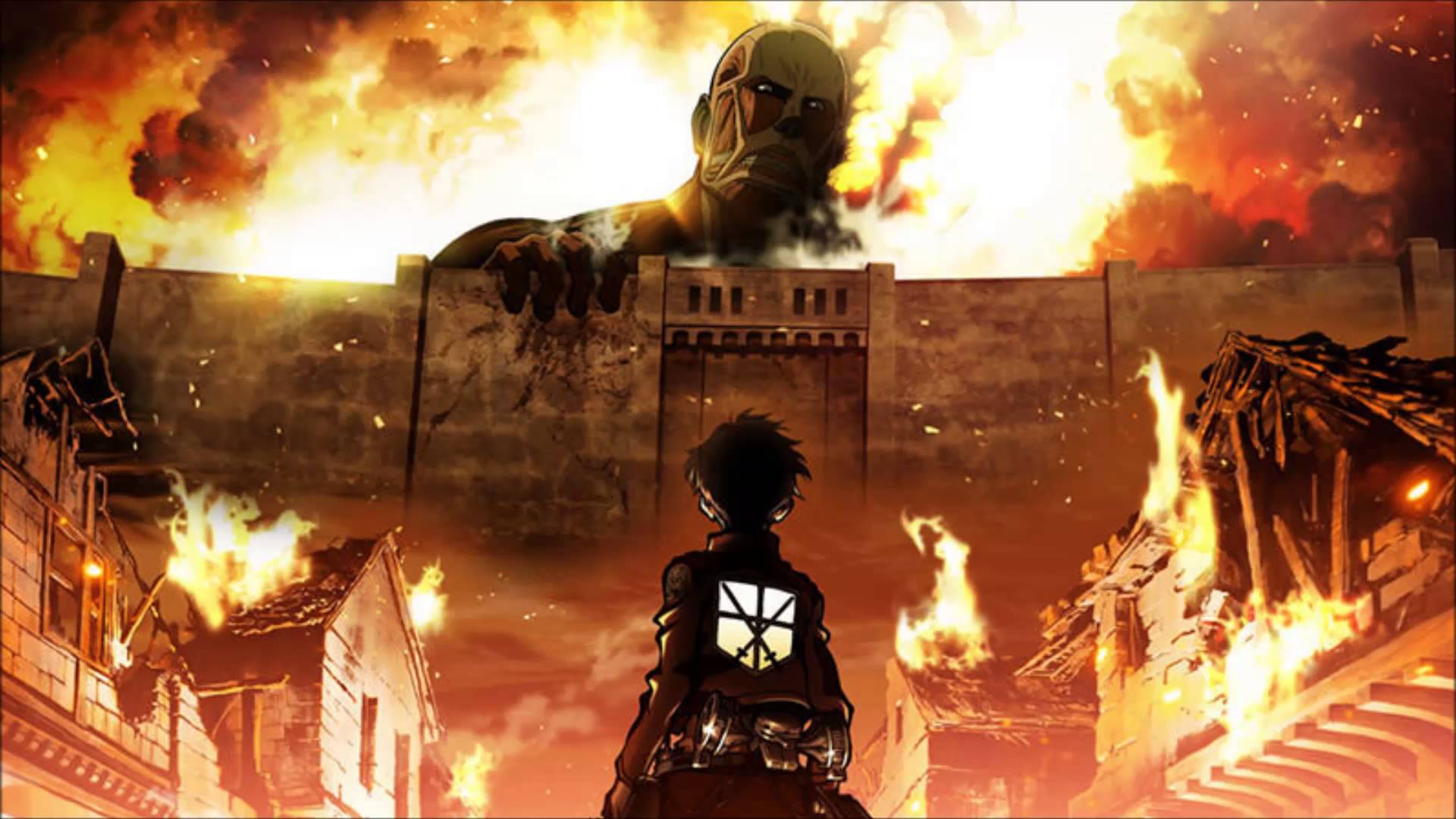 While there is still no official information regarding this rerun, it's safe to assume that they will be having the same events as the last rerun. Which features:
Login Bonus
Special Collaboration Summon
New collaboration event quests
The last rerun summon event featured the Attack on Titans characters such as:
Eren Yeager
Mikasa Ackerman
Levi Ackerman
Hange Zoe
Details regarding the announcement of this Attack on Titan rerun event for The Alchemist Code can be found here on this Twitter post.
---
Check This Out Next
---