Slimy mobile gacha game Tensura: King of Monsters revealed a new redemption code for players in celebration of the Lunar New Year.
The redemption code surfaced online through the game's official Facebook page. The code is as follows:
0SbbUeS0Q
Redeeming the code above rewards Tensura: King of Monsters players with 1 Fetters Contract and 2 Elementary EXP Magic Bottles. To learn how to redeem codes in the game, check out our previous article on the topic. There are also other redemption codes listed in said article. Feel free to redeem them if you have not done so.
In addition, Tensura: King of Monsters is currently having a login bonus for 7 days, adding further joy to the Lunar New Year celebration. Between today until 17th February 2021, players can get 1 Stars Contract, 188 Crystal Rocks and 1 Intermediate Magicule Potion daily.
With the Winter Celebration currently ongoing, the Stars Contracts will prove invaluable for those intent on getting the SP event units. There are still two more weeks for players to obtain Shuna [Princess of Presents] and Shion [Reindeer Emissary].
Even though the SEA version is currently having a Christmas event, the Taiwanese version has a Lunar New Year event. In particular, Taiwanese players even have a banner where they can roll for New Year's themed Milim.
Follow the game on Facebook to stay up to date.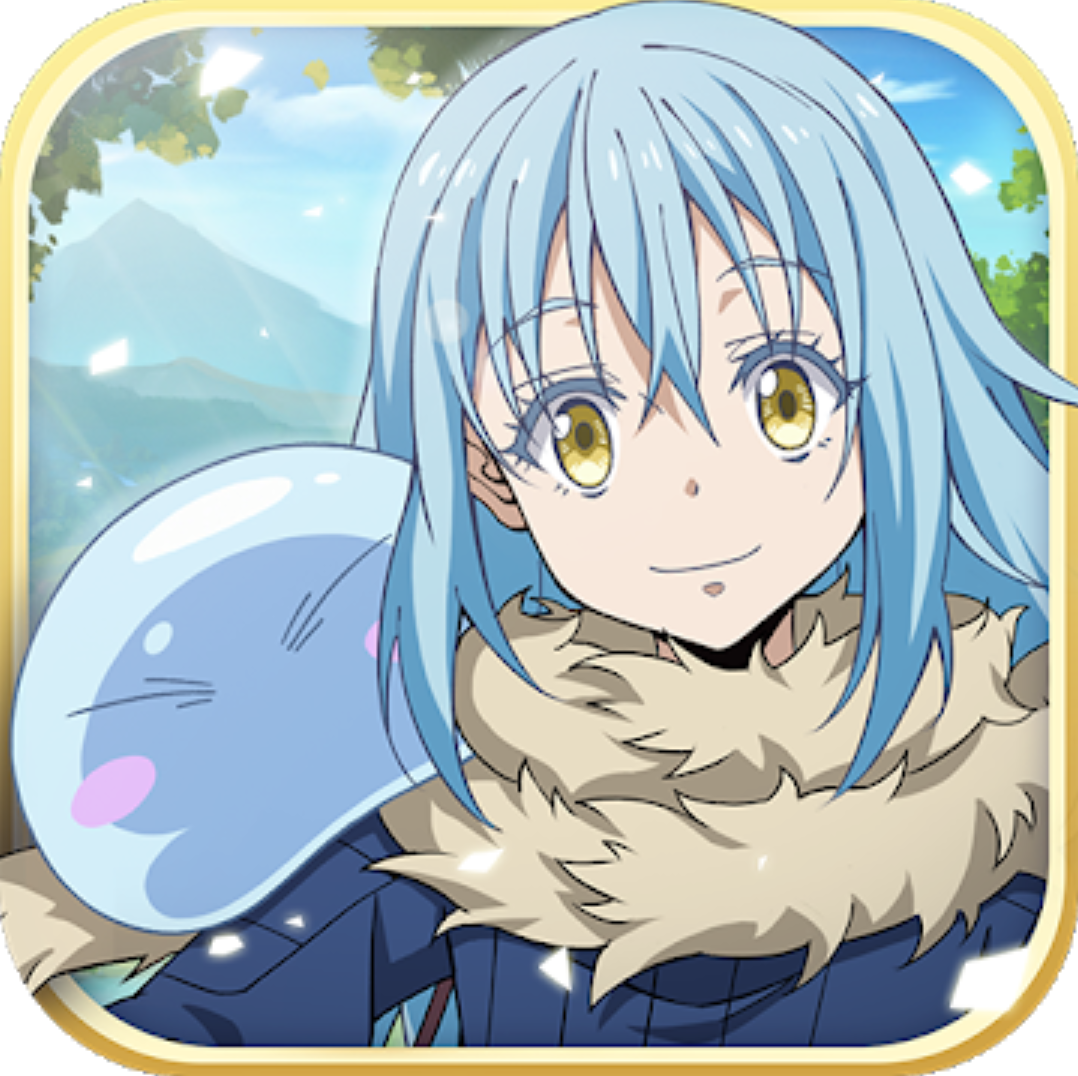 Tensura: King of Monsters
Android, iOS
I'm not an evil Slime! Would you like to hide in my stomach?
That Time I Got Reincarnated as a Slime: King of Monsters is a mobile strategy multiplayer online RPG game, an official game adaptation of the anime under the original writer Fuse's supervision! The game employs the state-of-the art 3D cel-shading technology to present to gamers the Jura Tempest Federation from the anime. In the game, players may summon monsters, collect characters from the original anime and build up powerful monster combat lineup. The game features a unique Devour system that allows players to develop their own Rimuru!