The female playable character from Pokémon Black and White will be arriving to Pokémon Masters soon! Hilda, a signature character for the series will be rocking in with her cute companion Tepig!
That's not all, there are also another character coming in based on the datamine!
Elesa and Zebstrika!!! Both a gym leader and fashion model, she challenges and offers to be Ash's referee for his battle against Bianca's father in the anime.
Based on the datamine, we have these details that we can share about them.
Tepig has 3 evolution stages, Tepig > Pignite > Emboar
and Zebstrika only has 1 stage in Pokémon Masters.
In terms of moves,
When Tepig evolves into Emboar, it will have the following moves.
Flame Charge
Potion
Flare Blitz
Try and Stop Us!
The sync move will be
Battle Fanatic Heat Crash
and the passive skills will be
Antitoxin – Prevents the Pokémon from getting poisoned or badly poisoned.
First Aid 4 – Restores a bit of the Pokémon HP once during battle when the Pokémon is in a pinch.
On the other hands, Zebstrika will have the following skills,
Spark
X Attack
Wild Charge
Electrifying
The sync move will be
Shining Spotlight Wild Bolt
and the passive skills will be
THE EMBOAR REALLY LOOKS VERY STRONG!!! I can't wait to gacha it!
Talking about gacha, the October Banner Schedule datamine is as such.
Hilda Spotlight Scout – 9/30/2019 – 10/17/2019
Featured Type Scout – STILL UNKNOWN – 10/8/2019 – 10/24/2019
Elesa Spotlight Scout – 10/17/2019
Brendan Spotlight Scout – 10/24/2019 – 11/7/2019
There are also a new story event featuring Hilda and Tepig!
These are all we got from the datamine information by Gamepress and we hope to see more details and events soon! Be sure to check them out for guides for a lot of popular gacha games!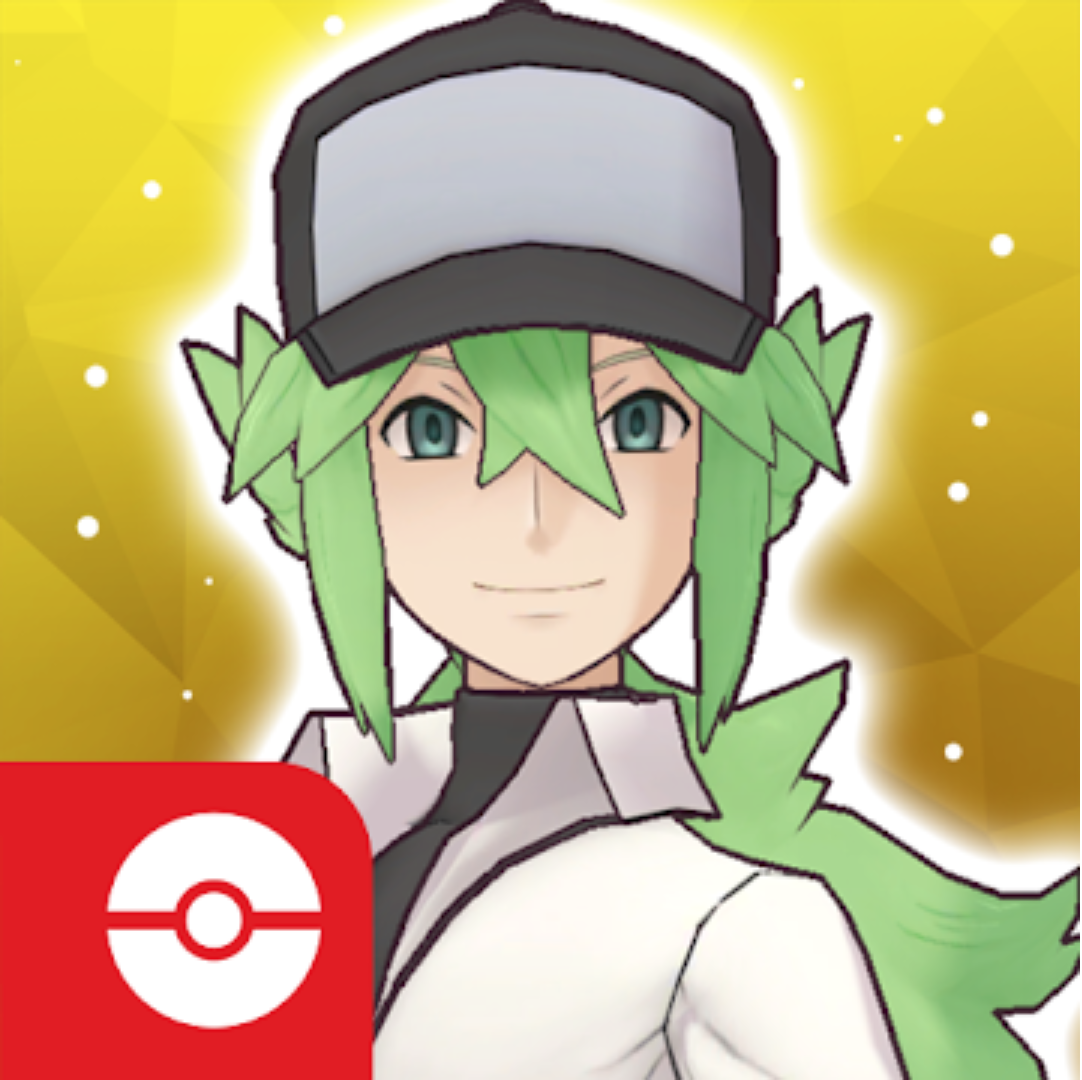 Pokemon Masters EX
Android, iOS
Pokémon Masters has evolved! Discover a whole new adventure in Pokémon Masters EX!
---
Check This Out Next
---