The 2021 edition of MMORPG Final Fantasy XIV's Eorzea Collection is coming soon to Japan later this year, in August 2021. Pre-orders are also currently open, even to those who are overseas.
For those who are unaware, this publication is basically a lifestyle magazine for all things Final Fantasy XIV-related, with an emphasis on equipment, outfits and even houses and interior designs. In fact, it is even described as a fashion and housing catalog in Japanese.
The publication will feature armor that was added in the Shadowbringers expansion as well as a catalog of all housing items up to Patch 5.55. For players who are keen on learning what is in-trend in the game, this magazine is meant for you. Check out some of the sample outfits and houses:
Amazon Japan gives Eorzea Collection 2021 an August 3, 2021 release date. With an impressive thickness of 256 pages, the book is priced at 2,200 yen, or about $20 USD. Be sure to check out the product on Amazon Japan to learn more.
While a video game having its own fashion magazine may come as a surprise to non-Final Fantasy XIV players, this is not the first time Square Enix ventured into fashion territory. Back in 2016, Final Fantasy XIII's Lightning even modeled for Louis Vuitton.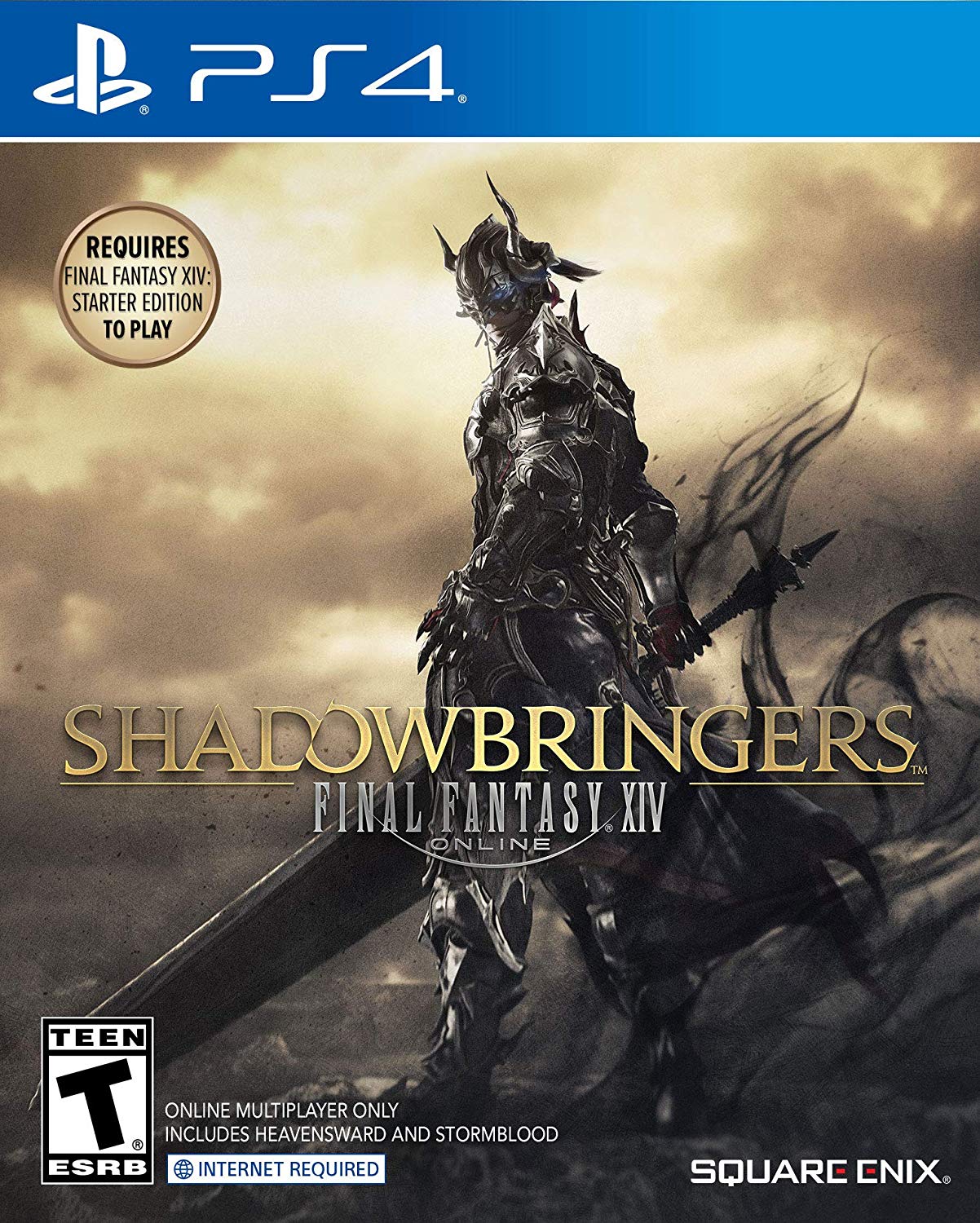 Final Fantasy XIV
mac os, Microsoft Windows, PlayStation 3, PlayStation 4, PlayStation 5, Steam
Take part in an epic and ever-changing FINAL FANTASY as you adventure and explore with friends from around the world.